Posted: May 07, 2012 10:00 AM
If your mom is dreaming of a trip to Europe but can't get away, you can bring a little of Europe to her this Mother's Day. Check out these Mother's Day gifts for the mom who would rather be in Europe.
French perfume
When it comes to French perfumes, you can choose from classic scents -- like Chanel No.5 or sultry fragrances like Guerlain Insolence ($50 and up). Your mom will appreciate any perfume from the top French fragrance houses.
Italian wine
Give your mom a subscription to a wine of the month club ($34 and up, Celebrations Wine Club) and have Italian wines delivered to her door. Celebrations Wine Club offers subscriptions that you can pay monthly, or prepaid options from two to 12 months.
Swiss chocolates
Schoggi imported Swiss chocolates ($39 and up, Schoggi) are handmade in Bern, Switzerland from 100-year-old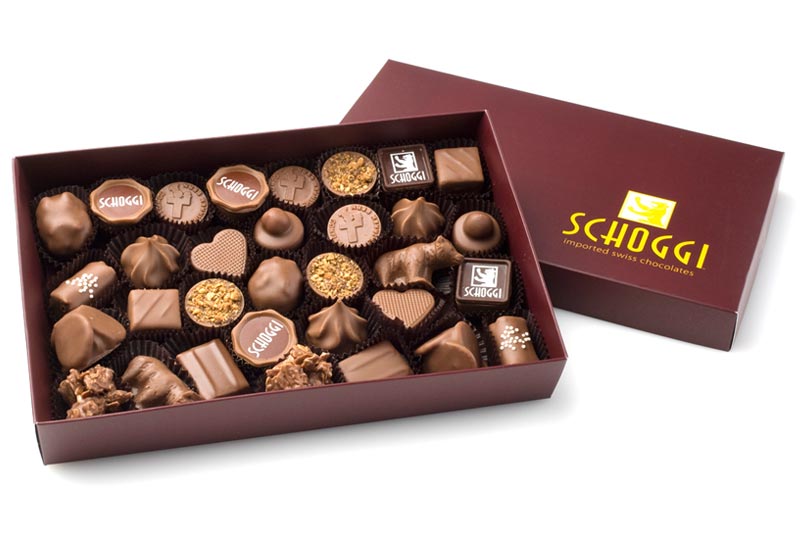 recipes. These decadent chocolates are sold in the Schoggi shop in downtown San Francisco. But don't worry if you aren't nearby, they'll ship their luxurious chocolates anywhere in the country. Choose from truffles, dark chocolate, light chocolate or mixed assortments.
Spanish tapas
Instead of a traditional Mother's Day brunch, host a Spanish tapas party. Serve small plates of cheese, olives, cured meat, seafood and other Spanish appetizers. You can also pour a variety of Spanish wine or pitchers or Sangria.
Belgian tapestries
Give your mom a Mother's Day gift she can display in her home and enjoy for years to come -- a beautiful Belgian tapestry. Quality Tapestries ($100 and up, Quality Tapestries) sells a variety of tapestries woven in Belgium that depicts scenes from Belgium, France and other places around the world.
Other Mother's Day gifts for the mom who really wants to be in Europe: Italian food gift baskets from A Taste of Italy, French music from I Dream of France and other imported European gifts from Prestige Identity.
More stuff for cool moms
How to rock rainbow hair
Designer iPhone case
Embrace the colored jeans trend