Posted: Dec 30, 2012 6:00 PM
I have medium length, naturally straight hair. When all of my friends started getting their kinky or unruly strands professionally blow dried at the salon, I thought they were crazy.
I also thought they were foolish to pay upwards of $60 to have someone else dry and style their hair. Then I went to the Dry Bar, a popular new chain of hair salons that only -- and I really mean only -- wash and dry your hair. No cuts, no color, just washing and drying. I was hooked.
On the surface it seems frivolous. Certainly I know how to shampoo my hair, and I own more than one drying and styling tool. But I'm not great at doing my own hair, only adequate. And I'm uninterested in paying high salon prices each time I need to look better than adequate. At $35, Dry Bar is a perfect solution for me to get my hair done at a reasonable rate without any other fuss. They even make it easy for me with an iPhone app to make and cancel appointments, and keep my credit card on file for a breezy in and out.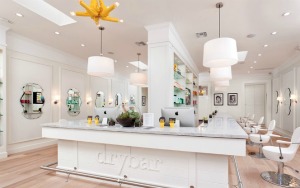 Besides all the logistics, other people are simply better at doing my hair than I am. I'm not sure what magic they use, but when someone else does my hair it lasts for days. And it lasts for days looking great. I can get my hair blown dry at the Dry Bar on Sunday and it will last me until Thursday, with the help of a little dry shampoo and a voluminous ponytail on the last day. This means that I don't have to worry a thing about my hair for most of the week, saving me hours. In this scenario, my cost averages out to $10/day, something I'll gladly pay on my busiest weeks.
I usually like to get a straight style, with lots of volume at the roots. They also offer loose curls, beachy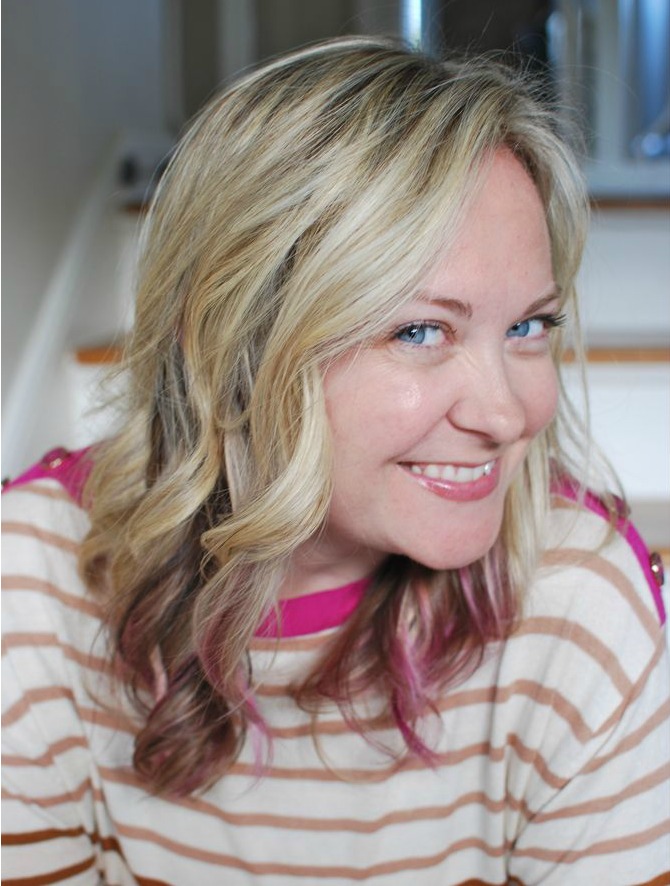 waves, and for just a little bit more, they'll whip your strands into an elegant updo. This last time around, I had the stylist add in a few curls. Just as with the straight styles, my curls stayed for days. I traveled for the weekend and didn't have to spend any time on my hair for the whole trip.
While the Dry Bar is my blow dry salon of choice, the trend is rapidly spreading and there are numerous blow dry only spots popping up across the country. A simple idea, executed well, that helps busy women get through their week or event looking great. This is my favorite type of beauty tip.
Salon image courtesy of Dry Bar
Read more about hairstyles
Hair how-to: Beach waves
Rock rainbow hair
Dirty hair day accessories