Posted: Jun 11, 2012 6:00 AM
When fashion designers like Marc Jacobs and Phillip Lim conjured up a pastel palette for spring and summer, it seemed only fitting that beauty followed suit! Whether worn to be dynamic and intense or soft and neutral, this season's pastel palette is soothing to the senses and easy to adapt for daily wear.
It's summer, so it's time to lose the deep, wintery colors and lighten things up, starting with our makeup.
"Makeup is soft for spring and summer, and there are a lot of pastels being used," says Tricia E. Campbell, Director of Education for jane iredale -- The Skin Care Makeup®. "Rose petal, lilacs and mint greens are keeping looks soft, romantic and pretty," she adds.
We love these new, all-natural pastel must-haves from jane iredale, whose good-for-the-skin ingredients make it easy for women of all ages and skin types to customize a refreshing pastel look that's both colorful and natural.
Here are some of our favorites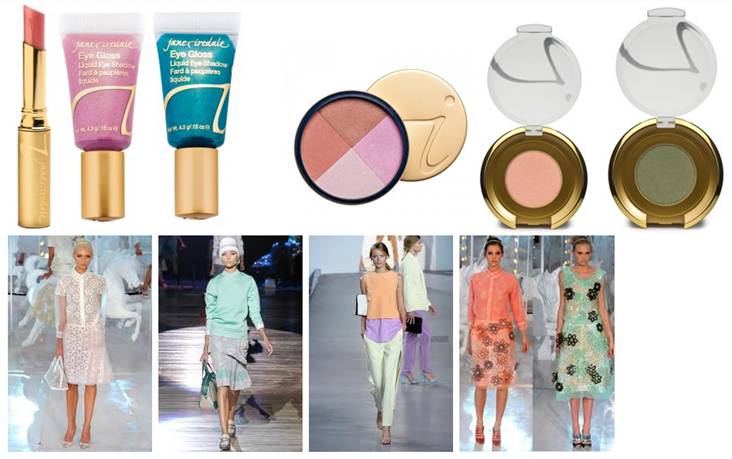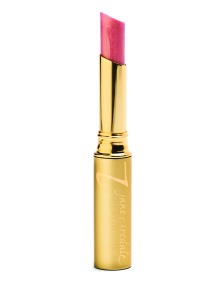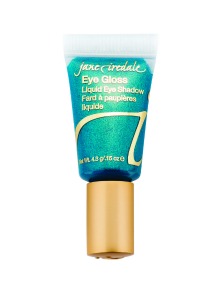 Just Kissed® lip plumper in L.A.
Designed to moisturize and plump lips while adding sheer pastel color, this all-natural lip treat is like a spring garden for the lips! While natural spearmint, peppermint oil and ginger root extract stimulate blood circulation, shea butter, sunflower oil and aloe vera soften and hydrate. A unique blend of essential oils (lemon and tangerine) helps exfoliate dead skin cells.
Eye gloss in pink silk and aqua silk
There's a reason these beautiful eye glosses are called silks! Smooth and luxurious, these colors glide on without creasing or smearing and will stay on until removed. Apply all over lid for a standalone natural look, or use with a dark liner and brow highlighter for an intense, dynamic color pairing.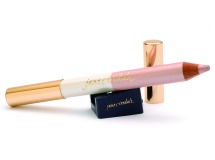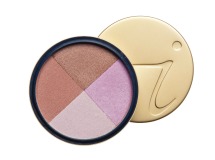 Eye highlighter pencil
A makeup artist must-have, this jumbo dual-ended pencil instantly wakes up tired eyes and gives a highlighting lift. The white end, when applied to the inside of the eye ledge, instantly makes the eye appear bigger and brighter. The pink end, when applied to the inside of the eye ledge, gives a soft, radiant effect.
Quad bronzer in rose dawn
This bronzing multi-tasker can be brushed on cheeks, eyes and lips or used all-over for a natural-looking radiance. Cool pink and soft bronze tones work together to add a subtle glow to the complexion. Use the lighter shades to bring light to the high points of the face (cheek bones, brow bones) and the darker shades for contour under cheek bones and jaw line.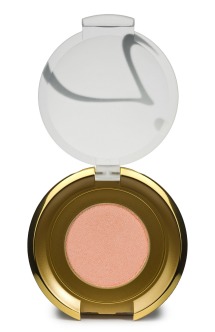 PurePressed® eye shadow in peach sherbet and emerald
These highly pigmented shadows are simple to blend, sensitivity-tested, and stay put for gorgeous, crease-free, long-lasting eye color. Good-for-the-skin ingredients allow shadow to be applied wet or dry for shading, highlighting, contouring and lining.
More summer beauty