Posted: Jun 22, 2012 11:00 AM
If the word
self-tanner
brings to mind, orange, streaky, incredibly fake looking skin, then we have great news for you. Self-tanners have come a long way and we've rounded up a handful that you're sure to love. Skip the damaging sun and slather on (or spray) a natural golden glow with these great products.
Gone are the days when self-tanners left our skin looking like a tangerine and smelling like chemicals. Today's self-tanners impart a natural looking glow without a harsh scent.
Follow these four simple steps for beautiful skin that looks naturally sun kissed.
Step one: Prep for success
Before you even pick up the self-tanner, you'll want to get your skin ready by gently exfoliating to get the best canvas to work with.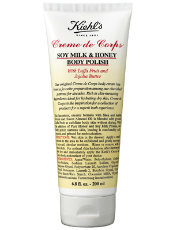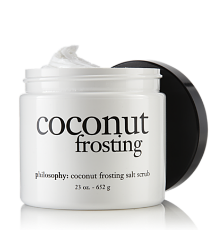 Philosophy never fails to offer amazingly scented products and this Coconut Frosting Salt Scrub is no exception. The sea salt in this scrub exfoliates dry, flaky skin and leaves it smooth and prepped for your self-tanner.
Step two: Apply your glow
Though self-tanners come in many formulations, including lotions, sprays and wipes, we prefer them in gel form because we find them super easy to apply.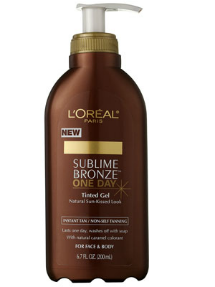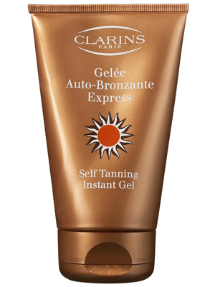 If you have bad memories of using self-tanners and you're afraid to give them another go, L'Oreal's Sublime Bronze One Day Tinted Gel is a great product because it easily washes away with just soap and water. Foolproof to apply, this sheer gel spreads easily over skin and dries in a flash. Once you see how great it is, you can apply more to build up the color.
Clarins Self Tanning Instant Gel is a perennial favorite. It glides easily over the skin, sinks in almost immediately, leaves behind a soft floral scent and dries streak-free within 5 minutes.