Posted: Jun 22, 2012 11:00 AM
If the word
self-tanner
brings to mind, orange, streaky, incredibly fake looking skin, then we have great news for you. Self-tanners have come a long way and we've rounded up a handful that you're sure to love. Skip the damaging sun and slather on (or spray) a natural golden glow with these great products.
Step three: Make it last
Once you've scrubbed away your dry skin, applied your self-tanner and your skin is golden and lovely, the final step is to make that glow last for as long as possible. Using a great moisturizer can help to significantly extend the life of your self-tan.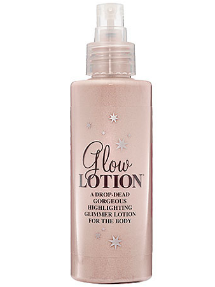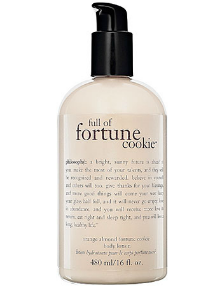 We love this highlighting glimmer lotion for the body.
 Lightly-scented with bergamot, strawberries, mandarin and warm vanilla, Soap & Glory's Glow Lotion leaves your skin looking perfectly dewy.
To keep our skin hydrated, we love Philosophy Full Of Fortune Cookie™ Body Lotion. This soothing and moisturizing body lotion is packed with natural oils, shea butter and antioxidants. We can't get enough of its orange and almond fortune cookie scent.
Step four: Protect yourself
The most important part of this process is protecting your skin while you're out in the sun. Self-tanners are great, but they don't replace sunscreen.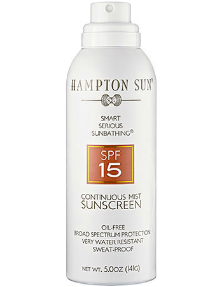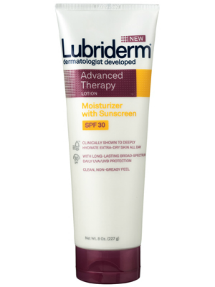 Though the days of baking in the sun to get that summer tan are (hopefully!) behind us, with just a bit of time with these great exfoliators, self-tanners, lotions and sunscreens, you can mimic that great glow in a healthy way.
More summer beauty