Posted: Nov 24, 2012 8:00 AM
If I were stranded on a desert island, and could only save one product from my beauty arsenal, it wouldn't be my beloved mascara or my favorite lip gloss -- it would be my moisturizer. Without moisturizer, I only look half alive. Without moisturizer, my age and attitude betray me.
Now that winter is upon us and we're facing colder temps and drier weather, moisturizer is more important than ever. If this beauty product essential isn't part of your daily skin care routine, it's time to make a change!
From the drugstore to the fanciest makeup counter, here are my favorite picks for face moisturizer: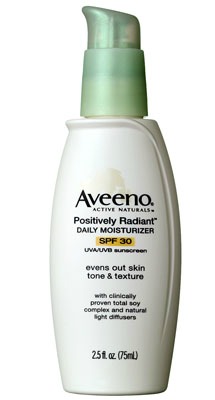 Aveeno Positively Radiant daily moisturizer with SPF ($14): The claim is that this moisturizer evens out skin tone, and while I'm usually skeptical about such things, I have to agree that it does. We spend a lot of time outside in the summer, and this is what I use when I'm planning a long day in the sun. It's available in SPF 15 or 30, and it has just a tiny hint of shimmer. It makes my skin look even and clear enough that I don't wear anything over it.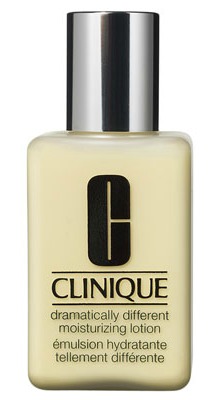 Clinique Dramatically Different moisturizing lotion ($24): I was introduced to this little yellow jar of moisturizer when I was in high school, and it's still something I can count on it. It's so lightweight, it feels nice under makeup. I also like that it absorbs quickly without feeling greasy, which is especially good for a short morning routine.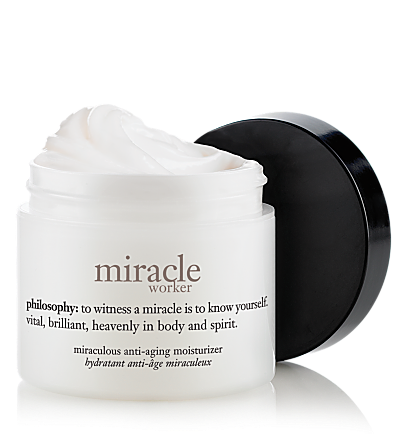 Philosophy Miracle Worker ($57): It's a steep name to live up to, but this creamy moisturizer makes my skin so soft. After I turned 30, my skin changed so dramatically. Some of my old standbys didn't feel sturdy enough for my aging and slightly sun-damaged skin. Miracle Worker isn't cheap, but it's worth it for me for how it makes my skin feel and how it improves the look of my makeup.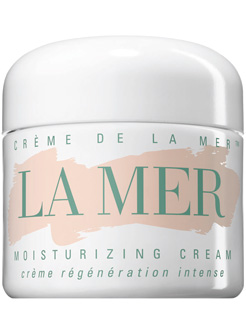 Crème de la Mer moisturizing cream ($265): Considered the Rolls-Royce of skin care, I splurged on a pot of this cream when I received a gift card to a nice department store. I had always wanted to try it, and I opened the box like it was fine jewelry. Crème de la Mer is very thick -- almost like your grandmother's cold cream. I first put it on at night and was a little disappointed by how heavy it was. But when I awoke the next morning, my skin had never (ever) felt this soft. I use La Mer sparingly, and only in the evenings, when my skin is in dire need of reinforcements. The price is outrageous, but a little bit does go a long way, and I've had my two ounces for over a year.

I wish I had been more diligent about using sunscreen when I was younger, but I'm combating some of the effects of my age and my mistakes with frequent daily moisturizer. In all price ranges, with all different formulas, one of these is sure to make your skin sing.
More about beauty
Look forever young
Fix embarrassing beauty blunders
Smart skin care for every age