Posted: Jan 10, 2013 8:00 AM
We all have our favorite skin care products, but are you in a skin care rut? Our skin changes over time and across the seasons, and sometimes adding a new product can make a huge difference. Ready to face the New Year with a fresh new face?
Putting your best face forward is easy when your skin is cooperating. Dry, cold winter weather takes a toll on your skin, making you look tired and older. Take back your youthful glow and start the New Year with some great new products. We found a few favorites for you to try: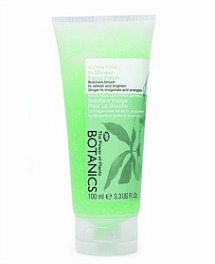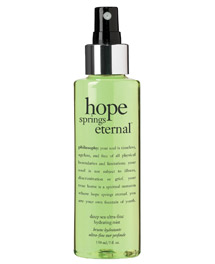 Does your skin look dull? Dead skin cells build up on the surface of your skin — especially in the fall and winter. Using an exfoliating facial polish like this one from Boots (Drugstore.com) will help get rid of those rough, dry patches and reveal the beautiful skin underneath. With box holly and ginger extract in the formula, this facial polish is gentle enough not to irritate the skin. Use it once a week for best results, and welcome back that dewy complexion.
Once the temperatures drop, indoor heating causes the air to be dry — and dries out your skin. A great way to boost moisture and invigorate your complexion is to use a hydrating spray. Hope Springs Eternal by Philosophy (Amazon) is a great mineral-infused hydrating spray with an amazing scent. Use it under foundation when you get ready in the morning or as a moisture boost anytime during the day.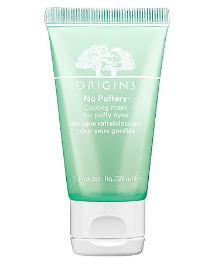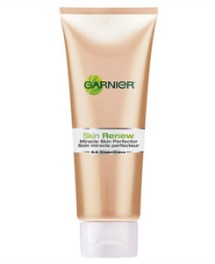 Who left those bags under your eyes? Puffiness under the eyes can be caused by a variety of things, including fluid retention, allergies, loss of skin firmness (due to aging) and fatigue. We really don't care why they are there, we just want them gone! An eye mask like this one by Origins (Sephora) is our new BFF. It not only de-puffs the under-eye area, but lightens dark circles and brightens the skin as well.
All the buzz is about BB creams, but what are they and why do we want them? BB creams — the BB stands for blemish balm — took off in Asia and quickly became a go-to item. Quite the miracle product, BB creams claim to camouflage pores, hide wrinkles, moisturize, even out your skin tone, reduce redness, control oiliness, protect your skin from the sun and offer anti-aging benefits. We love this BB cream by Garnier (Ulta) for a great addition to your makeup bag.
Try a few of these new products and put your best face forward this year.
More skin care
Would you Botox?
My favorite moisturizers
Smart skin for every age