Posted: Feb 12, 2013 7:00 PM
With wool jackets and leather boots dominating your cold-weather wardrobe, accessories can get left out in the cold. A few simple clothing accessories will brighten up your closet. Find scarves to brighten up your face, sleek hats, gloves that let you tap out a text and tips for keeping your winter fashions static-free.
Winter can feel dreary with its gray skies, fallen leaves and snow sliding slowly into icy mounds of dirt on the side of the road. Infuse color into your day with a few whimsical winter fashion accessories.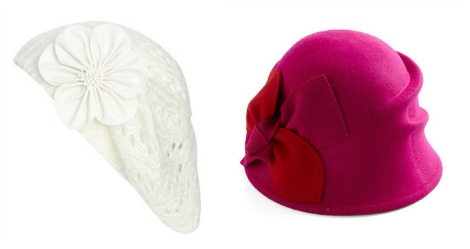 Trap the heat
Wearing a hat is the best fashion tip to help you stay warm in the winter air, keeping your body heat from escaping into the cold — not to mention avoiding the discomfort of cold ears. Whether you prefer the crocheted simplicity of this white Crochet Beret or something more eye-catching like the Cloche to My Heart chapeau, you're sure to feel toastier with something on your head.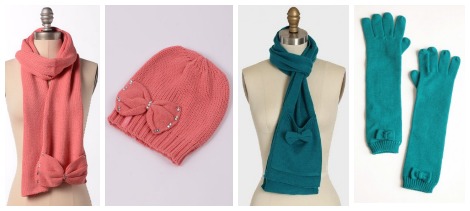 Brighten your face
A colorful, matching scarf and hat can add warmth to winter skin more quickly than swiping on extra bronzer. Try this soft pink Uptown Scarf and Uptown Hat with rhinestone details. This gorgeous Snow Date Bow Scarf features small pockets and the matching, Classy Gal Elbow Gloves will keep you extra warm, both in Mediterranean Blue by Tulle.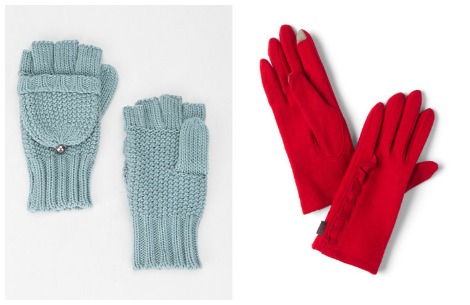 Warm and connected
Your fingers shouldn't have to worry about frostbite just to check your voicemail. Convertible, text-friendly and fingerless gloves give you choices about how to keep your hands warm while having access to your touchscreen devices like phones, tablets and e-readers. These cozy, blue BDG Convertible Gloves fold back so your fingers can manipulate your screens. The touchscreen-friendly material on the tips of these red On the Sliver Touchscreen Gloves makes texting a breeze without exposing your fingers to the cold — and the ruffle is a sweet touch.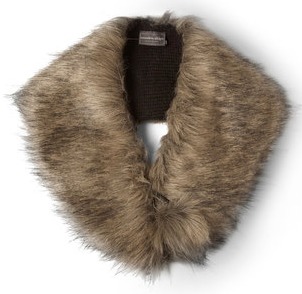 Making a statement
As the cold lingers, let your winter fashion stand out from the crowd. This Adding Awe Stole will turn heads when worn over even the simplest coat, and the vegan, faux-fur material means even the most animal-loving fashionista can feel comfortable wearing it.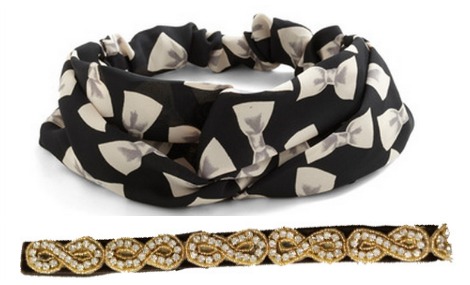 Banish static
A warm head is a crucial part of staying warm in cold weather, but hat hair is a dreaded side effect of even the most stylish hats. Keep a headband tucked in your bag to tame static in your hair. For casual days try the fun bow pattern on the Luck of the Stylish Headband or add a little sparkle with the Coco Couture Jolie Indie Headband.
A few simple clothing accessories can make winter fashion a little brighter this year.
More about fashion