Posted: Jan 19, 2014 8:00 AM
You may not be able to get their genetically-blessed bodies, but you can copy the Victoria's Secret model hairstyles. Find out how to get their sexy, tousled curls that will have your man doing a double take.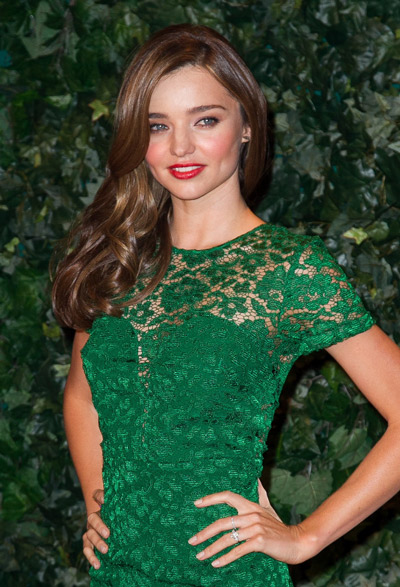 Hot mom alert! Find out how to get the sexy, tousled hair that all the Victoria's Secret models seem to have. What's their secret? We chatted with a celebrity hairstylist to find out their secret to the perfect bedhead look.
The key to getting their look starts at the hair salon, says celebrity hair and makeup artist Julia Papworth, who has worked her magic on celebrities including Cameron Diaz, Emma Roberts and Kendra Wilkinson.
The Victoria's Secret haircut
"This style works best with hair that is shoulder length or longer, so try not to go much shorter than that," Papworth tells allParenting.
Long layers help give your hair volume and that sexy bedhead look. "When it comes to your cut you want to request long layers," she says. "Also, make sure to ask for some face framing layers — when they are curly or wavy they will really sexify the style and bring attention to your eyes."
The Victoria's Secret hair color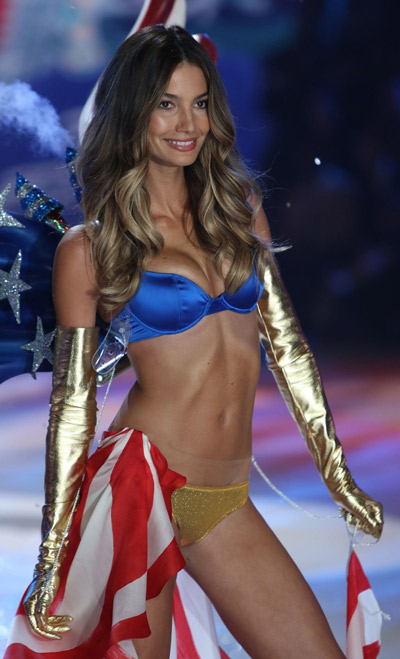 Papworth tells us that you can achieve the Victoria's Secret look with any hair color. "This style can work with any hair color, from the brightest blonde to the darkest black," she says.
So how does their hair always have that perfect sun-kissed look? Highlights give you that added glow... kind of like you have been doing a photo shoot all week in St. Barts.
"One thing to remember is that a little depth in the color, which can be achieved with some low lights or highlights, can give the illusion of thickness and movement," she says.
"This style also looks fantastic with ombré color!" Papworth says, referring to hair that is darker on top and lighter on bottom, such as Victoria's Secret model Lily Aldridge's hairstyle.
Next up: Step-by-step guide on getting the Victoria's Secret hair >>