Posted: May 22, 2013 10:00 AM
With color-treated hair that flirts with dryness, I already use shampoo only a few times a week. Going shampoo-free sounded promising, from the cost savings to reducing the chemicals I use on my body. Discover the details of my 30-day shampoo-free challenge.
I'm sick of my hair. Most mornings I wash it — or rinse it, to be more accurate — and twist it into a bun or a ponytail. Occasionally, I might blow dry it quickly, my fingers are my only styling utensil, mostly because I don't want it to look like I came straight from the shower.
Going shampoo-free
When I read about the Curly Girl method, I thought it was worth trying. My hair definitely isn't curly but it isn't straight either, and I thought foregoing shampoo might help me find some life and body within my messily-bunned locks. Crossing my fingers and crossing shampoo off my shopping list, I committed to 30 days without shampoo or conditioner.
Day 1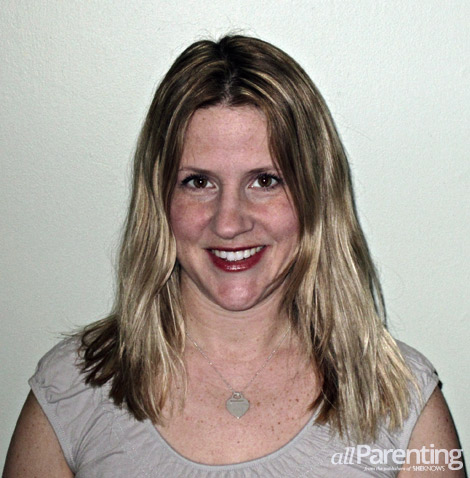 I shampooed my hair for a final time, scrubbing my scalp and letting conditioner sit far longer than necessary in the shower. The sweet, floral and fruity scent of my shampoo filled the shower, and I was reminded of one of my major fears about not using shampoo. With frequent runs and gym visits on my schedule, I worried more about sweat than oil — even shampooing twice a week never made me feel like my hair got overly greasy.
Day 7

My hair looked — and smelled — fine, but the feel of it was starting to bother me. I could feel the natural oils when I touched my hair, which I obviously do more than I thought. I decided to do my first baking soda wash, mixing warm water and baking soda and scrubbing my scalp gently. On day eight, my hair felt almost too clean. Without a conditioner, I realized how dry my highlighted hair really was.
Day 15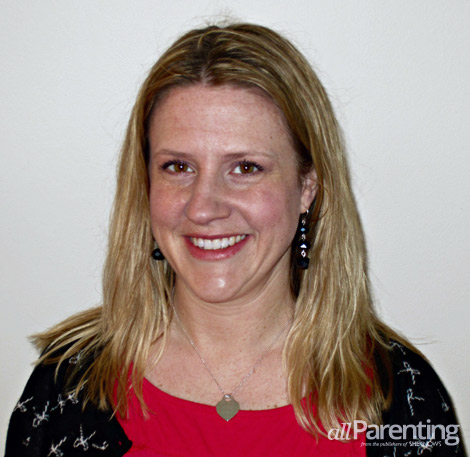 I was torn between staring at my hair in the mirror and not wanting to look at it at all. I definitely had volume — a quick upside-down shake of my head gave me body that previously took a little bit of teasing and plenty of hair product. The problem was still the way my hair felt. I was asking my friends to feel my hair each time I saw them. I didn't think it looked bad, but I felt like I was touching doll's hair, and once it settled into place, there was very little movement, even when I shook my head. I did my second baking soda wash on day 16.
Day 23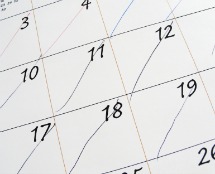 By this time, I had my baking soda to water ratio down to a not-so-exact science — I'd learned I needed very little to balance my hair's oils. I felt pretty confident that my hair was at the "normalized" stage, where the product build-up had been removed and my scalp's oil production had evened out. Even with the baking soda washes, I began to count down to the end of my 30-day challenge.
Day 30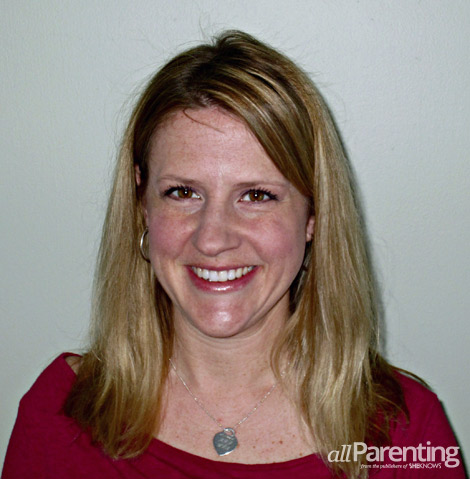 I took my final photo knowing I'd be washing my hair during my next shower. I missed my shampoo and conditioning ritual, honestly, and the soft feel of freshly washed hair. I was unsure exactly how to style my hair during the challenge because during a normal month I go back and forth between straight and curly looks. With my hair naturally falling somewhere in the middle, it takes styling products to get it fully straight or completely curly, and I wasn't comfortable using much product when I knew I wouldn't be washing it out the next day.
The verdict
I will look for a sulfate-free shampoo and limit my washes to around once or twice a week.
"
"
Around day 25, I considered going shampoo-free for an additional 30 days, but that decision was short lived. I realized I could wrap my hair into a bun and leave it there without ponytail holders or bobby pins. For me, the main issue with my hair was the way it felt, not the way it looked. The experiment wasn't a failure, though. I will look for a sulfate-free shampoo and limit my washes to around once or twice a week.
More about hair options
How-to: Get beach waves
Rocking rainbow hair
Moroccan oil hair care