Posted: Jun 04, 2013 12:00 PM
As the temperatures are rising, it's time to swap out your bulky boots for some sexy, cool strappy sandals, all-purpose flip flops or peep toe heels — it's time to show off your pretty feet! But all that exposure to the elements can leave your feet worse for wear. Use these tips to keep your feet feeling and looking fabulous all summer long.
Summer is a perfect time for long walks, outdoor activities and weekend getaways. But after a long day outside, your feet may feel over-exposed: Sun, dirt and sweat can all take a toll. To soothe tired, achy feet and keep them looking fresh and pretty, unwind with a fabulous at-home foot soak: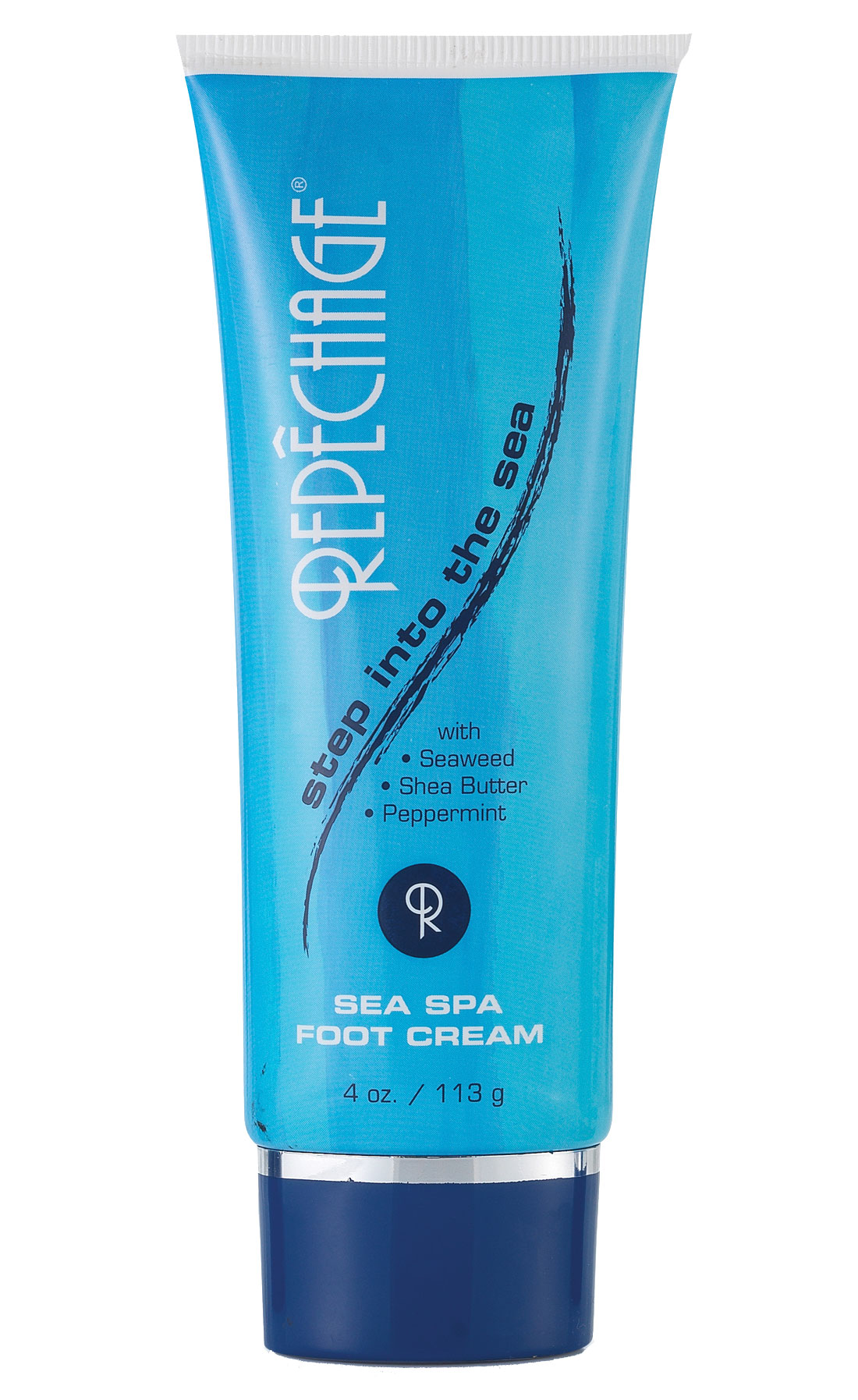 Get a large basin and fill with water. Place a towel under the filled basin. Add a capful of sea salts or epsom salts and a few drops of your favorite essential oil. For an energizing soak, try peppermint oil, or for a relaxing soak, try lavender oil.
Relax for 15 to 20 minutes while watching your favorite TV show or reading a book.
Towel dry feet and give yourself a foot massage with a foot cream rich in shea butter to hydrate and nourish. You can add a few drops of essential oil to the foot cream as well and feel the stress melt away. I like the Repêchage Sea Spa Foot Cream, which is made of seaweed, shea butter and pure peppermint essential oil to re-energize and smooth.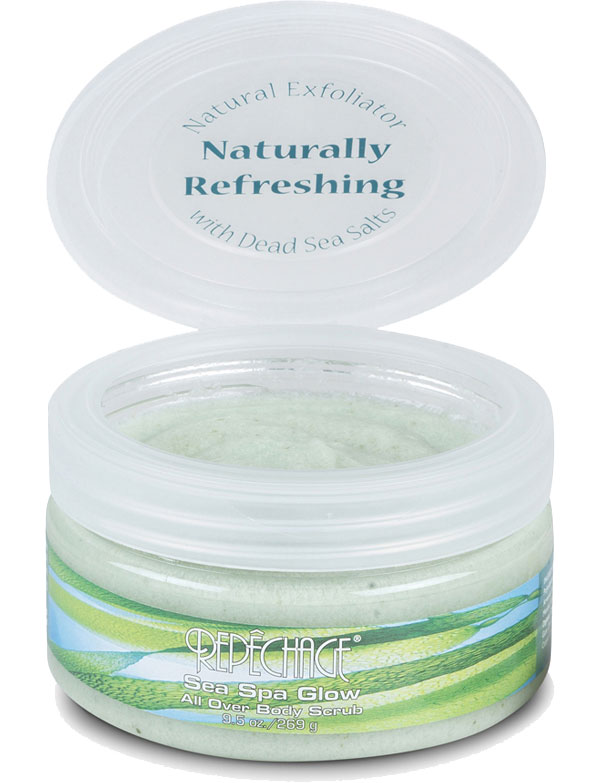 Be sure to exfoliate feet during the summer months at least two to three times per week. Save time by adding an exfoliating foot scrub, like Repêchage Sea Spa Glow, to your shower routine to help reduce callous buildup and remove dirt and grime. You can also use a pumice stone to help smooth dry, cracked heels.

^ For more, watch my video on how to create a spa-like bath at home: http://youtu.be/AbB9Bej-Ukg
More manicure and pedicure tips