Posted: Oct 29, 2013 9:00 AM
Newbie when it comes to makeup? Don't worry. Today's beauty bloggers can teach you everything from contouring to tightlining. Here are our favorites.
If you want to keep up with the latest beauty trends and techniques, let beauty bloggers guide the way. These bloggers post tutorials, reviews and tips to help you get the most out of your makeup. Whether you're looking for new makeup to try or you're a total beginner, check out these top makeup bloggers.
Brightest Bulb in the Box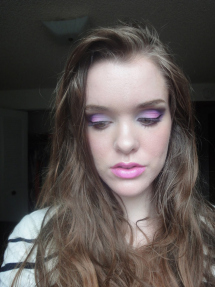 Although Robyn rarely posts tutorials, her blog is the go-to resource for learning more about makeup. She approaches beauty from a scientific standpoint, helping readers find out exactly what they're paying for. If you're putting together a makeup collection, Brightest Bulb in the Box is an excellent resource for research and comparisons. For those who are curious about the science behind makeup and the best ways to stretch your budget, this blog should be an automatic bookmark.
Lisa Eldridge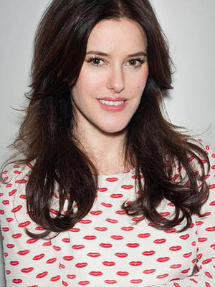 It's hard to beat Lisa Eldridge when it comes to video tutorials. Lisa has been doing makeup professionally for over 20 years. Her clients include dozens of Hollywood stars and models. If you're looking for basic application tutorials, Lisa's high-end videos are the place to start. Regardless of your skin type or age, you'll find useful tutorials in Lisa's backlog of videos. A word of caution — once you get started, you may find yourself spending hours watching Lisa's tutorial videos.
The Wonder Forest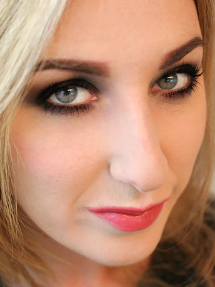 If you're looking for a balance between makeup tutorials and nail tutorials, The Wonder Forest is a great place to start. Unlike many beauty blogs, The Wonder Forest is a mix of beauty tutorials, DIY tips, design tips and business tips. It's an all-around look at the world of Dana, a stylish 20-something. If you're a budding blogger, this is a helpful place to learn the ropes in between checking out the magazine-style beauty tutorials.
Beauty Broadcast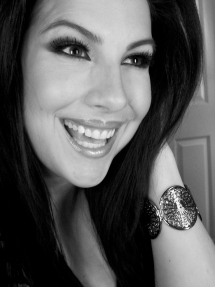 Emily at Beauty Broadcast has created a one-stop destination for all things makeup. From tips and tricks to tutorials and reviews, she's got all the info you need to put together a great look. She recently launched quick reviews on her YouTube channel to help you find the right makeup and skin care regimen for your skin. As a professional anchor, Emily brings unique talent and charisma to over 700 beauty videos.
The best beauty channels on YouTube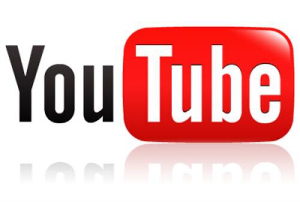 Some of the best beauty bloggers don't blog at all. Instead, they post original tutorial content to YouTube. Here are some excellent channels to surf and subscribe to if you're looking for video tutorials to hone your makeup skills.
More makeup tips
Melt-proof makeup
How to create a pink blush halo
Battle of the beauty sample boxes