Posted: Dec 06, 2013 8:00 AM
Style lovers are hard to shop for. They know what they like and they also like to return what they don't. This year, shop this list to find items they'll love to get, without spending a small fortune.
Gift giving should be fun, not stressful. However, if you have a few style lovers on your gift list, finding an item they will love within your budget can be a bit overwhelming. Stand up to the buying challenge this holiday season with these designer items that are perfect for the picky people on your list, with each one coming in at under $60.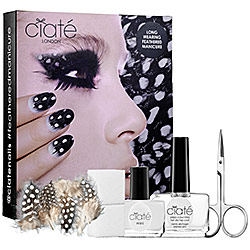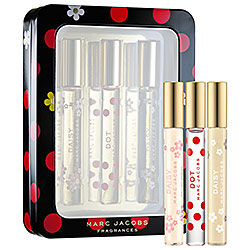 Any beauty lover on your list will love getting this DIY manicure set that includes everything you need to create intricate nail designs topped with feathers. It's the latest nail craze and she'll be in the forefront of the trend with this gift.
For many of us, our morning dab of fragrance runs out halfway through the day. This gift set is classic and will fit nicely into a clutch for a midday or midnight fragrance refresher.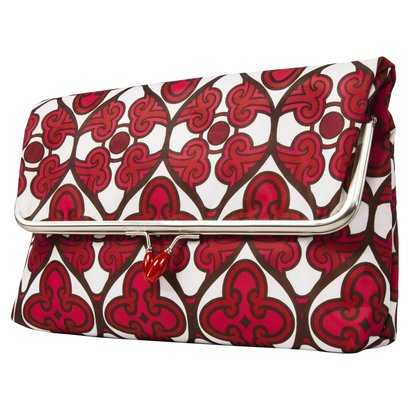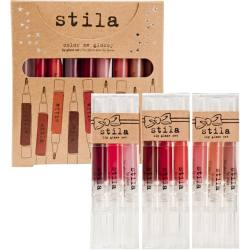 Usually a girl that loves beauty products has so many of them that she definitely needs a new bag to keep them in. This bag is perfect for keeping in your purse to organize items you already have or using on its own for travel.
A girl can never have too much lip gloss. This set comes with nine different lip gloss colors and can actually be broken apart into three separate sets to give to one person or to three.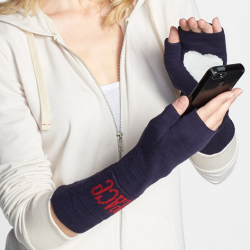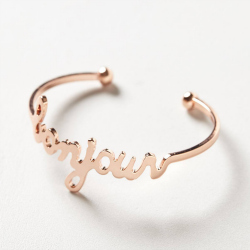 Even stylish girls get cold. These arm warmers are right on trend with the large graphics and will allow your style lover to mix and match her arm warmers with any winter outfit without losing an inch of chicness.
Available in two French words "merci" and "bonjour," the cuffs simply translate to style in any language.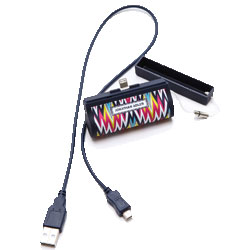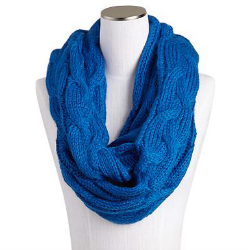 Girls with style are always Instagramming pictures of their shoes and latest purchases. Make sure your favorite accessory lover never loses her battery charge with this handy designer iPhone charger. It's a super stylish way to give your phone a juice boost.
Available in seven different colors from bright to subtle, this scarf is a perfect gift for any picky fashionista.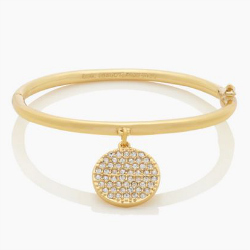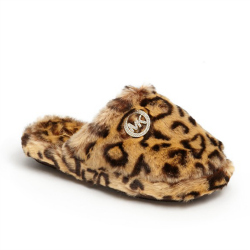 Simple yet classic, this bracelet is a simple reminder that style is in the eye of the beholder. She'll love pairing it with everything from jeans and a T-shirt to her New Year's Eve party dress.
Animal prints are so on trend for the season. She'll love keeping her toes warm at home in these faux fur slippers that are super cozy and stylish.
More on gift giving
Holiday gifts for foodies and wine lovers
5 Perfect hostess gifts
How to control your Christmas budget