Posted: Dec 19, 2013 8:00 AM
Think you're OK with a simple moisturizer? Night creams are only one piece of the skin care puzzle. From toners to serums and skin-saving oils, here's what you need to know to kick your beauty routine into high gear and fight the aging process while you sleep!
Milk: It does your skin good, too!
Never underestimate the importance of a good cleanser. Skip the harsh ingredients that can strip your skin and consider a cleansing milk that comforts and hydrates. Bliss Clog-Dissolving Cleansing Milk is a creamy enzymatic wash that deep cleans while removing makeup and dirt with four hydrophilic oils (Sephora, $28). It not only does the dirty work of cleaning your skin, but you can also use it as a quick five-minute mask.
Get toned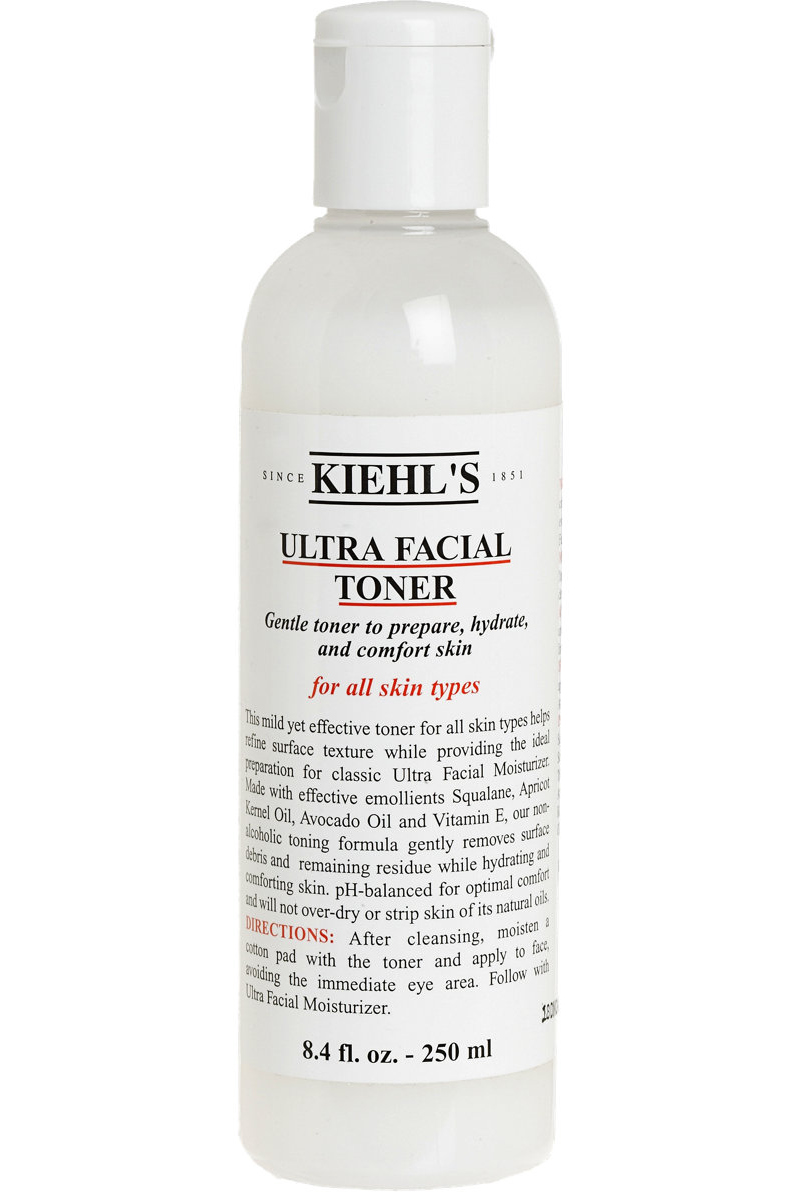 Biceps and bellies aren't the only body parts that could always use a tad more toning. Your skin needs a little extra love, too! Toners are an important step in your nighttime beauty routine because they help remove any left-behind makeup and oils. Plus, using a toner can help clear dead skin cells and clean the surface so your other products absorb better. While there are a wide range of toners to accommodate skin from oily to dry, Kiehl's Ultra Face Toner is a mild toner for all skin types. It's alcohol-free, hydrating and easy on your budget (Kiehl's, $16).
Pamper your eyes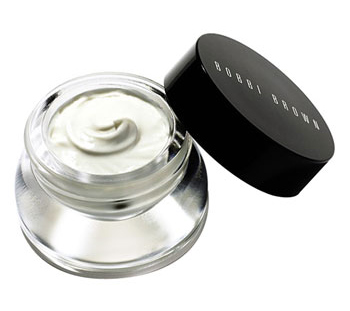 I've tried so many under eye products that I could fill a nightstand with them. This Bobbi Brown Extra Eye Repair Cream ($69), recommended by makeup and skin care expert Jennie Diaz, is my hands-down favorite. It has anti-aging peptides, natural plant oils and has been ophthalmologist tested. It has a rich, creamy texture and in addition to targeting wrinkles, puffiness and fine lines, it leaves an illuminating sheen that reflects light and makes the skin under your eyes look naturally brighter. That makes it not only perfect for your nighttime beauty routine, but it's also great to wear under your concealer by day.
Splurge on your serum
If you're not already using this award-winning Double Serum (Clarins, $85), it's worth taking a chance on. Ninety percent of users that Clarins polled reported that they liked it better than the serum they were using. It packs two age-defying formulas in one punch and features 20 pure plant extracts. In four weeks, Clarins says you can expect visibly-reduced wrinkles, firmer skin, more even skin tone and less visible pores. After trying five different serums, this one gets a major thumbs up from me, too!
Don't shy away from oils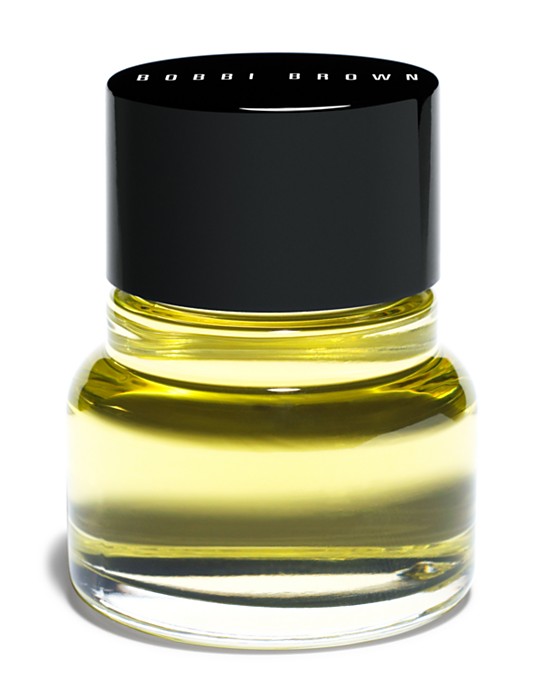 A number of things, from weather to hormone changes and even medication, can impact the look and feel of your skin. If you find that your skin has become extra dry, Diaz recommends Bobbi Brown's EXTRA Face Oil (Bloomingdale's, $62). Diaz, who's worked for some of the biggest names in beauty, from Chanel to Bobbi Brown, says this facial oil provides a concentrated boost of intensive moisture, while still maintaining a lightweight texture so it absorbs easily and immediately into your skin. It's made from skin-conditioning and nourishing oils, like sesame, sweet almond, olive, and jojoba, plus lavender and vitamin E.
Don't forget your décolleté!
Have you ever noticed that no matter how many years a woman might knock off with face fillers, her décolleté is often the giveaway sign of her true age? While Clarins is also a definite winner in this category, a more affordable alternative is Miracle Worker™ Miraculous Anti-Aging Neck Cream by Philosophy ($46). It's formulated without synthetic dyes or sulfates and has a blend of essential omega fatty acids to hydrate and smooth, as well as vitamin C to brighten skin. It's lightweight and effortlessly glides on from neck to chest!
Related reading
Deal with wrinkles: Bangs or Botox?
Discover Etsy's best-kept skin care secrets
Smart skin care for every age