Posted: Jan 30, 2014 8:00 AM
Winter skin needs to be pampered and nourished. So we've gathered homemade body scrub recipes for you! These DIY body scrubs are simple and luxurious. They come together in minutes for a relaxing treat for you or a perfect gift for a friend. You're going to love these body scrubs!
Homemade body scrubs are easier to make than you might think. Made with simple, wholesome ingredients, they smell amazing and are a perfect treat for your — and your friends'! — skin. Sugar scrubs melt away in the shower making them especially tempting because the cleanup is minimal, the exfoliating gentle and the smell incredible. Try one of these amazing DIY body scrub recipes that roped us in with their titles alone!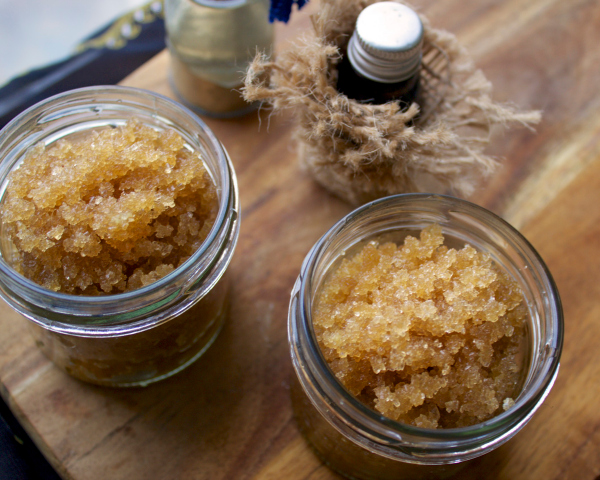 Yasmina Ykelenstam, The Low Histamine Chef, blogs her tips for healing a chronic medical condition and how to look great while doing it! Yasmina's homemade body scrub recipe is Healing Jasmin & Neroli body scrub, an anti-inflammatory, skin collagen-boosting body scrub that makes a perfect natural beauty gift for you and your loved ones!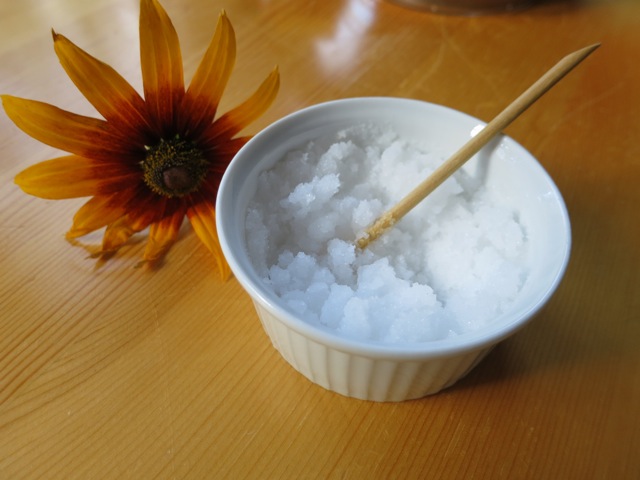 Joanna Runciman, BSc., is an author, newspaper columnist and writer for Actual Organics who focuses on simple, non-toxic ways to look radiant. Joanna's homemade body scrub recipe is Sea salt scrub, a three-ingredient, all-natural scrub for smooth skin!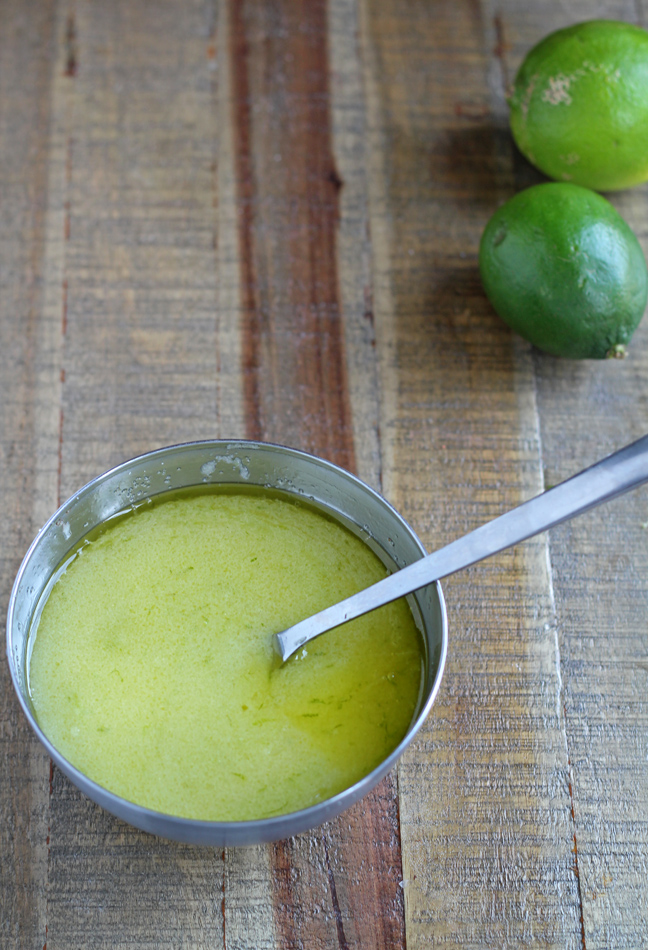 Sonnet Lauberth writes at In Sonnet's Kitchen, a seasonal cooking blog filled with healthy grain-free, gluten-free and dairy-free recipes, DIY beauty remedies and tips for living a healthy, happy life. Sonnet's homemade body scrub recipe is DIY Margarita Body Scrub, a scrub made with sea salt, olive oil and lime juice for delicious, smooth skin!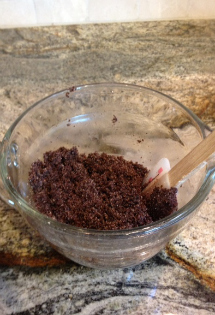 Angie Lee works in PR, editing and social media advertising. She's also the clever writer behind Seven Clown Circus and a mother to five. Angie's homemade body scrub recipe is Coffee Sugar Scrub, a gentle exfoliator that's simple to make, smells amazing and belongs on every woman's "want list!"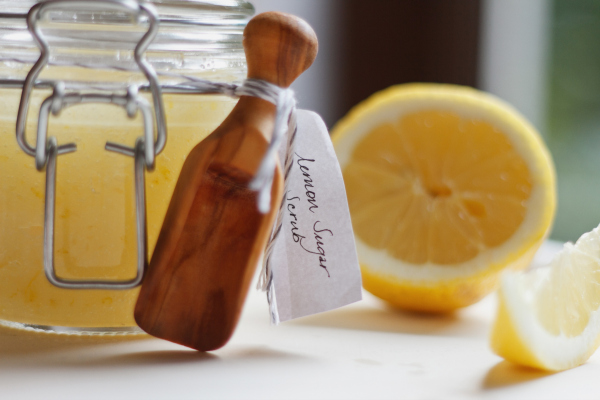 Anjanee Szczupak is the girl behind Fig & Honey, a food and travel blog filled with tempting photography of faraway places and tasty treats. Anjanee's homemade body scrub recipe is Luxurious Lemon Sugar Body Scrub, a gently exfoliating and relaxing combination!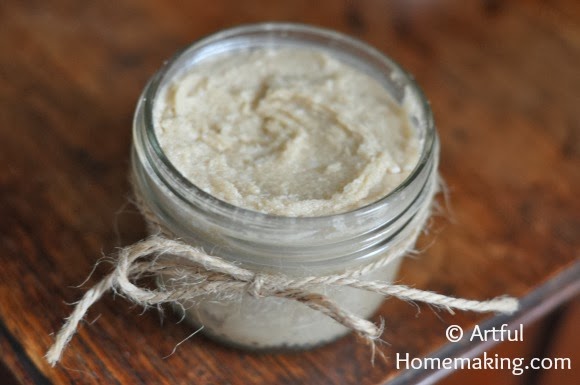 Joy is the blogger behind Artful Homemaking, a site where she encourages women to view homemaking as an art, and to see the beauty that's in each ordinary day. Joy's homemade body scrub recipe is Vanilla Brown Sugar Body Scrub, an exfoliating, moisturizing and amazing smelling combination!
More on DIY self-care
How to make a natural teeth whitener
Crazy about coconut oil
How to cook up your own spa treatments in the kitchen