Posted: Jan 24, 2014 6:00 AM
Homemade shampoos are simple to make, convenient to use and as inexpensive as can be! Find out how to make your own shampoo with ingredients that you probably already have in your kitchen!
Making homemade shampoo is a simple way to green up your beauty routine. Try one of these recipes for beautiful, healthy hair, cared for the natural way!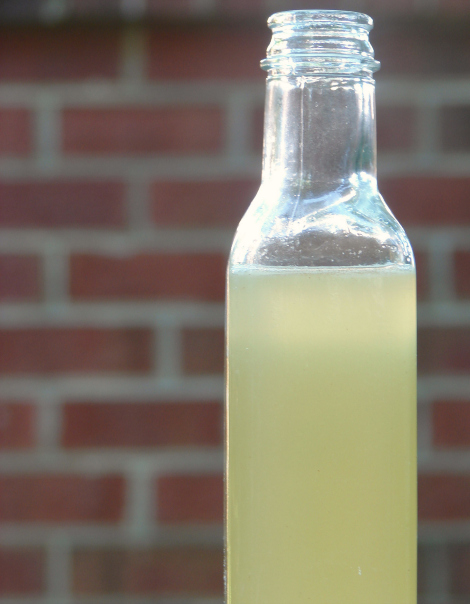 Lauren is the blogger behind Empowered Sustenance, a site where she chronicles how she heals her body by eating real food, living a chemical-free lifestyle and exploring mind-body medicine. Lauren's homemade shampoo recipe is DIY Honey Shampoo, a simple recipe that treats dandruff, reduces frizz, moisturizes and softens the hair.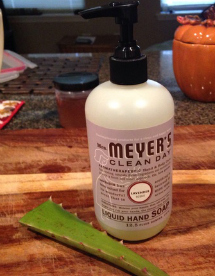 Shera Lee is a Certified Health Coach and yoga instructor who blogs on how to live life lively at She's Lively! Shera's homemade shampoo recipe is a DIY Aloe Vera Shampoo, a simple, refreshing recipe.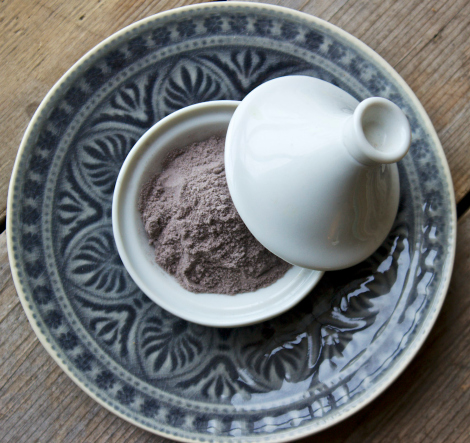 Yasmina Ykelenstam, The Low Histamine Chef and author of The Low Histamine Beauty Survival Guide, blogs recipes for healing from chronic conditions. Yasmina's homemade shampoo recipe is a DIY (non-toxic) Dry Shampoo, a DIY shampoo recipe to keep you going between blow outs.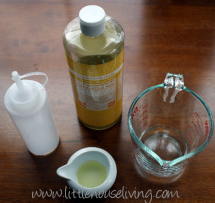 Merissa is the blogger behind Little House Living, a site where she shares how to make the most with what you have. Merissa's homemade shampoo recipe is a two-step process that cleans, softens and detangles.
More on great hair
Best hair styles for your face shape
An alternative to hair highlights: Balayage
6 Ways to ward off frizz