Posted: Dec 05, 2013 10:00 AM
Just because you're a mom doesn't mean you have to put your sexiness on the back burner. While the majority of your day may consist of poop, snot and mini food fights, it's important to make time to feel and look sexy for yourself (and for your significant other if you'd like).
Spending an entire day in spandex and an old, over-sized sweatshirt can easily suck all the sexy confidence out of you and leave you pining for the days when you never left the house in anything less than four-inch heels.
Below are my top five tips to get your sexy back and feel like the old pre-mom you once again.
Buy sexy lingerie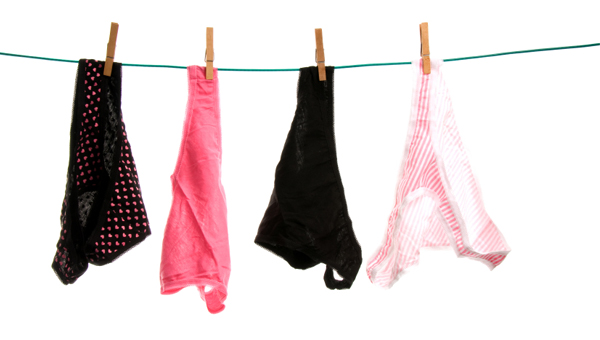 If you're guilty of recycling the same two nude, frayed and worn-out bras over and over again, then it's time to sex it up. Head to a local department store or specialized lingerie store to get yourself properly sized and fitted. Opt for an underwire bra that provides support and choose a style that has at the least a trim of lace. Buy three: one in black, nude and white so you cover the basics and make sure to purchase matching underwear as well — I love Hanky Panky undies as they are super comfortable and always look sexy. In the morning, get dressed in your new matching lingerie in front of your partner — I guarantee he will not be able to wait to get home to you that evening.
Don't leave your house without a 5-minute makeup application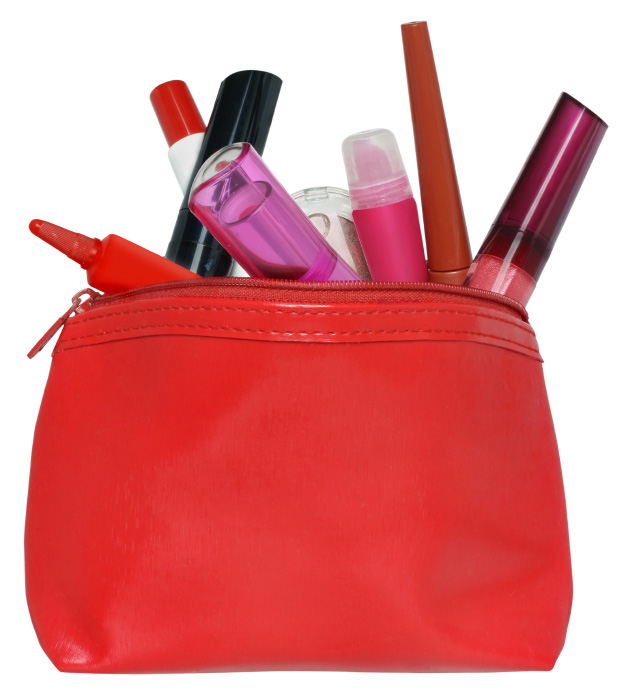 A simple makeup application of under-eye concealer, pressed powder, blush, mascara and lip gloss goes a long way. If you have a little more time, I recommend adding a brown eyeliner and eyeshadow — instant sex-appeal.
Wear a proper outfit
Don't leave home in your gym clothes unless you are actually heading to the gym. Get a great pair of fitted dark jeans and well-fitted sweater — I recently bought a tan cashmere cable knit sweater that hugs my body. Layer it over a cami or a button down for a preppy and winter-ready look that's appropriate for picking the kids up from school.
Ditch the top-knot or worse, the messy pony tail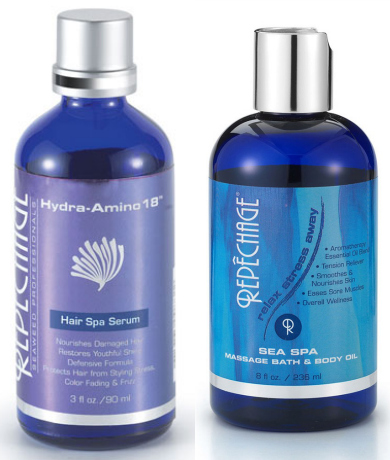 Use a hair oil prior to blow drying to lock in moisture and prevent styling stress. Try Repêchage Hydra-Amino18 Hair Spa Serum and give your scalp a much needed massage. Follow with a large curling iron to create natural-looking bombshell waves.
Unwind before bed, draw yourself an aromatherapy bath and just relax
Add bath oil such as Repêchage Sea Spa Massage, Bath and Body Oil or an essential oil like lavender, which is known to calm and soothe. Lavender not only calms the nerves, but is also known to be one of the strongest aphrodisiacs out there!
More beauty tips
How to make natural teeth whitener
Crazy about coconut oil
Hot mom! Top 6 beauty problems solved