Posted: Feb 06, 2014 9:00 AM
Charm your valentine with one of the season's hottest lip colors.
With so many options to choose from, finding that perfect shade of lipstick can be overwhelming! Fayeza Zaman is a "makeup artist, makeup junkie and MBA student" and helps us narrow down the selections just in time for Valentine's Day!
"The best lipstick shade really depends on your preference for matte versus glossy, bright versus nude and, of course, price range," says Zaman. "Valentines need a lip color that will stay on through food and other activities or one that will wear off nicely and not crack or feather."
Nude lips
Nudes are all the rage and look especially awesome with sexy, smoky eyes. Check out Zaman's top picks: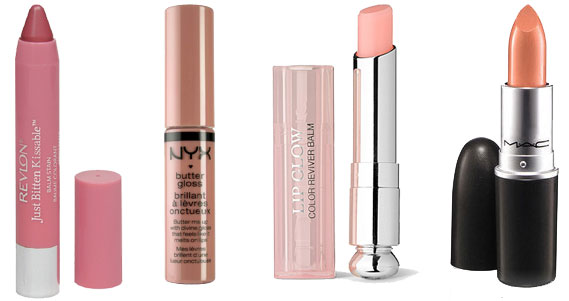 Bright lips
Celebrate this romantic holiday with a lipstick in a gorgeous traditional Valentine's Day color, such as classic red or pretty pink. Bright hues look great in both matte and satin formulas and are a stunning complement to the perfect little black dress.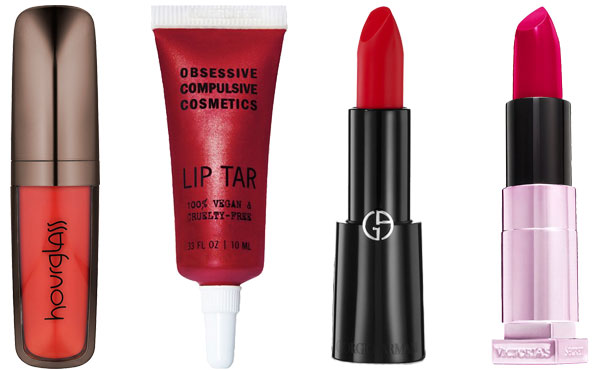 Honestly, your lip color options are endless. Purchase a new shade you might not normally try (most makeup retailers will refund your money if you're unhappy with the color), and put on a beautiful, kissable smile for a special valentine.
More beauty tips for Valentine's Day
The best makeup tutorial bloggers
The best drugstore mascaras
Perfect the smoky eye