Posted: Feb 14, 2014 8:00 AM
If you've been running on a treadmill this winter to avoid the cold, we can help get you back on the road. With spring races around the corner and snow melting faster than your last 5K pace, it's time to amp up your training plan and begin running outside again. These cold weather running clothes will help you bridge the gap between winter and spring.
Keep your head warm
Keeping your ears warm will make it a little less chilling the first few minutes of your run. Finding a headband with sweat-wicking properties is crucial to keeping your head — and ears — warm and dry while you're running. The Frosty Run Ear Warmer keeps your ears under wrap, while the subtle reflective lace makes you more visible in low light conditions (Lululemon, $32).
Running gloves don't add weight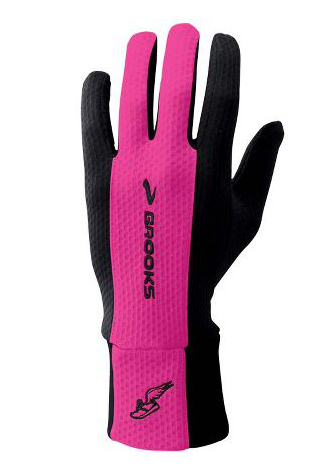 Carrying extra weight is the last thing you want to do when you're logging miles in the cold. Your regular gloves will keep your hands warm, but even the slightest bit of weight at the end of your arms can affect your form by the time you hit mile two. The Brooks Pulse Lite Glove II Nightlife have a ton of features in a light-as-air package (Running Warehouse, $15). Made of lightweight mesh, they wick sweat while keeping your hands warm and the pointer finger has performance material that makes it easy to operate a touchscreen without removing the gloves.

Start with a warm base layer
A performance level layer next to your skin is key to staying warm in the cold weather. Cotton shirts seem cozy in the warmth of your home, but the minute you begin sweating, the dampness stays on your skin and makes the rest of your run uncomfortable. The Fast Track Top is a long-sleeved performance machine (Athleta, $64). In addition to the breathable, wicking fabric, the top is seamless — no chafing! — and equipped with Unstinkable technology.

Add warmth without bulk
A major complaint of layering to run is the bulk that some cold weather running clothes can add to your frame. If you need extra warmth but don't like the restriction of even a thin running jacket, try a running vest. The Adapt Vest will keep your core warm, and the zipper can be pulled down if you run long enough to start making your own thermal heat (Brooks Running, $110).
Performance running tights keep you toasty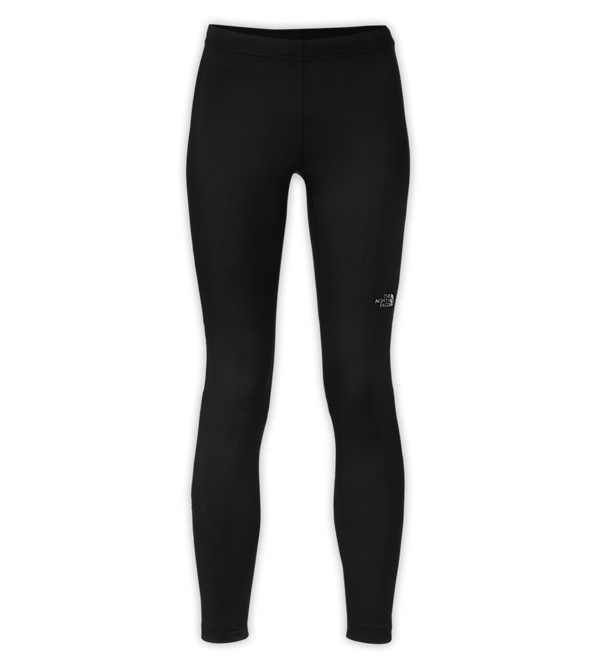 Your legs are doing a lot of the work, so they need a little extra protection when you're running in colder weather. You can always layer your running pants, but a performance tight will maximize your comfort during runs. The Women's GTD Tight has Thermo 3D™ construction, and they boast a mesh knee panel to guarantee your mobility isn't affected by the thicker running tight (The North Face, $70).

Stay safe in the cold
Cold weather can also mean snow and ice, but those conditions don't have to keep you inside. Using caution when running in slippery conditions is always important, but using YakTrax Pro Traction Cleats is an easy step that can make your run a lot less worrying (Amazon, $24). The spike-less treads strap directly over your regular running shoes, and they provide traction in an ultra-lightweight package. Another condition you may encounter is darkness, especially if you have to log your miles before the rest of your family wakes up for the day. Try an Amphipod Micro-Light Flashing Reflective Armband to keep you visible while running in the dark (REI, $16).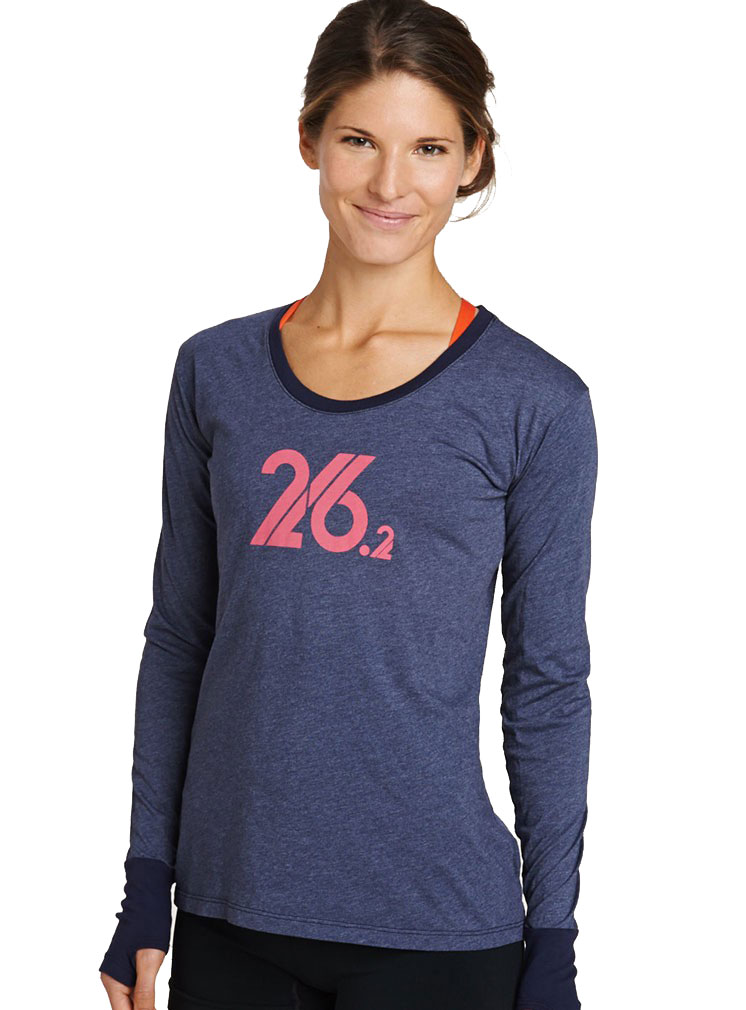 Make the most of your off days
Good running plans encourage off days — your body needs a chance to recover to get even stronger. You don't have to forget about your running goals even on the days you aren't checking off miles on your training sheet. If you're training for your first marathon, this cozy 26.2 Long Sleeve T-shirt will help you focus on your end goal (Oiselle, $39). Oiselle also has 13.1 and 5K versions of the shirt, so no matter what your running goals, you can celebrate them in style!
More about running
6 Fun runs to do this year
Tips for becoming a runner
More stylish running gear for women