Posted: Mar 28, 2014 8:00 AM
Tired of your wardrobe? Find new pieces that fit your style and surprises that take you out of your comfort zone. Stitch Fix, a new way to shop, offers personal styling services for just $20. We've got the skinny on this cool service.
If you love the idea of a personal stylist but your budget won't budge, Stitch Fix might have the solution. Taking customer service to a new level, this innovative personal shopping service helps women revamp their wardrobes $20 at a time.
The concept behind Stitch Fix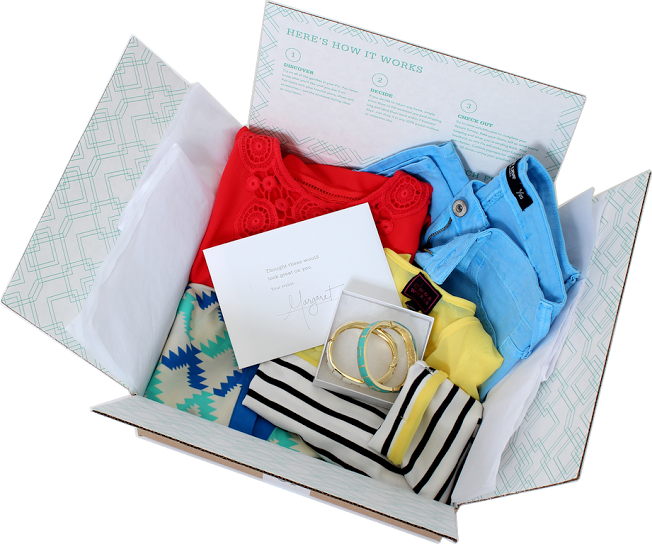 "You know that one friend who always looks put together, even when you run into her with wet hair at the convenience store? I was inspired by the idea of helping women have that everyday confidence, by helping them look and feel great whether they're at the park with their kids on a Sunday afternoon, or finishing up a late night in the office," says founder and CEO of Stitch Fix Katrina Lake. Lake started the business out of her apartment while attending Harvard Business School. "It's not necessarily about wearing all of the latest trends and high-end brands, but instead having the right pieces that fit and flatter, to help women look and feel their best."
How Stitch Fix works
For a $20 fee, Stitch Fix sends a box of five hand-picked accessories and clothing items. If any items are purchased, the $20 is applied to the price. Whatever a client doesn't want to keep is shipped back to Stitch Fix free of charge. "Our buyers are armed with information about each client's preferences, so we can make sure we're buying the right things for the right people," says Lake. 'When it comes time to style a Fix, our stylists take into account each client's responses to the Style Profile, feedback from past Fixes and social media profiles like Pinterest to help them select the perfect items for her. Our amazing warehouse team then picks and packs the Fix with care, and ships it right to her door. "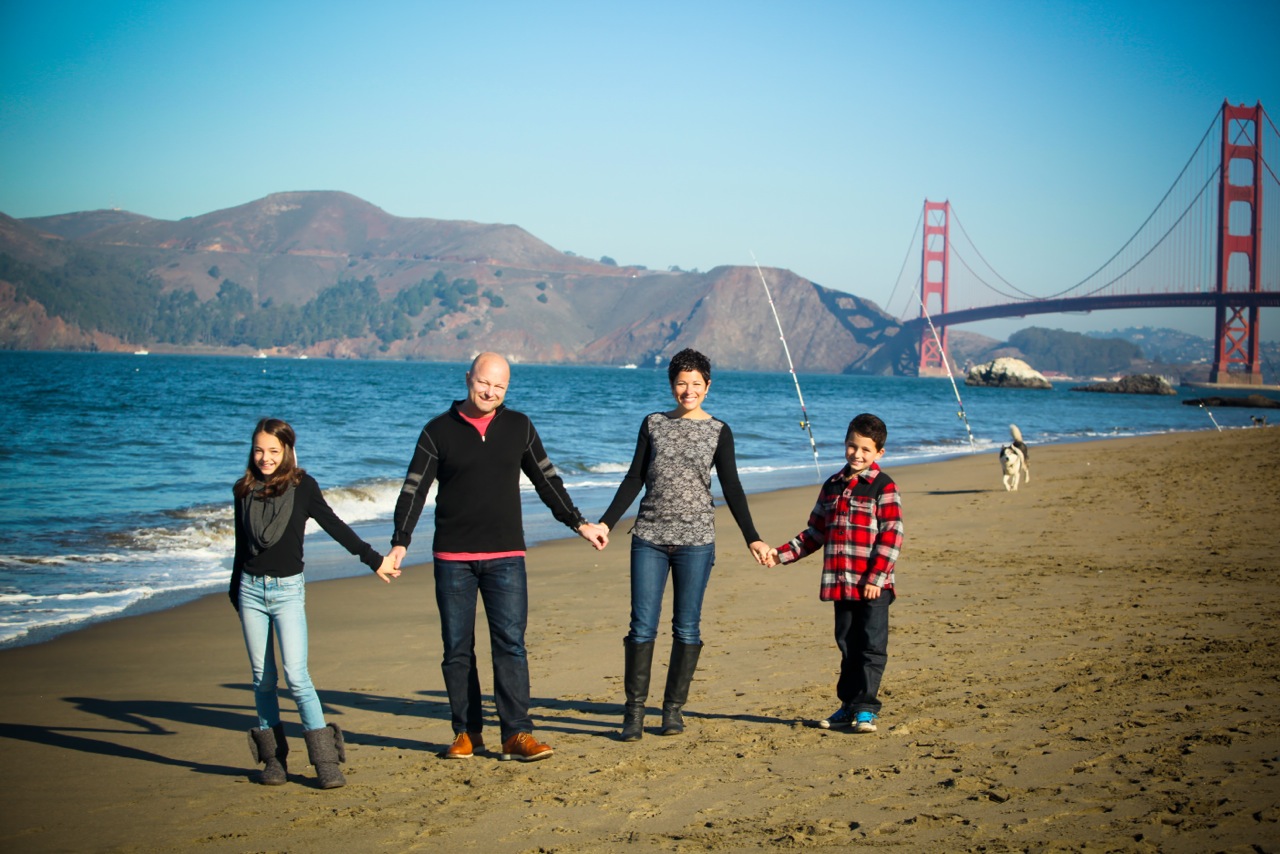 "It pushed me out of my comfort zone which is awesome"
Danielle Wiley is CEO of Sway Group, a blogger management agency. She's purchased two Fixes so far. "I'm a fan. I like that the clothing is all $89 or less," Wiley says. "I like that I have received some items I wouldn't have picked out on my own. Trying them on made me realize they were actually great for me. It pushed me out of my comfort zone which is awesome. I also love the convenience. So much easier than heading to the mall!" When she received her second Fix, Wiley was unhappy with every item. She received a replacement fix after expressing her concerns.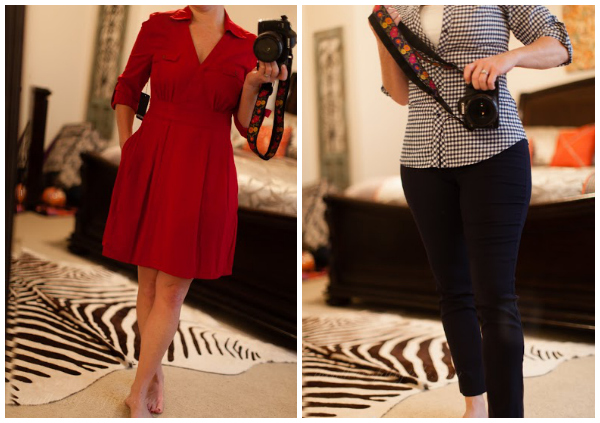 "I thought it would be fun to have someone pick out clothes for me"
Rachel Matthews writes the popular blog A Southern Fairytale. She's received four Fixes so far. "I saw so many people trying Stitch Fix and having luck with it, I thought it would be fun to have someone pick out clothes for me and challenge me to get out of my comfort zone," says Matthews. She received a pair of skinny pants she never would have tried on. "I fell immediately in love with them. They are extremely flattering and super comfy," she says. "Because of those pants showing up in my Fix — I went out and bought similar pairs in brown, emerald green and black."
More fashion tips
5 Ways to style a classic white shirt
Find the perfect jeans
Find the right necklace for your neckline