Posted: Apr 24, 2014 8:00 AM
Why do underwear stop fitting properly as soon as you become a grown woman? We've got the scoop on comfortable underwear that don't look like you could sail a ship with them. Warning — thongs included.
Photo credit: Yuri_Arcurs/ iStock/360/ Getty Images
Guys have it made when it comes to undergarments. Boxers, briefs, boxer-briefs or some fancy sports underwear and they pretty much have it made. Women's undergarments are fraught with more fashion expectations, materials, cuts and functions than a girl can keep track of. If you're overwhelmed by underwear, we've got you and your butt covered. We asked women to share what works for them to bring you a collection of panties that flatter and stay put.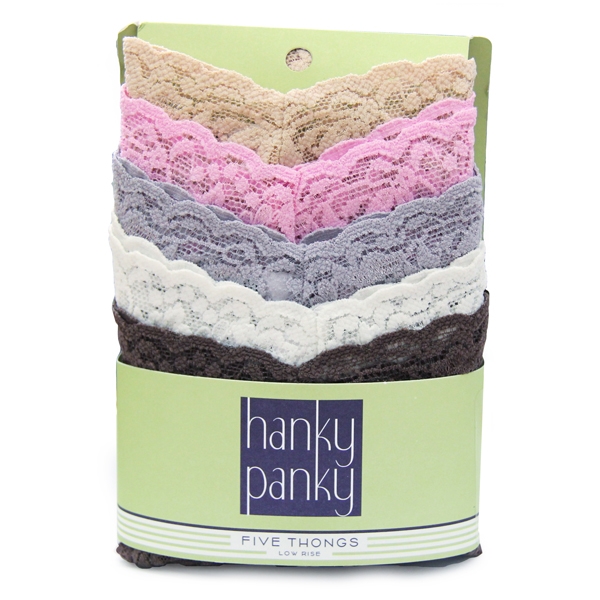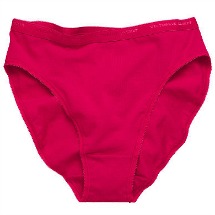 Before you balk at the price, know that these super stretchy thongs last forever with proper care and feel less like butt floss and more like a proper undergarment. Hanky Panky thongs are great for workouts. "Worth all the money," says Magda. "They stay where they're supposed to stay, they're comfortable, they're extremely flattering to all body types, and they wear well."
Victoria's Secret High-leg Briefs are a classic for a reason. They're cut for women, not tweens. "I have a big butt and I cannot lie... VS High-leg Brief," recommends Rita. "They cover all and they're comfy and not at all like big behemoth granny panties. Also, I never put my underwear in the dryer so the elastic stays nice."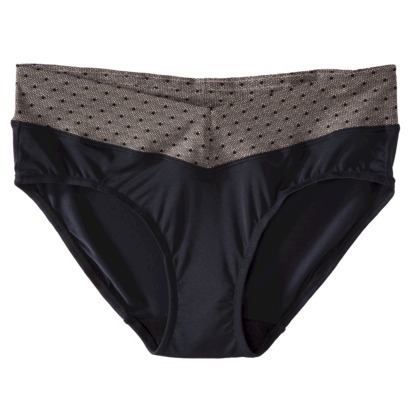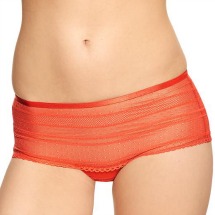 You don't have to spend a fortune to find comfortable panties. We received several glowing Target recommendations, including Warner's No Muffin Top Hipster and Hanes 2-pack premium hipsters. When you're looking for some inexpensive lace panties for special occasions, Target has plenty of options for under $5.
Gap Body's assorted panties got a thumbs up from many women. "It lasts, feels comfortable and is cute," says Ellie. "Their thongs are super comfortable as well!" The girl shorts are known for covering the rear nicely. For a sexy look that still covers you up, try the sexy dot lace.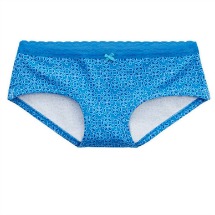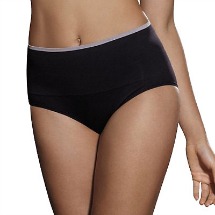 You're never too old for a comfortable pair of panties marketed toward teenagers. "I'll be 50 next year but secretly love the teen favorite Aerie Boybrief Panties," says Mary. "They can be modest or risque, depending on the ratio of cotton-to-lace that I choose; they're often on sale (7 pairs for $27), and they retain their shape no matter how many times they go through the washer and dryer.
Classics are classics for a reason. When it comes to comfort and staying power, you can't beat a wide band brief. "I need something with a solid waistband," says Danielle. "I can't tell you how many weak a** elastics have ended up being quitters. I do not need my underpants around my knees!"
More fashion tips
Feminine dresses to make you feel beautiful
Undergarment upgrade
Find the perfect jeans