Posted: Apr 25, 2014 8:00 AM
You're going to buy clothes anyway, so why not step into spring with a wardrobe full of items that will not only make you look good, but also help someone else? Here are some retailers that can make it happen.
Photo credit: Daniel Ernst/ iStock/360/ Getty Images
We hear all too often about clothing manufacturers' shady policies and exploitation of child laborers overseas. We cringe and shake our heads, but we all have to have clothes, right? So we keep right on supporting them with our purchases.
Good news. It's possible to keep our spending in line with our sense of justice. We've rounded up five fashion retailers that give back in a big way. Purchasing from these charitable companies is an easy way to help people in need all over the world. These companies allow you to update your wardrobe without compromising your values.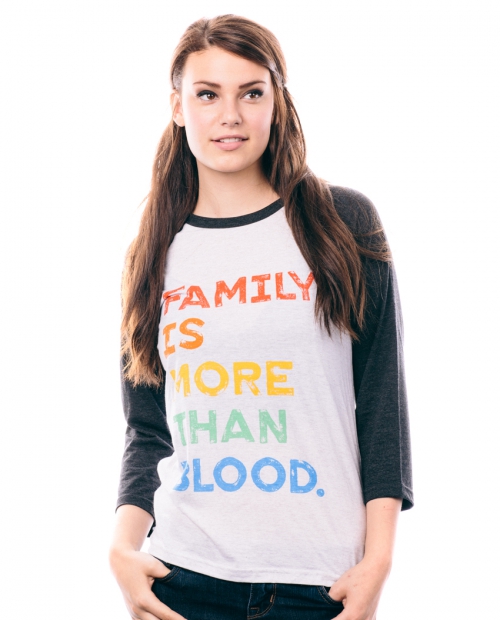 "Sevenly is a weekly cause activation platform cause marketplace that raises money for the world's greatest causes through the selling of unique and exclusive products," according to Sevenly's website. Something like crowdfunding for a cause, every seven days, Sevenly teams up with a different non-profit to help raise awareness for the cause and money for the organization. At Sevenly, you'll find one-of-a-kind art and limited edition products that they only sell from their website for seven days at a time. "For every product sold, we give that week's non-profit organization $7. For example, if we sold 1,000 products, Sevenly would donate $7,000." Head over to Sevenly.org and look around!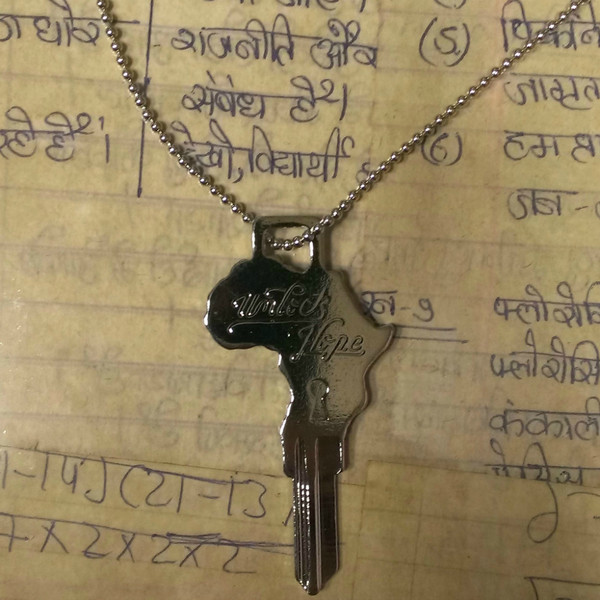 Unlock Hope is actually a for-profit company, but they donate to the non-profit Think Humanity. "Think Humanity is a small, yet incredibly effective, organization, according to Unlock Hope. In fact 99 percent of donations go directly to projects (whereas with many charitable organizations, a good chunk of donations goes to the company itself in order to keep it running). Think Humanity works directly with volunteers in Africa. "Think Humanity runs a hostel in Hoima, Uganda, for young refugee girls from all across Africa, many of whom are orphaned. By providing them with quality health care, good food to eat and a safe place to live they are enabling them to get an education."
When you purchase something from Unlock Hope, you help cover the expenses necessary to support these young ladies in the areas of health care, education, housing, food... Everything they need, Think Humanity provides thanks to donations and purchases made through charitable companies such as Unlock Hope.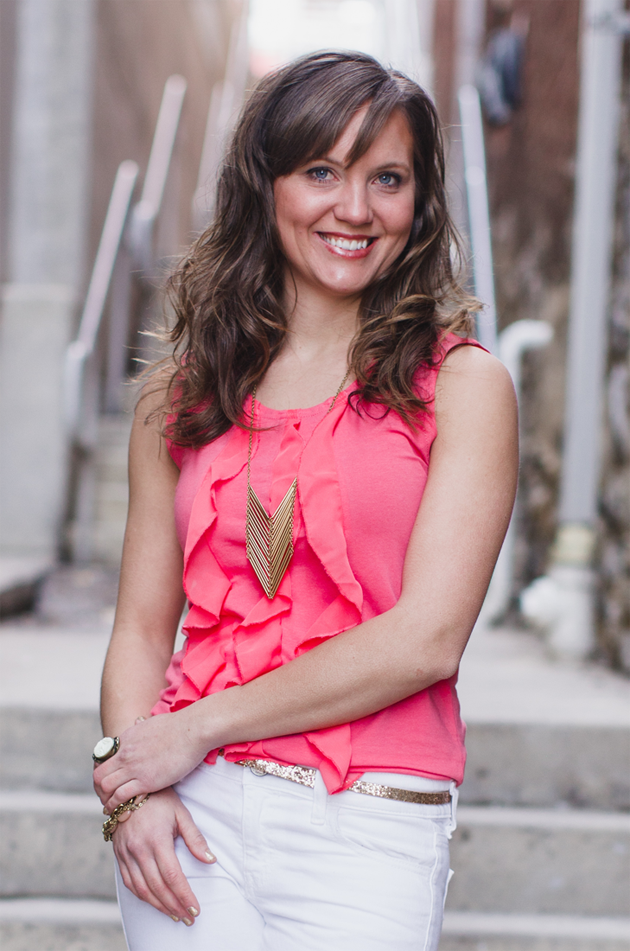 "Elegantees was started to help women recover from the bondage of sex trafficking. We offer sewing jobs as an opportunity to keep them far from the possibility of being trafficked again. One of the most rewarding things to see is a restoration of dignity because of this opportunity for them," according to Elegantees' site.
They have sewing operations in both Nepal and New York City, and they provide these women with "long-term provision after the first part of healing is complete." Their team is currently 100 percent volunteer, so every donated dollar makes a difference.
"We believe restoration from sex trafficking is a complete process, that requires many areas of healing, to find self-worth." Help victims of sex trafficking find healing as you find a really cute shirt at Elegantees.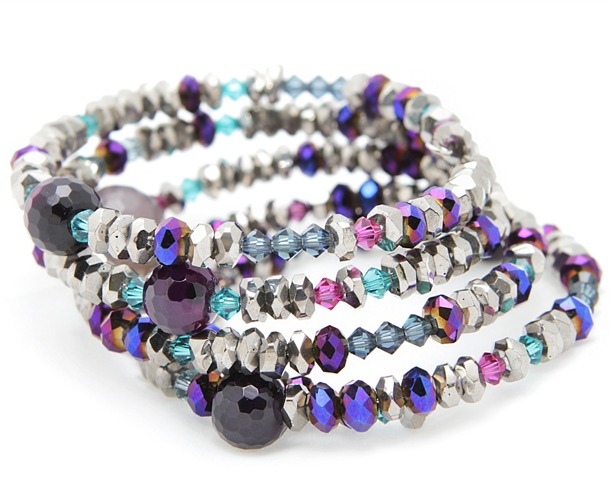 NightLight is an "international organization committed to addressing the complex issues of commercial sexual exploitation through prevention, intervention, restoration and education."
Their local offices develop "relationships with victims of commercial sexual exploitation and those who are at-risk and provide hope, intervention, rescue and assistance by offering alternative vocational opportunities, life-skills training, and physical, emotional and spiritual development to those seeking freedom," according to their website. Their online store contains beautiful and unique jewelry that you'll be proud to wear. Browse the NightLight catalog here.
When you purchase a headband from Headbands of Hope, another headband is given to a girl with cancer, and a dollar is donated to the St. Baldrick's Foundation to further childhood cancer research.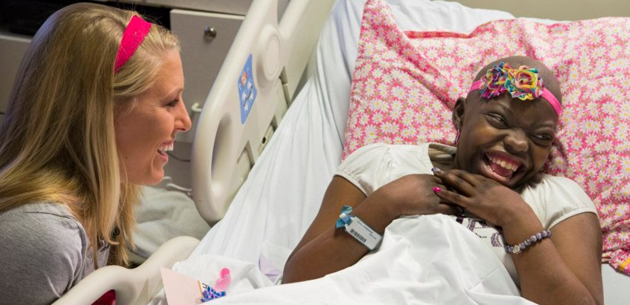 Since Jess Ekstrom launched Headbands of Hope in April 2012, she's "had the opportunity to distribute headbands to girls in the hospitals across the nation. The best part of [her] job is opening the door to their room and seeing their faces light up when I bring dozens of colorful headbands to their beds to choose from."
Check out Headbands of Hope here, and brighten a little girl's day.
More on fashion
4 Figure-flattering trends for spring
Get a sweatshop-free yoga wardrobe
The first fashion week model in a wheelchair: Did you even notice the dress?