Posted: May 26, 2014 10:00 AM
Whether you're heading to the office or hitting the town, rocking these 2014 spring and summer makeup trends will make you feel like you just stepped off the fashion runway. From pops of color to fresh-faced whites, discover beauty tips on how to achieve the latest look that's right for you.
Photo credit: Sylvain Sonnet/ Photodisc/ Getty Images
Summer foundation trends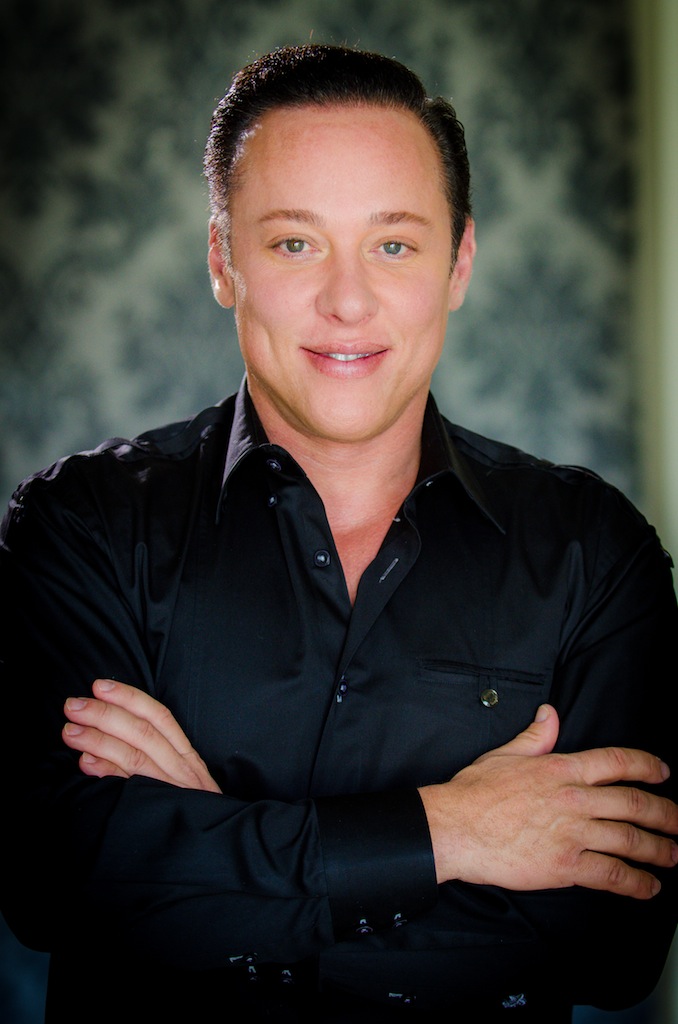 Photo credit: Dimitri James
As the hot summer temperatures soar, your skin can take a beating. So it's no surprise that foundations with a purpose take center stage this season. "This summer's foundation trend focuses on new fusion foundations," explains Dimitri James of Skinn in Los Angeles. "These new foundations fuse skin care and micro lens pigments, leaving the skin looking smooth and firm while the micro lens pigments act to diffuse and disperse light away from the skin imperfections. The result is skin with a natural, dewy look without shine or glimmers."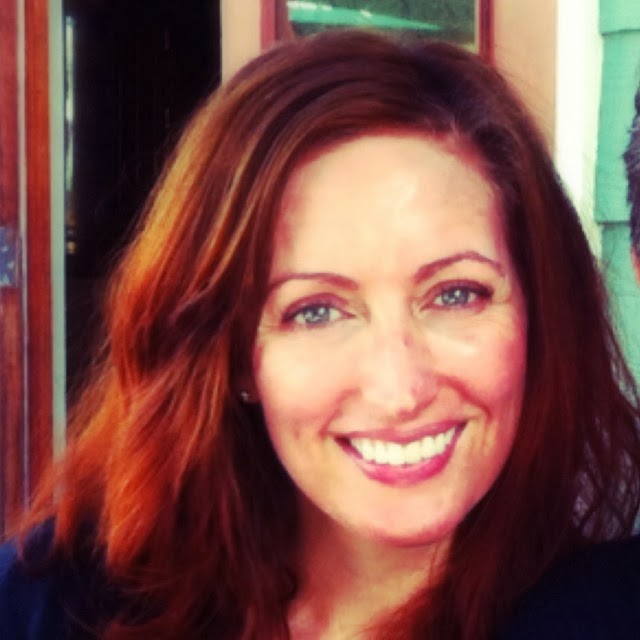 And, Candace Noonan, master esthetician at Environ, DermaConcepts.com, is predicting breezy skin when it comes to foundation as well. "In the summer as temperatures rise, people tend to forgo heavy foundation and instead opt for an application of loose mineral powder which can be effortlessly brushed on and reapplied. Having said that, we need to be aware that one should never forgo sunscreen with titanium dioxide, like Environ's SPF 25, for a physical, non-chemical block to the harmful UV rays emitted from the sun."
Photo credit: Candace Noonan
Summer trends for eyes, brows and lashes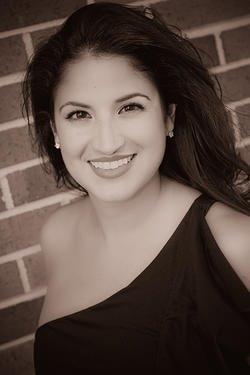 Photo credit: Suzette Zuena
When hitting the beach to catch some rays or some waves, master eyelash guru, Suzette Zuena, owner of Lash House, says that primping your peepers goes a long way for summer. "Brows and Lashes are a big focal point. Women who don't want to wear makeup to the beach but still want a 'made-up look' will really enjoy lash extensions. Also tinting and curling your lashes can add volume and drama to your look."
But, to let your eyes make a bold statement with a color that pays homage to the sea, blue hues are finding their way to peepers during warm summer months. "Blue eyeshadow is going to be trending this summer," shares Elaina Badro. "If you're feeling like this could be a bit bold for you, play it safe and line the bottom of your eye with a bright blue shadow using a synthetic angled liner brush."

Photo credit: Elaina Badro
Summer blush trends
Getting golden skin doesn't always have to mean damaging your face, so this summer blush trend can pique your cheeks sans the sun's rays. "Summer is all about being bronzed and having that healthy 'tan look.' But, having a bronzer that complements your skin tone could just be a quick blush color that goes with just about every wardrobe and style," dishes celebrity makeup artist Alejandro Falcon of Osmosis Colour Cosmetics. "You can also add your favorite blush on top of your bronzed finish to enhance it with pink or whatever your favorite blush color might be. This will balance out your blush tones that you feel might be too much to wear at times."

Photo credit: Alejandro Falcon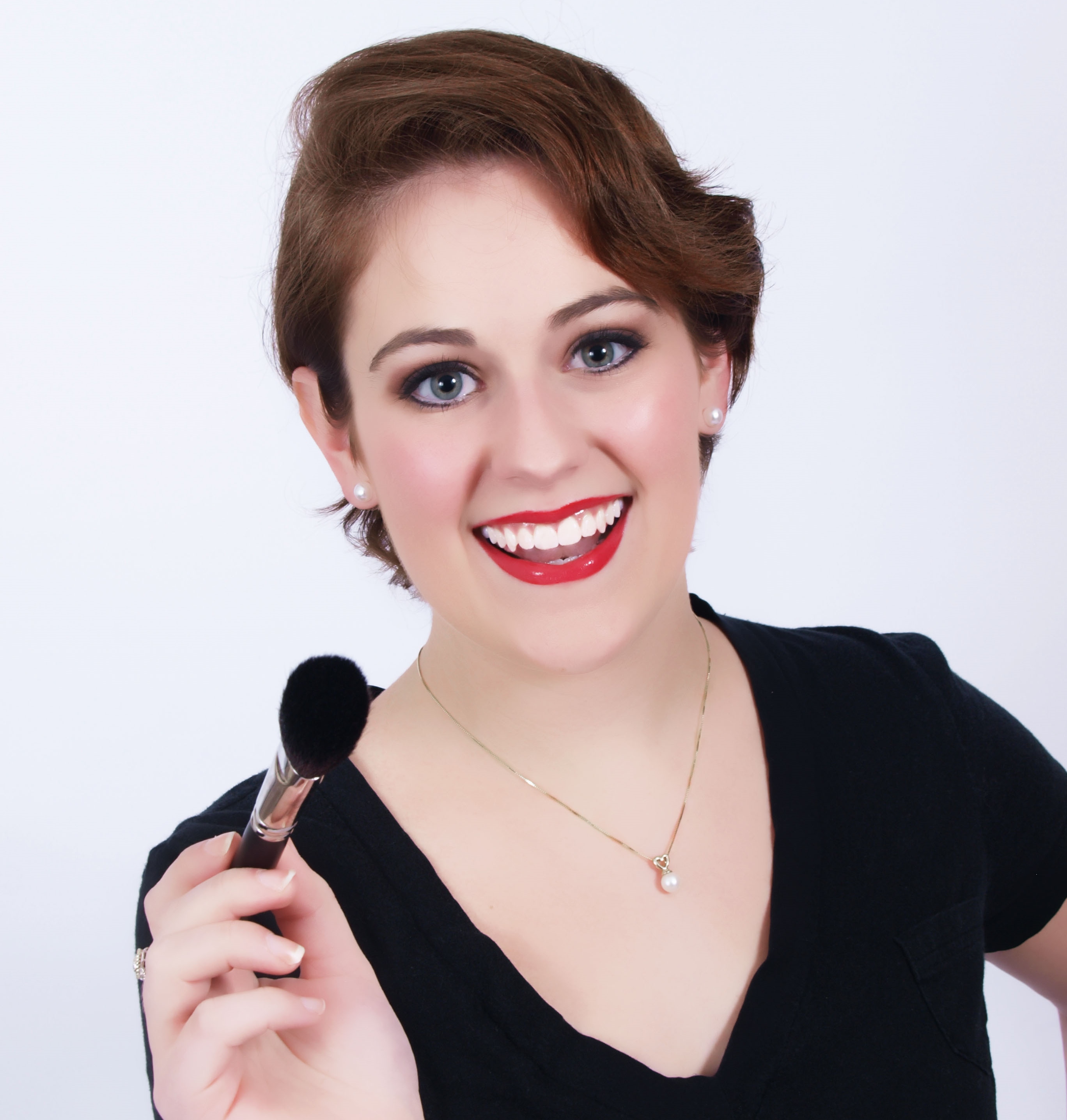 But, that doesn't mean those apples on your face can't sport a colorful tint. "Blush is too often ignored. Wake up your whole look by adding a fun color to your cheeks," recommend Maurissa Weiner of Designs by Maurissa Makeup Artistry. "Bright pinks, orange, even purple are all hot this summer!"
Photo credit: Maurissa Weiner
Summer lipstick trends

Photo credit: Lindsey Rivera
Pouts that pop will be making a big splash on lips this summer, and Los Angeles makeup artist Lindsey Rivera knows which shade will lead the lipstick trend: "Orange, in every shade, will definitely be the 'it' color for lips this summer. They were seen all over the runways (Prabal Gurung, Rag & Bone, Fendi) and are already popping up as one of the most popular lipstick color choices for celebrities on the red carpets (Emma Watson, Lupita Nyong'o, Selena Gomez, Cate Blanchett)."
And, James agrees that your pucker deserves some time in the spotlight long after hot days turn to warm summer nights. "The summer trend for lips is bright coral red with a soft, light gold satin shimmer for the eye."
Makeup looks for the summer season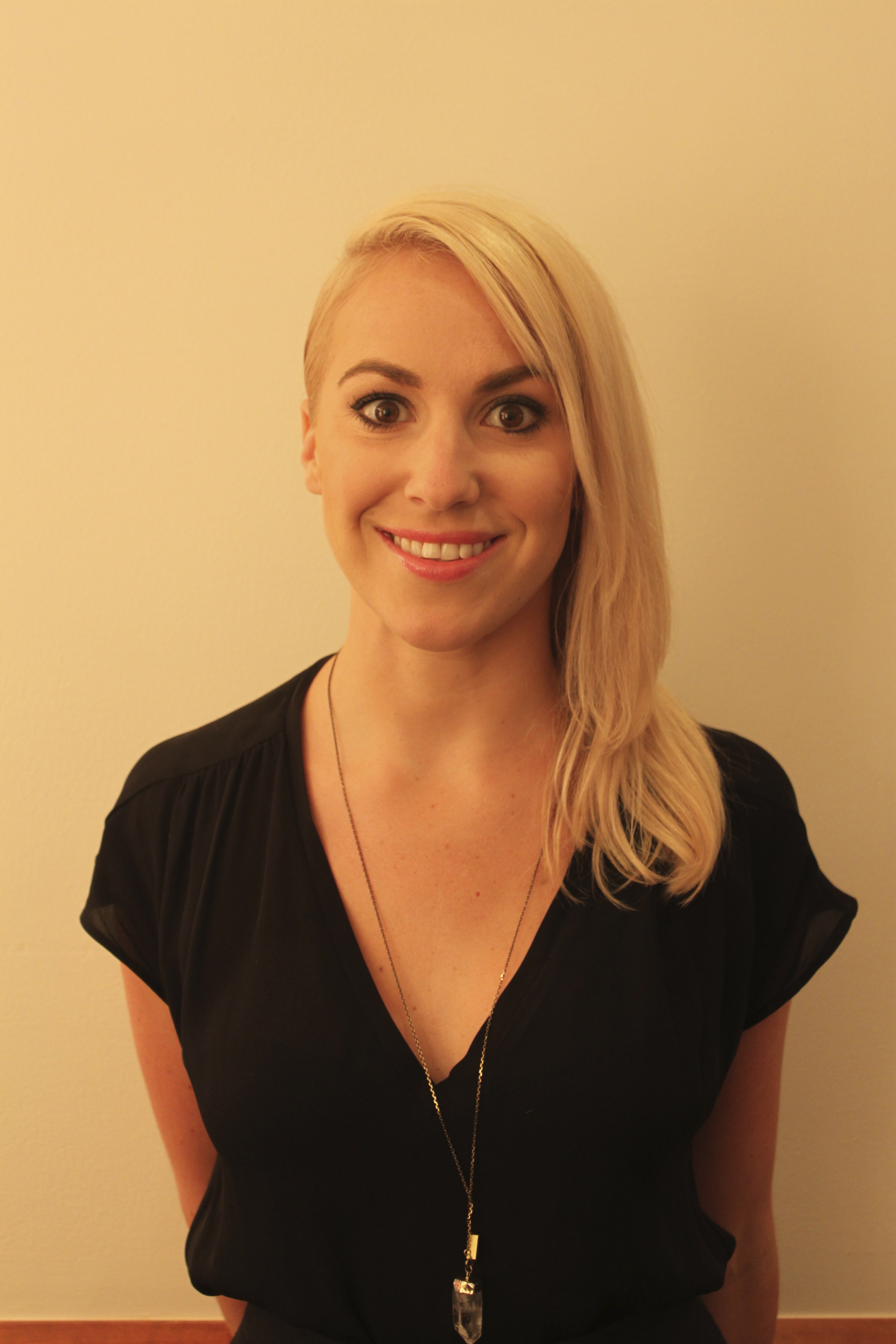 Photo credit: Tessa McCullough
As the seasons change, the amount of cosmetics you apply should, too, as the less-is-more trend begins. "Almost more of a non-trend than a trend, the aim is to achieve a raw, natural-looking beauty using makeup to conceal flaws and to define features rather than to completely transform," shares makeup artist Tessa McCullough of G2O Spa + Salon in Boston, Massachusetts. But, going natural doesn't mean you can't wear a little color, too. "When it comes to color, bright, matte lips pack a punch to your summer outfits and can be paired perfectly with black eyeliner."
And, taking hints from the fashion runways this season is a makeup trend that may be attributed to the crisp, clean linens of summer: the white look. "For a very trendy "white" look, you apply white eye liner to your top eyelid, and then blend with white shadow," shares Noonan. "For a bolder look, you can finish with an accentuating black eyeliner, and white pencil to the waterline of your eye."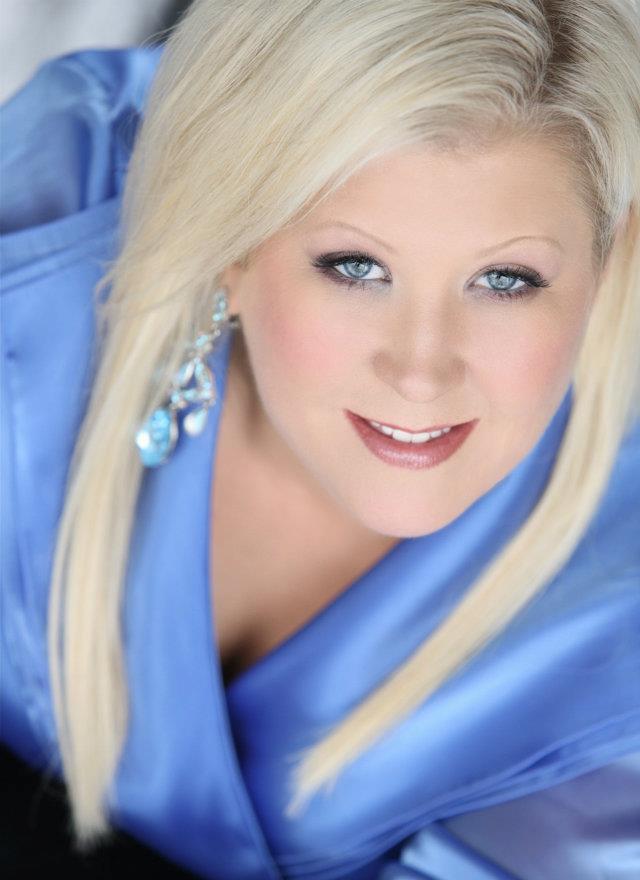 Photo credit: M'Chel Bauxal-Gleason
However, for those who can't get enough color even during the summer months, you'll love that what's old is new again according to Celebrity Makeup Artist & Hair Stylist M'chel Bauxal-Gleason of www.BAUXAL.net. "The retro look is back for summer 2014: adorning pops of color, cool orange lips, aquatic blue or purple washes of eyeshadow. Flawless golden glowing skin, angular shapes of black liner and feathery false lashes for the top and bottom are expected to be seen amongst those in the know. The most common trend is the use of nonstandard shades and hues, diverse colors and unique application methods."
Read more beauty tips
Make Earth Day last all year with chemical-free beauty products
Why masking is essential to your skin care routine
Crazy about coconut oil