Posted: Jun 03, 2014 10:00 AM
Hit the beach with the latest trending nail polish shades on your toes. From neutrals to bold colors, these are 20 nail polishes to try next time you get a pedicure.
Photo credit: pashapixel/ iStock/360/ Getty Images
It's sandal weather, and that means it's pedicure time. Choose from one of these trendy summer nail polish shades. Whether you love neutrals or big, bold neon shades, we've got you covered. So uncover your toes and get ready to hit the beach in style.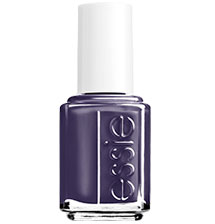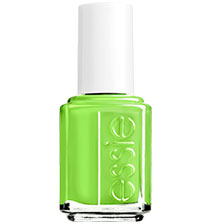 Neon swimsuits are huge this summer. Wear Essie's bright neon green Vices Versa with a teal or pink suit.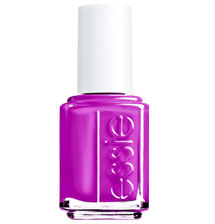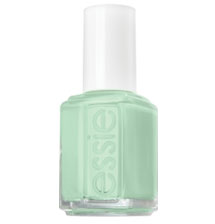 Combine summer's hottest shade with the neon trend and you've got Essie's DJ Play That Song.
Stylish pale mint is just a shade wilder than neutral. Wear Essie's Mint Candy Apple with blue or fuchsia.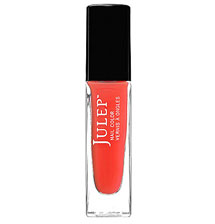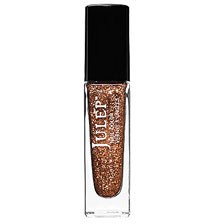 Capture the shade of the setting sun with Sydney by Julep, a creamy, bright red-orange.
Summer nights call for glitter and gold. Jane by Julep is a full coverage rose-gold with major sparkles.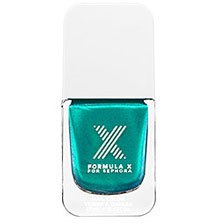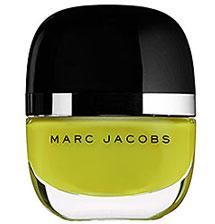 What could be more summery than mermaid green? Prism by Formula X has a pearly shimmer.
There's nothing shy about Marc Jacobs' Lux, a creamy chartreuse with major shine.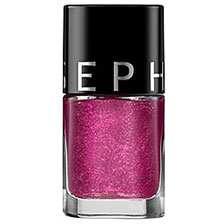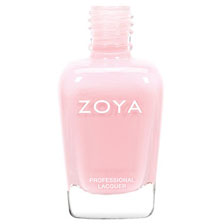 Wear Sephora Collection's Get Revenge, a sparkling violet, with your favorite pair of white wedges.
Zoya's sweet, soft Dot is a pale pink shade that wears well with any skin tone.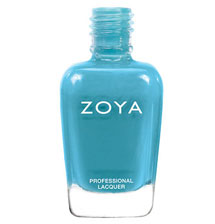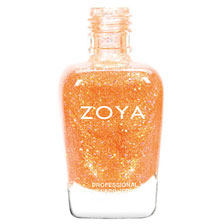 Teal is a classic summer shade. Zoya's Rocky is an opaque teal with a lovely shine.
Get flirty with Zoya's brand new Alma, an opaque glittery yellow-orange shade.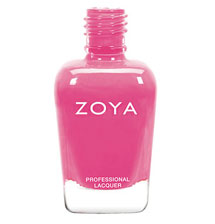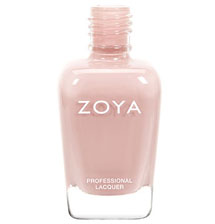 Looking for a shade for a long-lasting pedicure? Zoya's new Rooney is bold but highly wearable.
Nude nails look gorgeous with a black swimsuit. For a sexy, chic look, try Zoya's Rue.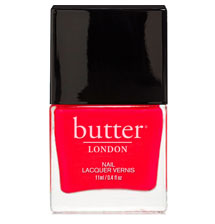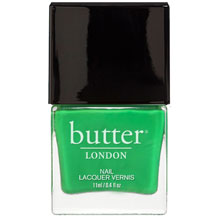 There's nothing like a classic red on your toenails. Butter London's new Ladybird shines.
Make a statement with unexpected bright green in Butter London's cheeky Sozzled.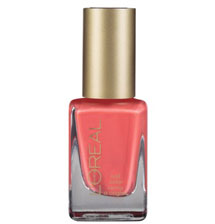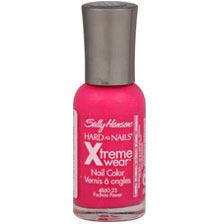 Turn heads with a vivid shade of fuchsia. Try Sally Hansen Hard as Nails in Fuchsia Power.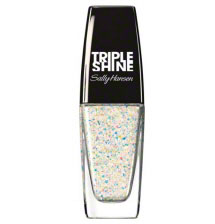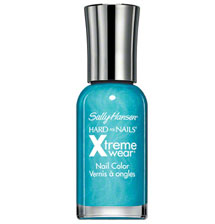 Sally Hansen Triple Shine's playful Pearly Whites lets you go nude with a hint of glitter.
Wear nail polish the shade of a glittering swimming pool with Sally Hansen Hard as Nails in Blizzard Blue.
More for your nails
How to create nail art
The allure of neutral nails
How to prevent nail fungus