Posted: Sep 19, 2014 8:00 AM
Are you a new season, new fragrance kind of woman or a timeless and classic perfume lover? Either way, we found out the top perfumes women are loving — and wearing — today to help you find the best perfumes, one perfume review at a time.
Wondering what perfume that mom (blogger) next door is wearing? We took the bold step and asked what we all want to know: What scent is that and where can we all get it? Six scent-uous moms share their favorites perfumes.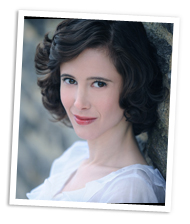 Leslie Kendall Dye is an actor, dancer, mother of one 2-year old, former Manhattan nanny and wife to her favorite person in the world. About her favorite perfume, Dye says, "When I was 16, my mother gave me my first bottle of perfume: Estee Lauder's Beautiful. I've never worn anything else. It smells like my mother's love and it smells like my first date with my future husband. It connects the past with the present and it makes me feel sophisticated and, well, beautiful." (Sephora, $74)
Photo credit: Leslie Kendall Dye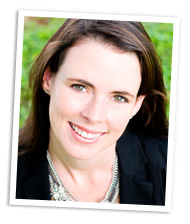 Nicole Hempeck is a mom to three lovely ladies, a wife to a handsome military dude and a creative soul who has the desire to launch something new on the regular. About her favorite perfume, Hempeck says, "My favorite perfume right now is Philosophy's Amazing Grace. It's a lovely, simple scent that makes me feel pretty. I'm not a big fan of overpowering scents and this one is perfect because it's subtle and sweet but adds a nice finish to a date night ensemble or fun night out." (Philosophy, $64)
Photo credit: Nicole Hempeck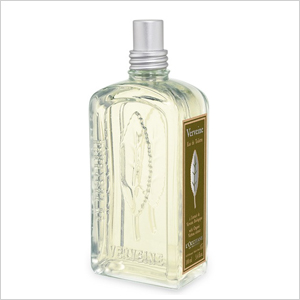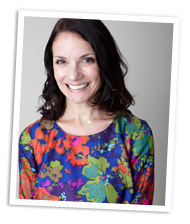 Wendy Bradford writes with honesty and humor about motherhood, depression, anger and raising twins plus one in New York City at Mama One to Three and other websites. About her favorite perfume, Bradford says, "I love scents that recall food and drink. Anything vanilla, coffee, pear or citrus is my thing Specifically, I wear L'Occitane Verbena for its lemony, uplifting scent. It's light and happy, and reminds me of dressing to go out for easy summer evenings." (L'Occitane en Provence, $55)
Photo credit: Wendy Bradford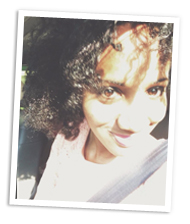 Jessica F. Hinton is a girl who likes pretty pictures, meaningful words and the way her daughters say "mama" to get her attention. About her favorite perfume, Hinton says, "I love Issey Miyake's L'Eau D'Issey because it smells so fresh and flowery. It's not one of those perfumes that leaves a nauseating lasting impression — if you know what I mean. It's light, versatile and very pleasant." (Sephora, $74)
Photo credit: Jessica F. Hinton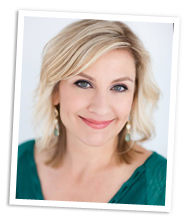 Debbie Anderson is a freelance writer who blogs too occasionally at San Diego Momma. About her favorite perfume, Anderson says, "I love Kiehl's Musk Eau De Toilette. Although at first look, it seems like a manly and '70s-patchouli-smelling choice, these are precisely the reasons I love it. Kiehl's Musk is earthy and grounded and somehow complex once it gets onto the skin, giving off a delightful hint of wafting musk wherever I go." (Kiehl's, $43)
Photo credit: Debbie Anderson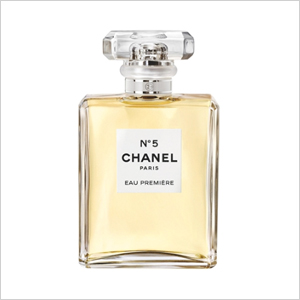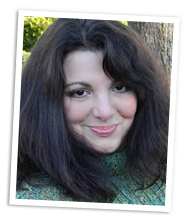 Kathy Radigan is a wife to one, a mom of three and the owner of — and blogger about — a possessed kitchen appliance. About her favorite perfume, Radigan says, "My all-time favorite perfume is Chanel N°5. It was my mother's favorite and I can still remember going with my dad to buy it for her for Christmas. As I got older, it became my scent of choice and I loved that it was the first gift my husband ever gave me when we were dating. But my favorite thing about it — other than smelling its unique fragrance on my clothes — is that it was one of the first words my severely speech delayed daughter ever said to me. As in, 'I need my Chanel.'" (Chanel, $130)
Photo credit: Kathy Radigan
More on perfect products for you
Try the new mascara that's selling out in the blink of an eye
Toxin-free nail polishes that rock
Must-have metallic makeup