Posted: Jun 26, 2012 10:00 AM
One of our favorite things about this time of year is the abundance of fresh, juicy cherries. We bought the plumpest cherries we could find and made our own vodka infusion to use as the base for these cherry lemon drop martinis.
Whether you have your own cherry tree, a local farmers market or a great produce section at your grocery store, you're likely seeing fresh cherries everywhere. Here's how to put that flavorful bounty to great use!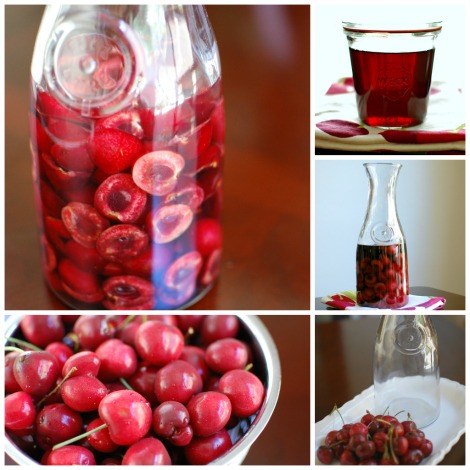 Cherry-infused vodka
Ingredients:
2 pints fresh cherries, pitted and halved
1 liter vodka
Jar with a tight-fitting lid
Sieve
Directions:
Remove the pits and cut the cherries in half.
Add the cherries to your jar.
Cover it tightly and let it sit in a dark spot for 2-5 days, stirring every couple of days.
Test it for flavor after two days.
When your vodka has taken on the flavor of the cherries, pour through a sieve into a clean container with a lid.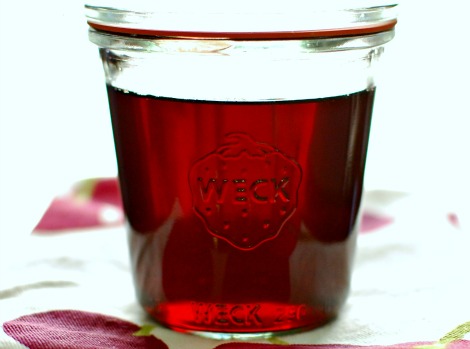 Here's what Kris Mulkey, director of PR for BevMo, has to say about choosing a vodka for infusing, "A low-end vodka may leave an odd aftertaste, and you probably don't want to infuse a premium vodka. We recommend a mid-range vodka like Absolut, Stoli or Skyy for the best results. The hardest part of infusing vodka is the wait!"
And she's right -- we waited three days and it was excruciating.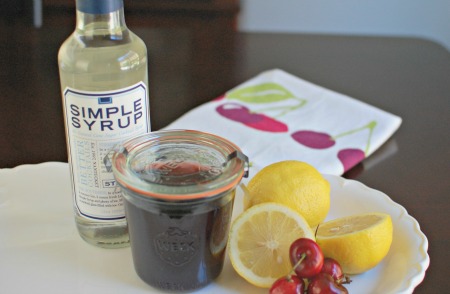 Cherry lemon drop martini
Serves 1
Ingredients:
2 ounces cherry-infused vodka
1/2 ounce simple syrup
1/2 ounce fresh lemon juice
Ice
Directions:
Place the vodka, martini shaker and a martini glass in the freezer several hours before mixing.
Fill your martini shaker with ice.
Add the cherry vodka, simple syrup and lemon juice to your shaker and shake vigorously until well blended.
Pour into your chilled glass.
More fun summer drinks