Posted: Jul 03, 2013 1:00 PM
Fireworks, friends and family are all part of how we celebrate the Fourth of July, but how about some refreshing low-calorie cocktails to share? These recipes are so amazing you may decide to celebrate the Fifth of July as well.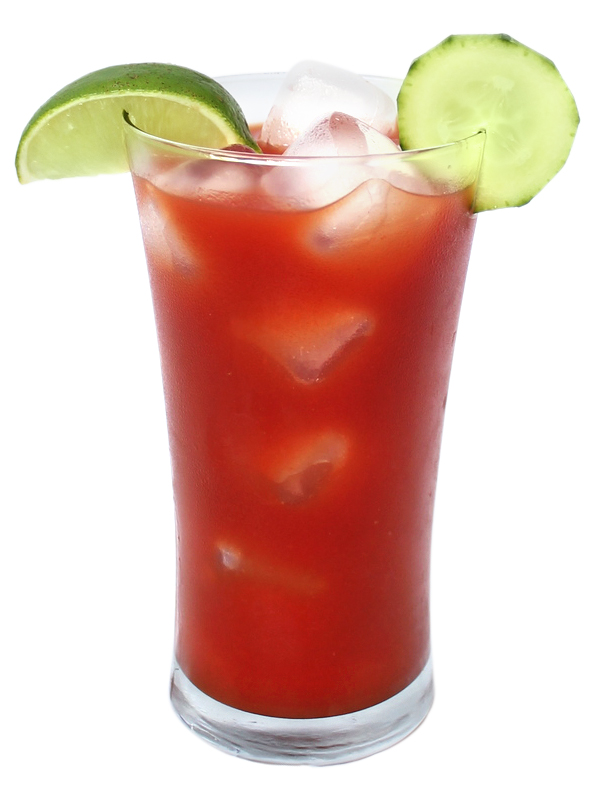 The firecracker
Ingredients:
2 parts Skinnygirl Cucumber Vodka
2 parts low-sodium tomato juice
Splash of lemon juice and squeeze of lime juice
Dash of hot sauce
Sprinkle of celery salt
Directions:
Mix ingredients.
Pour over ice.
Garnish with lime, cucumber, celery salt and enjoy!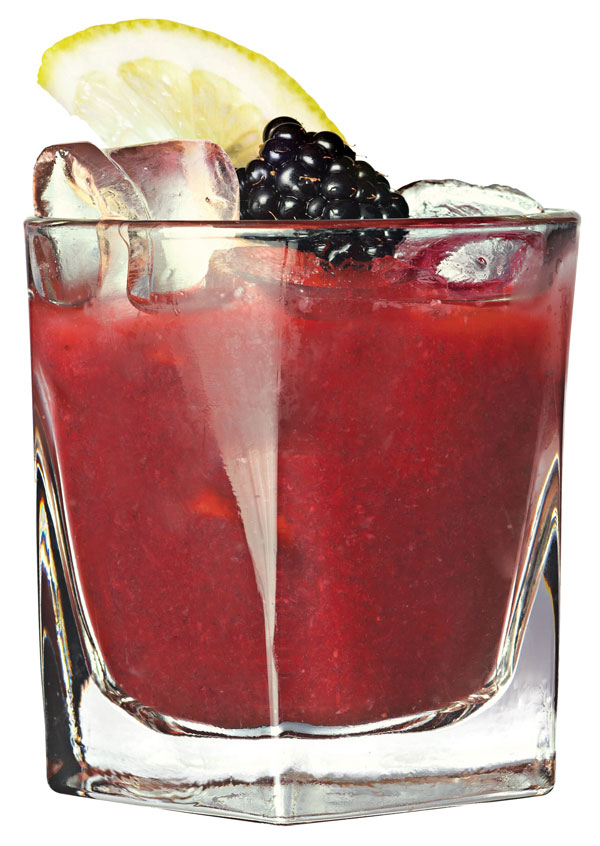 Red, white and blueberries
Ingredients:
2 parts Skinnygirl Bare Naked Vodka
5 muddled blueberries
3 muddled blackberries
Club soda
Directions:
Mix vodka, blueberries and blackberries together.
Top with club soda and enjoy!

Summertime seduction
Ingredients:
1 ounce strawberry puree or 2 fresh strawberries
1/2 ounce agave nectar
Splash of Prosecco
Directions:
In a mixing tin, add the ice, Voli Lyte, lemonade, strawberry and agave.
Shake well.
Strain into a martini glass and top with Prosecco.
Garnish with a strawberry.
Approximate calories 165

All-American lime Lyte
Ingredients:
Directions:
Mix the club soda and Voli Lyte. Serve it over ice.
Squeeze and drop the limes into the drink and stir.
Garnish with a lime.
Approximate calories 75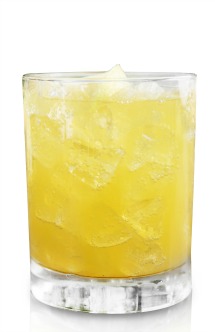 Sun tan
Ingredients:
1-1/2 ounces Voli Orange Vanilla
1/2 ounce pineapple juice
Directions:
In a mixing tin, add some ice, the Voli Orange Vanilla, lemonade, agave nectar and the pineapple juice.
Shake it well.
Strain it into a rocks glass.
Garnish with an orange twist.
Approximate calories 144

Skinny pink lemonade
Ingredients:
Splash of cranberry juice
Splash of club soda
Directions:
In a mixing tin, combine the Voli Lemon, lemon juice and the cranberry juice.
Shake it well.
Top it with some club soda.
Approximate calories 95
Orange vanilla dream
Ingredients:
Approximate calories 81
Mix up a few of these vodka cocktails for your Fourth of July fans, and start some fireworks of your own! Voli vodka has amazing fruit and fusion-flavored vodkas that are 25 to 40 percent lower in calories but high on taste.
More cocktails
Vodka pop, cocktail and smoothie recipes
Cotton candy martini
Caribbean martini recipe