Posted: Jul 09, 2012 1:00 PM
Everyone loves a classic cookie recipe. "My mom made these cookies for us all the time and they are my favorite. She still makes them every time I make a visit home." - Eli Manning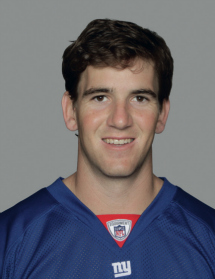 Makes about 6 dozen
Ingredients:
2 cups old-fashioned rolled oats
1 tablespoon flour
2 cups granulated sugar
1/2 teaspoon salt
2 sticks butter, melted
2 eggs, beaten
1 teaspoon vanilla
Directions:
Pour the oats, flour, sugar and salt into a large bowl and mix well.
Pour very hot melted butter over the mixture and stir it until the sugar has melted.
Add the eggs and vanilla and stir well.
Preheat the oven to 325 degrees F.
Cover the cookie sheets with ungreased aluminum foil.
Drop 1/2 level teaspoons of the cookie mixture onto the foil, spaced 2 inches apart.
Cook about 10-12 minutes, watching carefully.
When the cookies are completely cooled, the foil will peel off.
Store in airtight containers.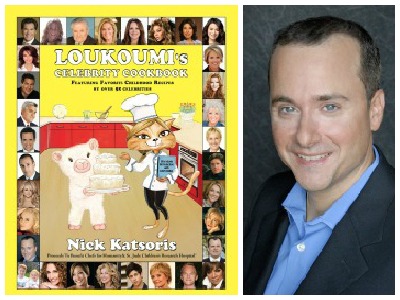 Recipe reprinted by permission from Loukoumi's Celebrity Cookbook Featuring Favorite Childhood Recipes by Over 50 Celebrities by Nick Katsoris. Copyright (c) 2011 by NK Publications, Inc.
More recipes from the book
Celine Dion's stuffed vine leaves recipe
Faith Hill's Coca-Cola cake recipe
Katie Couric's lemon squares recipe