Posted: Feb 01, 2013 11:30 AM
Hosting a party for the Super Bowl this year? Score your own extra points with some amazing cocktails instead of the usual beer. Your guests will love the taste -- and the fact that they are low in calories.
Ladies know that whether or not their favorite team makes it to the big game, football's biggest weekend deserves a touchdown-worthy party! Every great party needs a signature cocktail, and we rounded up three great options that score a touchdown for taste and extra points for being low-calorie.
Mix up a batch of the Touchdown twister ahead of time and serve in a large, stylish drink dispenser that has a spigot for guests to serve themselves.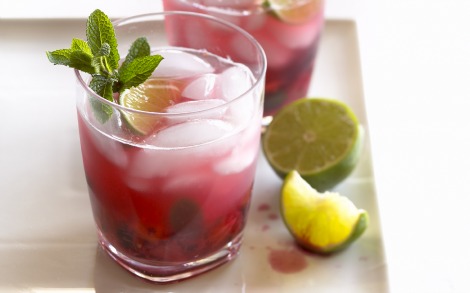 Game day chiller
Ingredients:
1 part Skinnygirl Bare Naked Vodka
Frozen raspberries
1 part chilled beer
2 parts raspberry lemonade concentrate
Lemon wedge for garnish
Directions:
Mix all of the ingredients in a cocktail shaker with ice.
Pour into a chilled martini glass.
Garnish with a lemon wedge.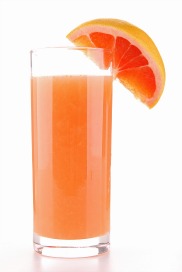 Not-so-fat Tuesday
Ingredients:
1 part Skinnygirl Tangerine Vodka
1/2 part grenadine
1 part orange juice
Splash of pineapple juice
Orange slice for garnish
Directions:
Pour all of the ingredients in a glass filled with ice.
Garnish with an orange slice.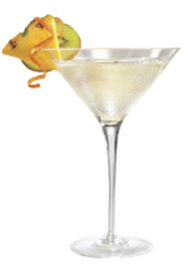 Touchdown twister
Ingredients:
2 parts Skinnygirl Tangerine Vodka
1-1/2 parts lime soda water
1/2 fresh lime
1/2 fresh lemon
Squirt of fresh grapefruit
Directions:
Pour over ice or serve as a martini.
More great cocktail recipes
Drink this, skip that!
3 Classic vodka cocktails to try
Creamy espresso vodka cocktails