Posted: May 05, 2013 8:00 AM
Vegetarian food doesn't have to be overcooked broccoli and tasteless tofu. It can be fun, fresh and full of flavor. Need proof? Check out these top vegetarian food bloggers who will inspire you to look at vegetables in a whole new way.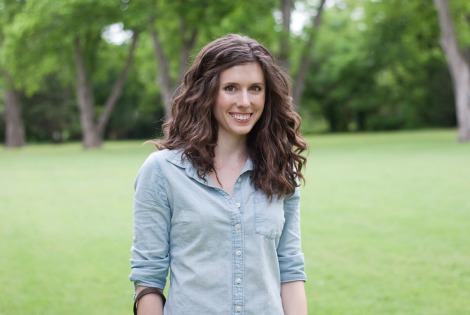 Kate, a self-taught photographer, loves good food and good company. Her four-legged companion, Cookie, loves to catch the crumbs. In the aptly named vegetarian food blog, Cookie and Kate, dog and human work together to celebrate whole foods. Through personal stories and gorgeous photographs, home cooks everywhere will be inspired to ditch the meat in their next meal. We recommend making the Mediterranean stuffed tomatoes with quinoa and raw kale salad with creamy tahini dressing. For dessert, make the dark chocolate zucchini brownies.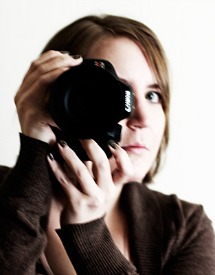 With mouthwatering photographs and easy to follow recipes, Kiersten of Oh My Veggies will have you hooked on vegetables. Operating with the belief that "when your food tastes good, you focus on what's on your plate, not what's missing from it," Kiersten uses fresh, seasonal ingredients to showcase the potential of meat-free cooking. We recommend you try the portabella mushroom cheesesteaks with baked sriracha butternut squash fries. For dessert, make the cherry lambic brownies.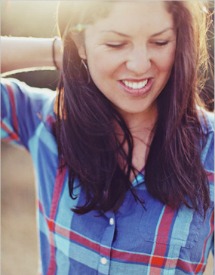 Described as "a tastier take on whole foods," the vegetarian recipes on Sprouted Kitchen will have you eating more kale without a second thought. Sara creates the food and her husband Hugh photographs the process. Together these two have created a magical vegetarian food blog and published a cookbook that takes whole food eating to a new level. We recommend trying the roasted zucchini, black bean and goat cheese enchiladas with sweet corn ceviche. For dessert, make the almond date truffles.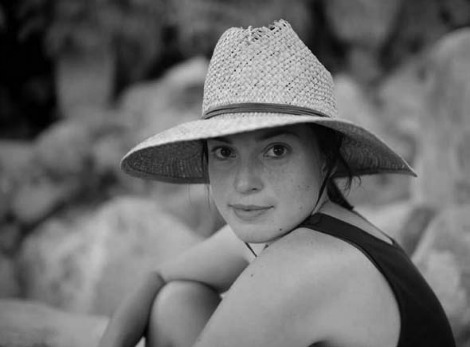 A resident of the Pacific Northwest, Jacqui's "goal is to get people excited about cooking with real food." Using seasonal ingredients from her garden, Jacqui chronicles her life along with vegetarian recipes and stunning photography on her blog, Good Things Grow. After 5 minutes on Good Things Grow you will be planning your spring garden and inviting friends over for a meal full of vegetables. We recommend trying the grilled veggie wraps with carrot salad. For dessert, make the buttercup apple cake with maple walnut icing.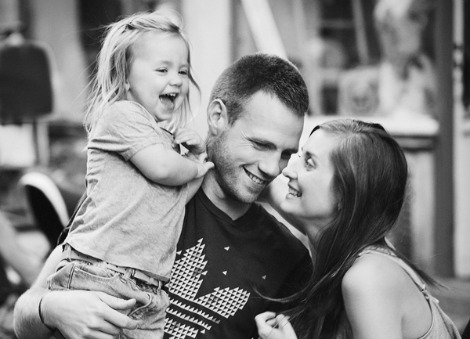 Starting with the home page of Green Kitchen Stories, you will immediately be transported to a world where veggies rule. David, Luise and daughter Elsa share healthy vegetarian recipes with natural ingredients that the whole family can enjoy. They even have an iPhone app that combines their beautiful photographs with healthy recipes and has been voted "Best app for vegetarians" by Bon Appétit Magazine. We recommend trying the grilled portabella and peach burgers with a lemon potato and edamame salad. For dessert, make the decadent beet chocolate cake.
More on healthy vegetarian recipes
Speedy weeknight broccoli pesto pasta
Spring salad: Fennel, orange and olive salad
5 Fabulous kid-friendly smoothies