Posted: Apr 12, 2013 11:00 AM
What do you do when life gives you lemons? Why make a limoncello martini of course! Bring the delicious lemon flavors of Southern Italy right into the comfort of your home. Loaded with Italian limoncello, citrus vodka and fresh lemon juice, your lips will pucker up for this treat!
No plans to travel to Italy this spring? Not to worry! Bring Italy to your house with a limoncello martini! Shake up a martini filled with lemon flavors, sit back and picture yourself soaking up the sun in Southern Italy!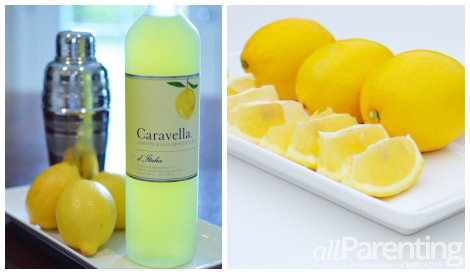 Limoncello martini
Serves 1
Ingredients:
1-1/2 ounces citrus-flavored vodka
1 ounce fresh lemon juice
1 ounce limoncello
1 lemon wedge
Confectioners' sugar
Twist of lemon peel
Directions:
Place the vodka, martini shaker and a martini glass in the freezer for 30 minutes.
Rub the rim of the martini glass with the lemon wedge. Put some confectioners' sugar on a small dish, tap the dish to level the sugar and invert the glass into the sugar to coat the rim.
Fill your martini shaker with ice. Add the citron vodka, lemon juice and limoncello to the shaker and shake vigorously until well combined.
Strain into your chilled, prepared glass.
Garnish with a twist of lemon peel and enjoy!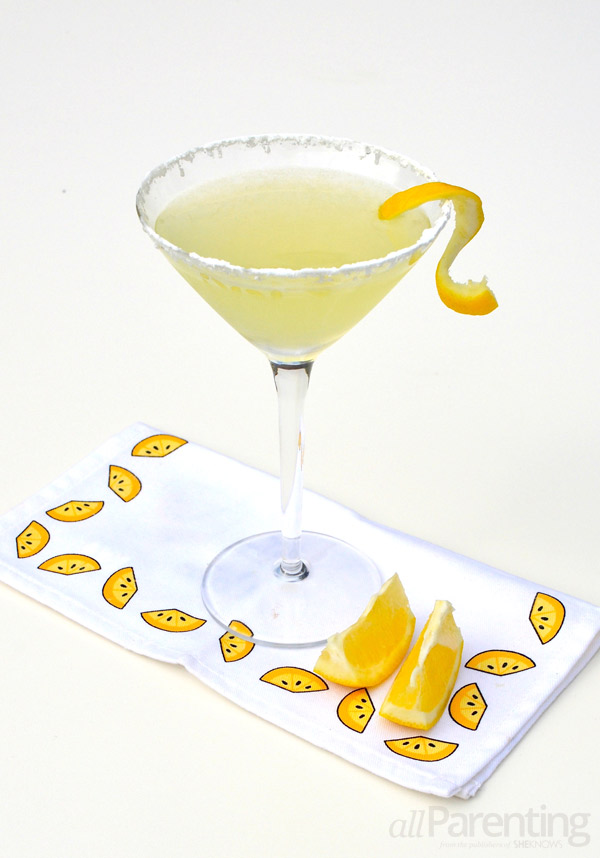 More martinis to try
French kiss martini
Savannah Smiles lemontini
Abbey cocktail