Posted: Apr 26, 2013 12:00 PM
The flamingo martini will take you away to an enchanted island where the gin and apricot brandy flows freely. The flamingo has a tropical twist consisting of orange juice, pineapple juice, lemon juice and grenadine that will send your taste buds on a mini vacation!
Spring breaks, as a mom, may look a little different than they did in the past — but you can still escape, even if just for half an hour at the end of the day! The flamingo martini is flavorful with fresh fruit flavors, including: pineapple, orange and lemon juices. So grab your martini shaker and let's get mixing!
Flamingo martini cocktail
Serves 1
Ingredients:
1-1/2 ounces gin
1 ounce orange juice
1 ounce pineapple juice
1/2 ounce lemon juice
1/2 ounce apricot brandy
1 teaspoon grenadine
Directions:
Place the gin, martini shaker and a martini glass in the freezer for 30 minutes.
Fill your martini shaker with ice.
Add the gin, orange juice, pineapple juice, lemon juice, apricot brandy and grenadine to shaker and shake vigorously until well combined.
Strain into your chilled, prepared glass.
Garnish with twist of lemon peel and enjoy!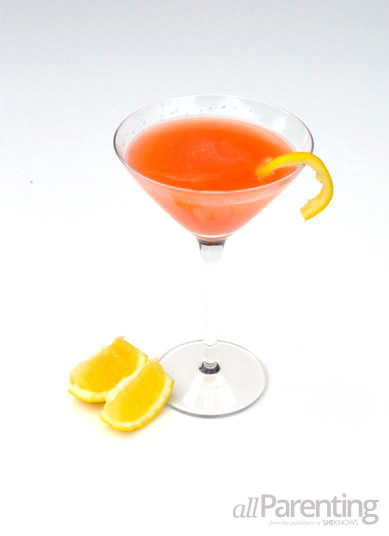 More martinis to try