Posted: Mar 28, 2013 12:00 PM
What better way to celebrate the end of a long, cold winter than with a spring-inspired cocktail? This pink lemonade martini is full of citrusy goodness that is sure to make your lips pucker up in delight.
Has winter left you feeling a little down? Don't worry. We have exactly what you need to get over the winter blues and ready for the spring sun with this pink lemonade martini.
The lemonade part of this cocktail comes from citrus vodka and fresh lemons, which are a popular cocktail ingredient found in everything from lemon drop martinis to the Savannah Smiles lemontini. Triple Sec, an orange flavored liqueur, helps balance out the lemon flavor and cranberry juice creates the beautiful pink color.
The drink is naturally tart so the sugar rim is important. If you don't want a sugar rim, you can add simple syrup, a mixture of equal parts sugar and water, to sweeten the cocktail.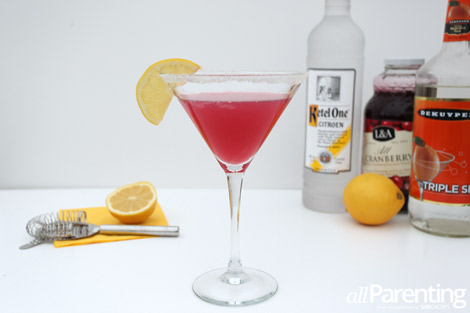 Pink lemonade martini
Serves 1
Ingredients:
2 ounces citrus vodka
3/4 ounce Triple Sec
1/2 ounce fresh squeezed lemon juice
1/4 ounce cranberry juice
Sugar
Lemon wheel
Directions: 
Chill a martini glass in the freezer for 30 seconds.

Pour sugar onto a plate, rim the martini glass with fresh lemon and dip the martini glass into the sugar to create a sugar rim.

Fill a cocktail shaker with ice and add the citrus vodka, Triple Sec, lemon juice and cranberry juice. Shake vigorously for at least 30 seconds to combine all ingredients.

Strain into your sugar rimmed martini glass.

Garnish with lemon wheel and enjoy!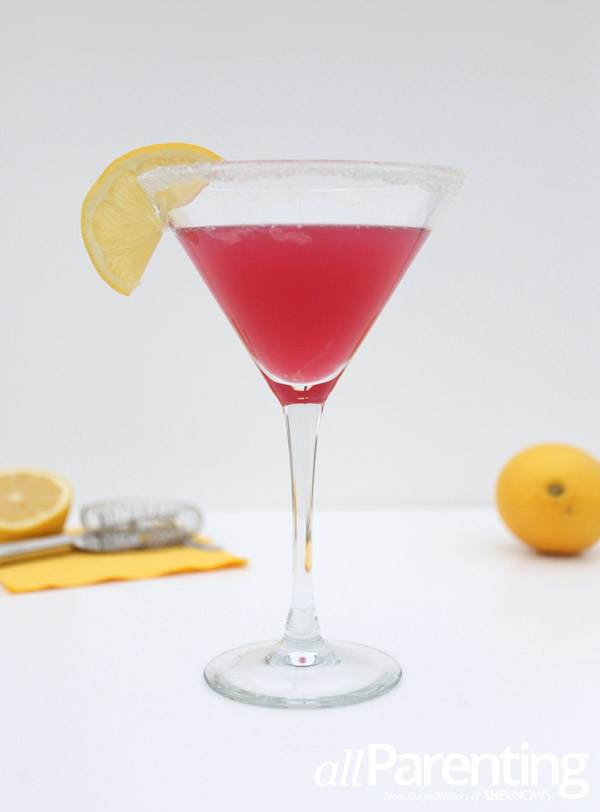 More delicious cocktail recipes