Posted: Apr 29, 2013 5:00 AM
Classically made with expensive filet mignon, this version of Steak Diane uses less expensive flank steak. The cut of meat holds up well to the Cognac sauce and herbs without breaking the bank. Serve with a ready-to-drink now, inexpensive Bordeaux wine, and you'll have a flawless pairing that results in a fancy dinner you could swear cost you a fortune.
A flavorful home-cooked meal doesn't have to cost a fortune. Pair that meal with a delicious inexpensive, well-balanced wine and you have a winning meal that will impress your family and friends. Using Amontillado sherry adds a little nuttiness and richness to this dish, while the Cognac, Worcestershire sauce and herbs add a rustic earthiness.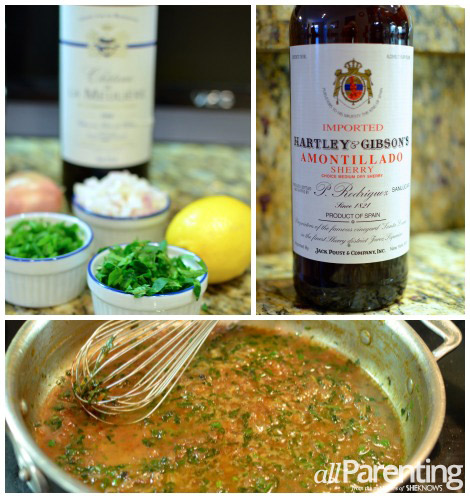 Steak Diane
Serves 4
Ingredients:
1-1/2 pounds flank steak
2 teaspoons vegetable oil
2 tablespoons finely chopped shallots
3 tablespoons Amontillado sherry
2 tablespoons Cognac
2 teaspoons Worcestershire sauce
3 tablespoons chicken broth
4 tablespoons unsalted butter
3 tablespoons finely chopped fresh chives
2 tablespoons finely chopped fresh flat-leaf parsley
1/2 teaspoon fresh lemon juice
Kosher salt and freshly ground pepper
Directions:
Preheat oven to 400 degrees F.
Sprinkle steak with salt and pepper on both sides. Heat vegetable oil in ovenproof skillet. Brown steak on both sides, about 4 minutes total. Transfer to oven and cook for 8 minutes. Remove from oven, transfer to cutting board, loosely cover with foil and rest for 5-10 minutes.
Add shallots, sherry, Cognac, Worcestershire sauce to skillet. Simmer and scrape bottom of the pan to loosen the browned steak bits. Simmer until sauce is reduced by half, about 4 minutes.
Lower heat and add chicken broth, butter, chives and parsley. Whisk until sauce looks creamy. Remove from heat and whisk in lemon juice.
Check seasoning and add salt and pepper as desired.
Slice steak on the diagonal across the grain. Transfer to platter and top with sauce.
Serve and enjoy!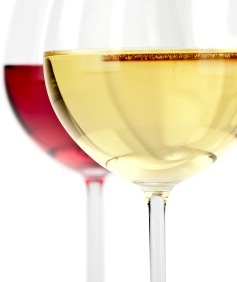 Rachel's suggested wine pairing

My all-time favorite wine to pair with Steak Diane is rustic Bordeaux. Bordeaux wine from France doesn't have to be expensive. In fact, most of the Bordeaux wine bottled in France is affordable and meant to drink now. Bordeaux, the traditional red wine from the Bordeaux region in France, have a rustic, woodsy charm with enough body to stand up to this rich and delicious steak dinner. Try the 2008 Château de La Meuliere Premieres Cotes de Bordeaux from BevMo! It has nice fruit structure with enough earthy minerality to pair beautifully with Steak Diane. And the best part? It's only $19.99!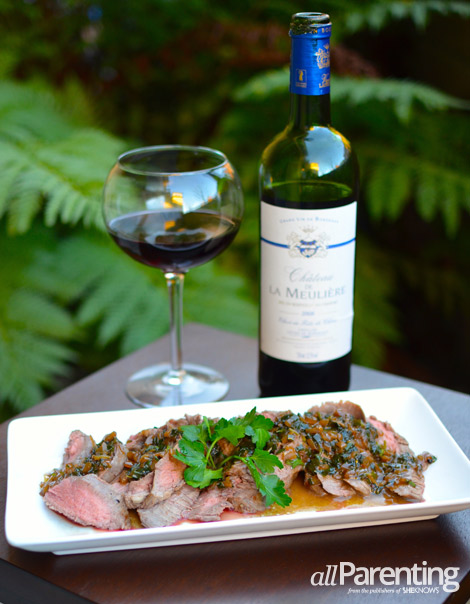 More dinner recipes to try
Bowtie pasta with chicken, mushrooms and artichokes
Mini Brie, steak and arugula sandwiches
Tomato basil bisque and truffle grilled cheese