Posted: Apr 04, 2013 12:00 PM
What better way to celebrate the new season of
Mad Men
than with a classic cocktail? The Perfect Manhattan cocktail is a classic whiskey drink that is perfect to sip on while tuning into the new season of this beloved Manhattan drama!
Are you looking forward to the new season of Mad Men? Most loyal fans will be tuning in on Sunday, April 7, 2013 to watch the thrilling season premiere of this classic New York television series. Filled with drama, deceit and of course romance, this show most definitely needs a fabulous drink to sip on while you dive into the new season.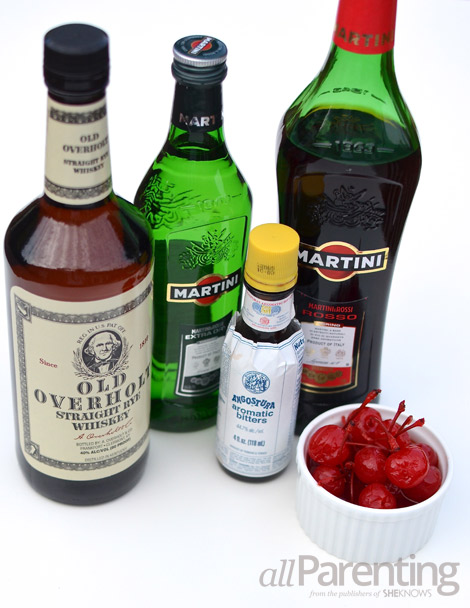 The Perfect Manhattan is a slight variation of the classic Manhattan cocktail, made of equal parts sweet and dry vermouth. Just like a traditional Manhattan, a Perfect Manhattan is also made with rye whiskey. The cocktail is often shaken with ice and strained into a cocktail glass, where it is garnished with a maraschino cherry with a stem. It is also frequently served on the rocks in an Old Fashioned lowball glass. What better cocktail to sip on while watching the premiere of a perfect Manhattan, New York drama-filled television series?
Perfect Manhattan
Serves 1
Ingredients:
2 ounces rye whiskey
1/4 ounce sweet vermouth
1/4 ounce dry vermouth
2 dashes Angostura bitters
Directions:
Place the whiskey, martini shaker and a martini glass in the freezer for 30 minutes.
Fill your martini shaker with ice. Add the rye whiskey, sweet vermouth, dry vermouth and bitters to the shaker and shake vigorously until well combined.
Pour into your chilled glass and garnish with a cherry. Enjoy!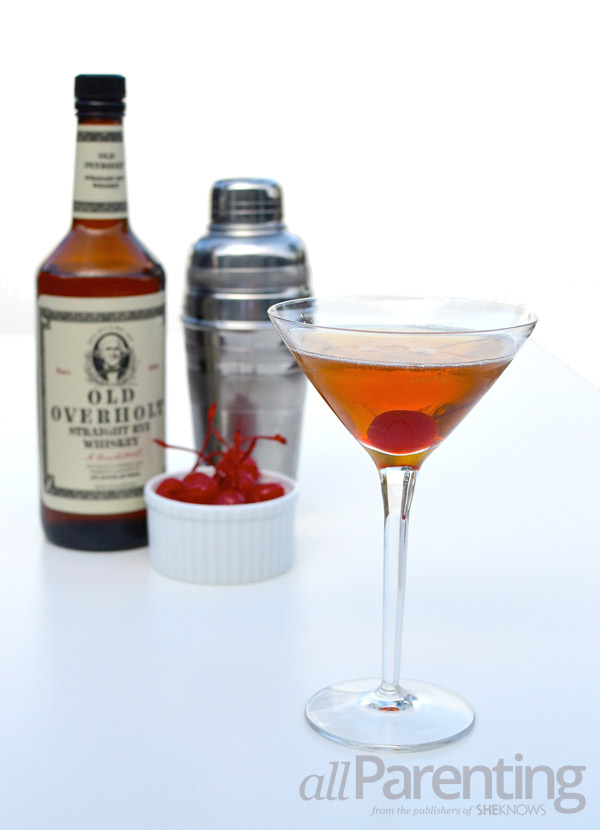 More cocktails to try