Posted: May 24, 2013 11:00 AM
Tired of your standard gin and tonic? Start off happy hour right with a classic, yet new to you gin cocktail. Not only are these classic gin cocktails delicious, but they also have fun names that will liven up your happy hour!
It's time to mix up some cocktails! Gin cocktails, that is!
The Bronx cocktail's origin is a little fuzzy. As with several mixed drinks invented prior to Prohibition in the U.S., more than one story is attributed to the creation of the Bronx cocktail. The usually accepted story of the Bronx is that it was invented as just a lunchtime thirst quencher by Johnnie Solon at the Big Brass Rail bar room at New York City's Waldorf Hotel. It was a handy recipe to know in a culture that had lots of dodgy gin and lots of orange juice to cover it up. The Bronx cocktail is essentially a Perfect Martini with orange juice added. Like the Manhattan, the Bronx is one of five cocktails named for one of New York City's five boroughs, but is perhaps most closely related to the Queens cocktail, which substitutes pineapple for the Bronx's orange.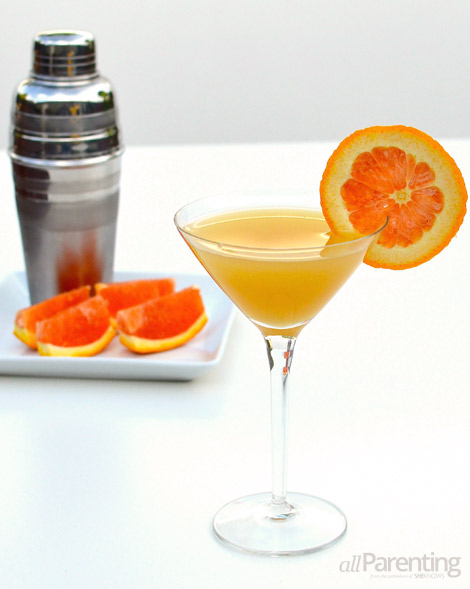 Bronx cocktail
Serves 1
Ingredients:
1 ounce gin
1/2 ounce sweet vermouth
1/2 ounce dry vermouth
1 ounce orange juice
Directions:
Place the gin, martini shaker and a martini glass in the freezer for 30 minutes.
Fill your martini shaker with ice. Add the gin, sweet vermouth, dry vermouth and orange juice to the shaker and shake vigorously until well combined.
Pour into your chilled glass.
Garnish with an orange slice. Enjoy!