Posted: Jun 18, 2013 6:00 AM
Beloved humor writer Nora Ephron's cheesecake recipe is simply the best and easiest cheesecake recipe! It's quick and simple to make and rich and creamy to taste. As far as cheesecake recipes go, look no further — this one's sure to be your new go-to cheesecake recipe!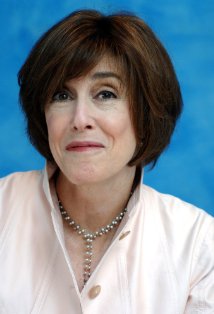 Nora Ephron was an American journalist, essayist, playwright, screenwriter, novelist, producer, director and blogger. Best known for stunners such as Sleepless in Seattle and You've Got Mail on the big screen and I Feel Bad About My Neck and I Remember Nothing in print, to say she was an icon is an understatement. Nora's words and oomph for life struck people to their core, and so did her cheesecake recipe.
About cooking, Nora said, "My mother was a good recreational cook, but what she basically believed about cooking was that if you worked hard and prospered, someone else would do it for you." And about that cheesecake, she shared the recipe in Heartburn, a fictionalized novel about her marriage to Carl Bernstein. Heartburn's main character — seemingly Nora — attributes the recipe to a friend who says she got the recipe from the back of a package of Philadelphia cream cheese!
No one is really sure if the recipe was originally Nora's or Philadelphia cream cheese's, but what is well known, is how fabulous the recipe truly is. It's made with just six wholesome ingredients and is rich, classic and simple. What you see is what you get, and what you get is memorable. A true tribute to Nora herself.
June 26 is the anniversary of Nora's death. Rest in peace, Ms. Ephron. Here's to a life fully lived and a perfect cheesecake.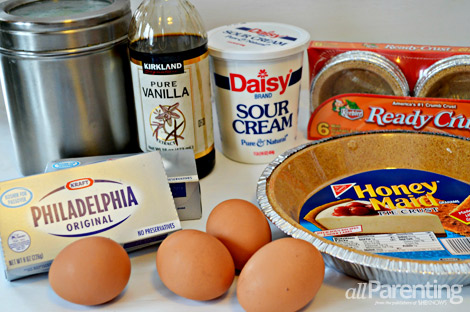 Nora Ephron's cheesecake recipe
Serves 9
Ingredients: 
1 (9-inch) deep-dish graham cracker crust
12 ounces cream cheese, softened
4 eggs, well beaten
1 cup sugar
1 teaspoon vanilla
2 cups sour cream
1/2 cup sugar
Directions
Mix the cream cheese, eggs, 1 cup of sugar and vanilla with an electric mixer, and then pour the mixture into the pie crust.
Bake the cheesecake in a 350 degree F oven for 45 minutes. Let the cheesecake cool for 15 minutes.
Meanwhile, blend the sour cream and 1/2 cup of sugar. Gently spread this mixture on top of the cheesecake and bake it for 10 more minutes.
Cool the cheesecake completely and refrigerate it for at least 2 hours.
Tips
For a fun twist, consider serving 12 mini cheesecakes instead of one large one. You can find mini graham cracker crusts in most grocery stores. Also, place the crusts on a cookie sheet before baking for more even cooking.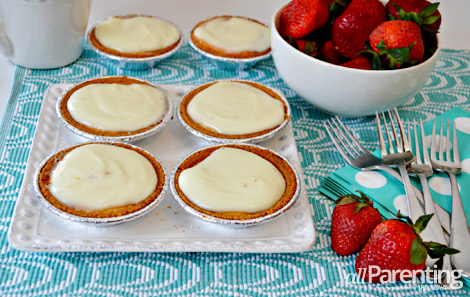 "Whatever you choose, however many roads you travel, I hope that you choose not to be a lady. I hope you will find some way to break the rules and make a little trouble out there. And I also hope that you will choose to make some of that trouble on behalf of women." — Nora Ephron
More classic dessert recipes
How to make a basic chocolate souffle
Celebrate National Pie Day
Thin Mints cupcake recipe