Posted: Jul 04, 2013 12:00 PM
Bring the flavors of Chile into your home with a Chilean Pisco cocktail. Pisco is a sweet and tangy brandy used to mix different cocktails. Perfect to serve at your next party!
Have you ever tried Pisco? If not, you are in for a real treat! Pisco is a colorless or yellowish-to-amber colored grape brandy produced in winemaking regions of Peru and Chile. The white muscat grapes, from which Pisco is distilled, were first grown in Peru by the Spaniards in the 16th century. When they became independent countries, both claimed the liquor as their own. Consequently, the national drink of both Peru and Chile is the rich "Pisco Sour." However, there is a difference in sweetness and the citrus used between the two countries' Piscos.
Let's try the Chilean Pisco Sour first! I like to use the Pisco Alto Del Carmen available from BevMo! It's smooth, bright and even delicious all on its own!
Chilean Pisco Sour cocktail
Serves 1
Ingredients:
3 ounces Chilean Pisco
1 ounce freshly squeezed lime juice
1/2 ounce simple syrup
Lime chunks
Directions:
Place a martini shaker in the freezer for 30 minutes.
Fill your martini shaker with ice.
Add the Pisco, freshly squeezed lime juice and simple syrup to shaker and shake vigorously until well combined.
Strain into Champagne flute or desired glass.
Add chunks of cut up limes to glass.
Garnish with a wedge of lime and enjoy!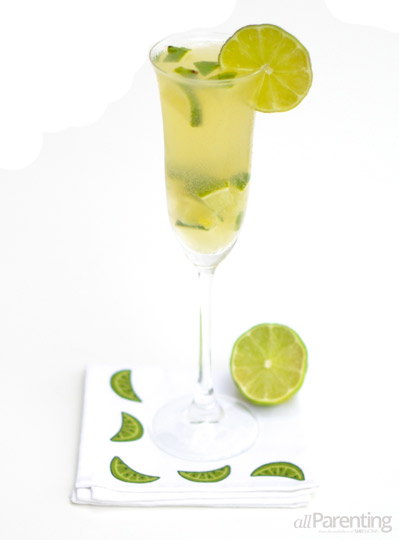 More cocktails to try