Posted: Jun 28, 2013 11:00 AM
Not yet ready to break out that bikini for the impending warmer weather? Let's just celebrate the season with a fun, flirty and sexy martini instead! Loaded with tropical flavors, this martini will take you to a far away warm beach!
Just the name of the drink is intriguing enough and makes just about anyone want to try it! You have probably even tried a variation of this cocktail before but probably not as a martini!
There are many variations of the famous sex on the beach cocktail. The first type is made from vodka, peach schnapps, orange juice and cranberry juice. The second type is made from vodka, Chambord, Midori Melon Liqueur, pineapple juice and cranberry juice. The ingredients are traditionally shaken together with ice in a shaker and are served in a highball glass or mixed in smaller amounts and served as a shooter.
So, how about that martini? Yes, please!
Sex on the beach martini
Serves 1
Ingredients:
2 ounces vodka
1 ounce peach schnapps
1/2 ounce cranberry juice
1/2 ounce orange juice
Orange wedge
Directions:
Place the vodka, martini shaker and a martini glass in the freezer for 30 minutes.
Fill your martini shaker with ice. Add the vodka, peach schnapps, cranberry juice and orange juice to the shaker and shake vigorously until well combined.
Strain into your chilled, prepared glass.
Garnish with a wedge of orange and enjoy!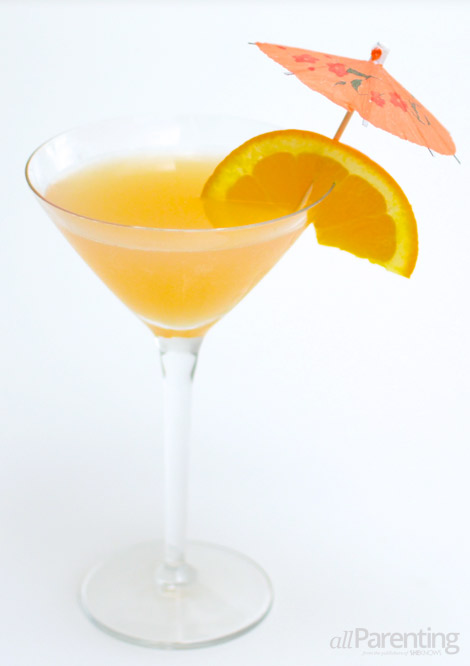 More warm weather cocktails to try