Posted: Jul 03, 2013 7:00 AM
Aloe vera is best known for its abilities to provide relief from sunburns. But this superfood contains many vitamins and nutrients that can aid the body in weight loss, digestive problems and keep the skin looking younger. From fresh leaves to dried powder, it's easy to add aloe vera to your diet and reap the many health benefits.
Aloe vera, a member of the lily family, can be traced back to the days of ancient Egypt. Throughout history, people have come to love it for its healing properties both inside and outside the body.
Health benefits of aloe vera
The gel inside aloe vera leaves contains many different vitamins and minerals including long-chain sugars called polysaccharides. Aloe's polysaccharides are said to have a lubricating effect on the joints, brain and skin, strengthen the immune system and provide constant energy for the body over time.
Raw aloe vera gel also has a calming effect on the digestive system and can aid in different digestive problems including constipation. As a desert plant, aloe vera is very good at retaining moisture. When consumed, the raw gel will help your body retain moisture resulting in younger-looking skin (yes!).
What to look for when buying aloe vera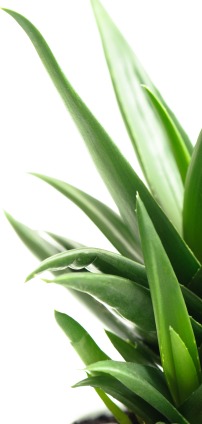 When it comes to aloe vera, fresh is best. It's easy to grow your own if you can, as the plant requires little attention. The aloe vera leaves can be cut off the plant as needed and filleted to get the gel inside the plant. If you can't grow your own aloe vera plant, whole aloe vera leaves can be purchased at some health food stores or online.
You can also find bottled aloe vera gel, aloe vera powder and aloe vera juice. Aloe vera juice might not have all of the same health benefits of the fresh leaves because of the processing. Also, some aloe vera juices are very high in sugar to mask the bitter flavor. Avoid these juices, and instead, look for full strength whole leaf aloe vera with no sugar added like Lakewood Organic Pure Aloe Whole Leaf juice.
How to use aloe vera gel
Externally, put the aloe vera gel on the skin and reapply as needed for burns.
Internally, aloe vera gel can be added to various drinks, smoothies, soups and dips. When added with other ingredients, you can't taste the bitterness of aloe vera but you get all of the health benefits.
Because of aloe's cleansing effect on the body, pregnant and nursing women and young children should not consume aloe vera.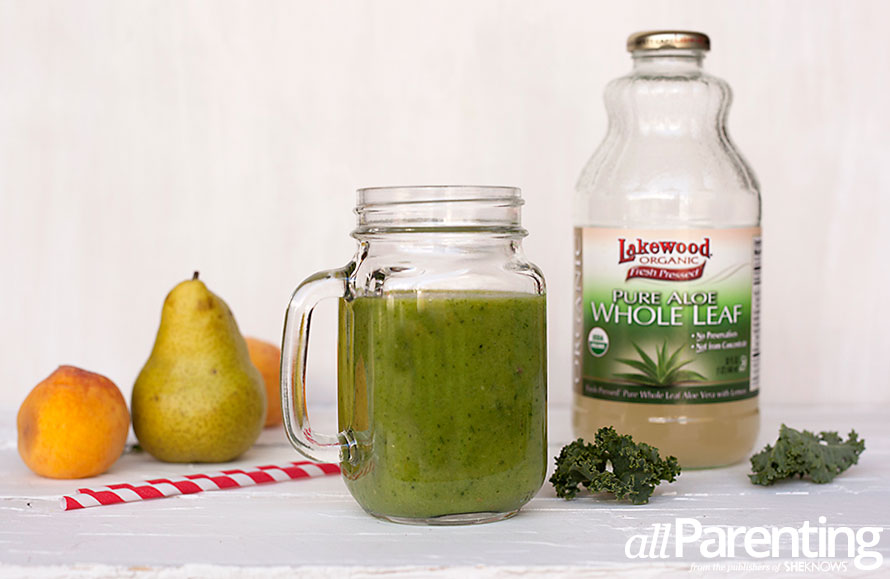 Green aloe smoothie
Serves 2
Ingredients:
1/3 cucumber
3 kale leaves
1 peach
1 pear
1/2 cup pineapple
4 ounces organic, aloe vera gel or juice
Coconut water
Ice
Directions:
Place all ingredients in a blender.
Blend to desired consistency, adding more coconut water as needed.
Pour and enjoy!
More on healthy living
Superfoods for a super you: Raw chocolate
Superfoods for a super you: Hempseeds
3 Green smoothie recipes