Posted: Jun 28, 2013 9:00 AM
The American diet is often focused on protein, typically from animal sources. But those aren't always the best options, especially if the meat comes from factory farms. A fantastic plant-based alternative is the superfood hempseeds.
Hemp has been used by many different cultures in many different ways throughout history. From paper to plastic, fabric and food, it is a very useful plant. Although it's classified as cannabis sativa, hemp has very, very low levels of THC and is not the same as marijuana. It's environmentally friendly in a wide range of uses and the seeds of the hemp plant are classified as a superfood thanks to their many health benefits.
Health benefits of hempseeds
Many people rely on animal sources for their protein. The problem is that animal protein is often difficult for the body to digest and can lead to weight gain and other problems. Raw hempseeds, on the other hand, are a completely natural source of protein and contain all of the essential amino acids and fatty acids our bodies need to stay healthy. Plus, they are easy for the body to digest, saving your energy for other tasks.
In addition to being a complete protein source, hempseeds also contain minerals such as calcium, iron, zinc, phosphorous and potassium. They help the heart stay healthy, circulate the blood in the body and maintain balanced levels of cholesterol. No wonder hempseeds are among the few superfoods for a super you!
What to look for when buying hempseeds
Hemp cannot be grown in many states in the U.S., but hempseeds can be imported if they are taken out of their shells. De-shelled hempseeds can usually be purchased at Whole Foods and other health food stores or ordered online at places such as sunfood.com and vivapura.com. Other hemp products that can be purchased include hempseed protein, hempseed cold-pressed oil, hempseed butter, ice cream and milks. When buying any hemp foods, make sure they are 100 percent raw and certified organic.
How to use hempseeds
Packed with protein, hempseeds are perfect for adding to smoothies, salads and desserts. For a really quick snack, you can even eat a handful of hempseeds alone.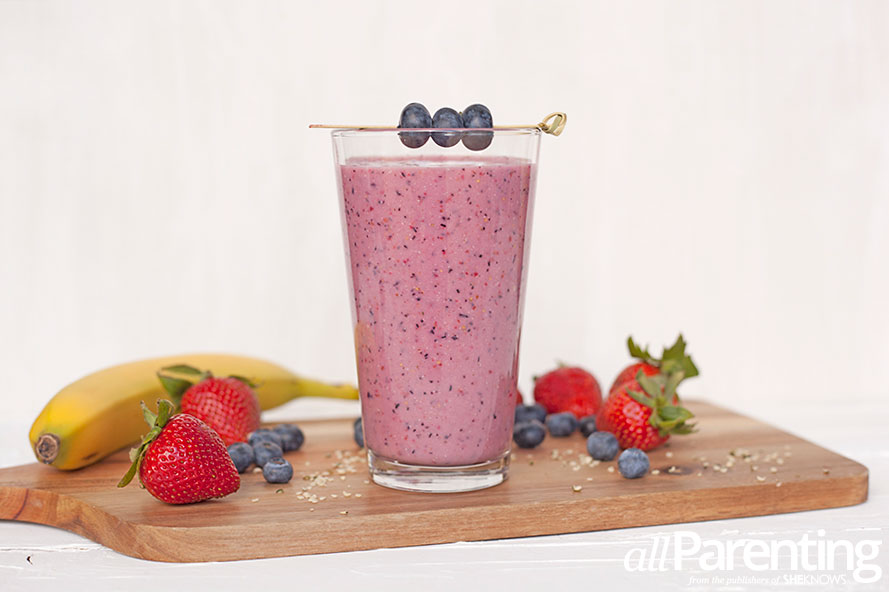 Very berry hemp smoothie
Serves 1
Ingredients:
1 banana
6-8 strawberries
1/4 cup blueberries
1 tablespoon hempseeds
Hemp milk or coconut water
Ice
Directions:
Put all the ingredients in a blender.
Blend to desired consistency, adding more liquid as needed.
Pour and enjoy!
More on eating for health
Superfoods for a super you: Raw chocolate
Green juices to try this spring
3 Green smoothie recipes