Posted: Jul 11, 2013 5:00 AM
Smash and blend delicious ripe avocados for a cool summer soup. Top with a seasonal tomato salsa for a perfect starter or light meal!
Who said avocados are just for sandwiches and guacamole? Avocados are perfect to use in a cool, summer soup. Adding plain yogurt adds an extra creaminess to the soup. Since this soup is rich, it is perfect to serve as a starter soup shooter or in a small bowl for an appetizer or starter to a summer meal.
Tomato salsa is the perfect topping on avocado soup for that added and much-adored crunch!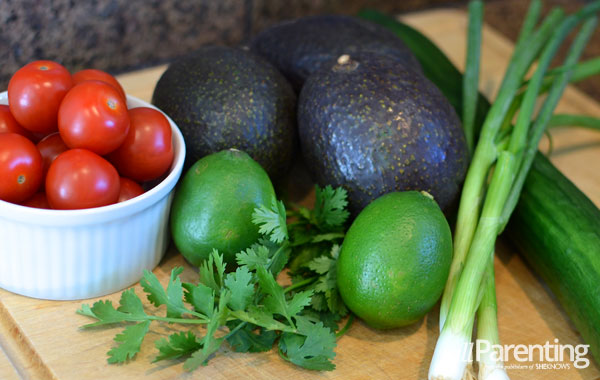 Avocado soup with tomato salsa
Avocado soup ingredients:
3 ripe avocados
2 cups chicken or vegetable stock
2 tablespoons freshly squeezed lime juice
1 garlic clove, minced
1/4 cup sweet onion, finely chopped
1 teaspoon ground cumin
1/4 cup fresh cilantro, chopped
1 cup plain yogurt
Kosher salt and freshly ground pepper
Directions:
Peel avocados, remove pit and peel. Rough chop avocado, reserving 1/4 cup for tomato salsa.
Place avocado in food processor with chicken or vegetable stock, lime juice, garlic, onion, cumin and cilantro. Puree until smooth. Add salt and pepper to taste.
Stir in yogurt and puree for about 30 seconds.
Chill soup for at least 30 minutes or until ready to serve.
Spoon chilled soup into small serving bowls, shot glasses or mini appetizer bowls.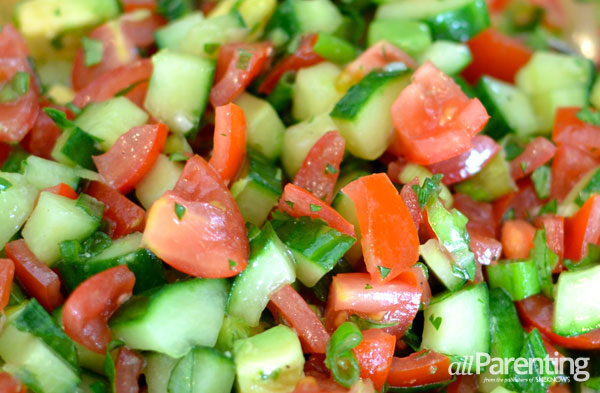 Tomato salsa ingredients:
1 cup cherry tomatoes, deseeded and finely chopped
1 cup English cucumber, deseeded and finely chopped
2 scallions, white and green parts, finely chopped
1 tablespoon freshly squeezed lime juice
2 tablespoons fresh cilantro, finely chopped
1/4 cup reserved avocado
Extra virgin olive oil
Kosher salt and freshly ground pepper
Directions:
Finely chop tomatoes, cucumber, scallions and add to a glass mixing bowl.
Add lime juice, cilantro and reserved avocado. Mix altogether carefully.
Drizzle with olive oil and sprinkle with salt and pepper to taste.
Top avocado soup with desired amount of tomato salsa.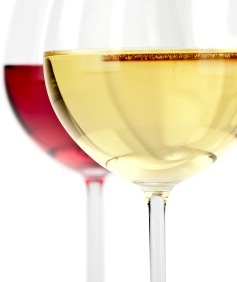 Rachel's suggested wine pairing

Avocado soup is rich and luscious needing a full-bodied white, but one that has good acidity, too. Try a chardonnay from Sonoma's coast. To do a contrast pairing, you can't go wrong with sparkling wine! The bubbles will cut right through the creaminess of the soup.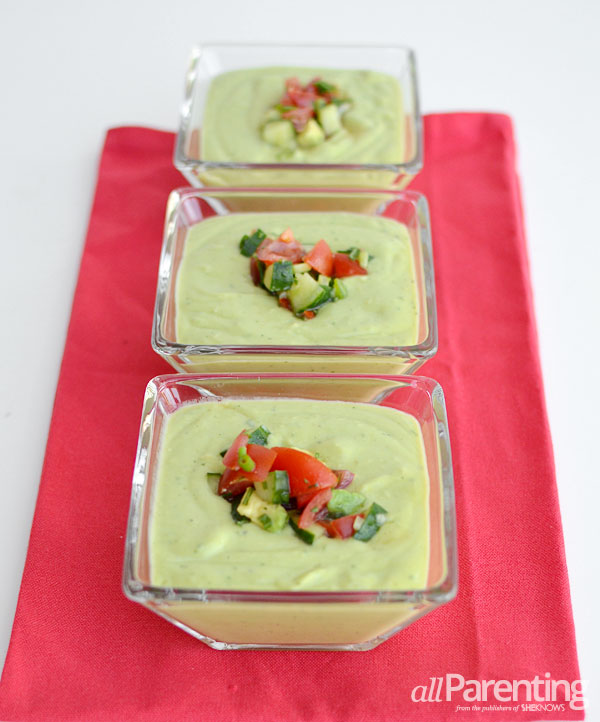 More summer recipes to try
Summer vegetable quinoa salad
Spinach salad with fried egg and bacon
Chicken enchilada salad bowls