Posted: Jul 22, 2013 5:00 AM
This fresh salad highlights the flavors of summertime, with sweet tomatoes, refreshing cucumber and hearts of palm, and a light basil vinaigrette dressing. This is sure to be a hit at your next potluck.
There are certain side dishes that are essential to any summertime get-together — potato salad, corn on the cob and a large plate of watermelon wedges. And then there are those side dishes that sidle onto the table as though they belong there and leave people asking, "What was in that salad? Can I get the recipe?"
This light and refreshing salad is made of the simplest ingredients, straight from the local supermarket. Hearts of palm are found in the canned food section and only require some slicing. Be sure to buy the plain hearts of palm, rather than the marinated version. As with any simple dish, high-quality ingredients can make or break it. Use the sweetest tomatoes, crispest cucumber and the most fragrant basil that you can find.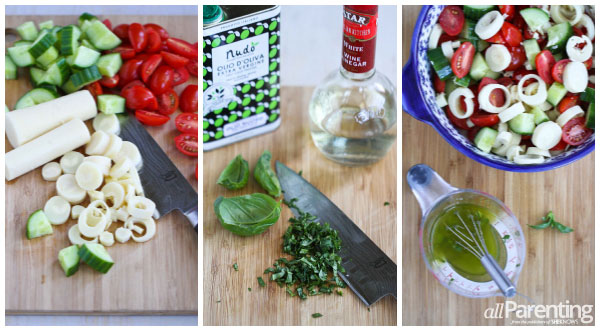 Hearts of palm, cucumber & tomato salad
Serves 4
Ingredients:
1 (14 ounce) can hearts of palm, cut into 1/2-inch rounds
1/2 English cucumber, cut into 1/2-inch chunks
2 cups grape or cherry tomatoes, cut in half
8 large fresh basil leaves, finely chopped
1 tablespoon plus 1 teaspoon white wine vinegar
1/4 cup extra virgin olive oil
Salt and pepper, to taste
Directions:
In a large bowl, combine the hearts of palm, cucumber and tomatoes.
In a small bowl or pitcher, combine fresh basil leaves, white wine vinegar, olive oil, salt and pepper. Whisk until combined.
Gently toss the salad with the basil vinaigrette. Serve.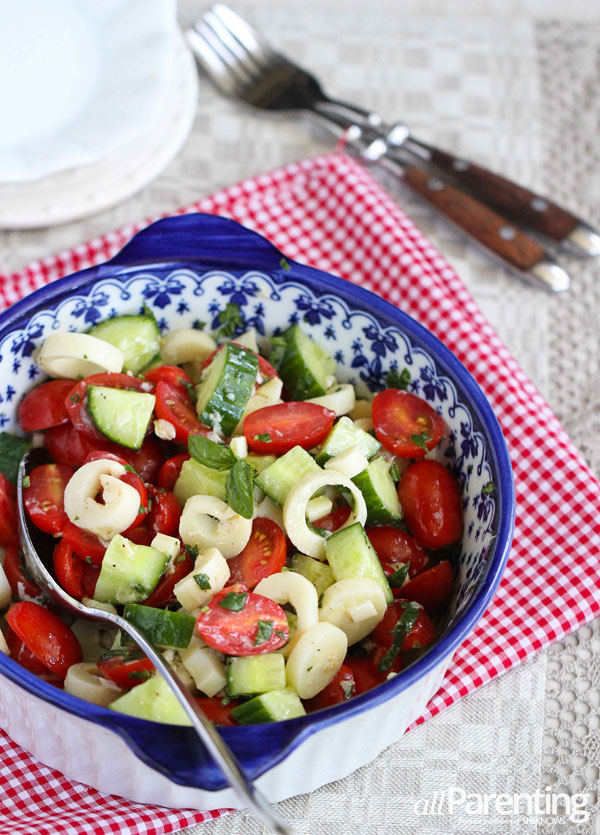 Other summer salads
Healthy potato salad with radishes & vinaigrette
Crab and shrimp salad, Louie style
Quinoa salad with chicken, black beans and chipotle dressing