Posted: Jul 17, 2013 9:00 AM
Before you let your youngsters reach for sugary or fried summer snacks, giving them healthy snack options will make both you and your kiddos happy campers. From sweet no-bake cookies to savory stuffed zucchini boats, serve up these nine summer snacks so kids can curb those munchies the healthy way.
Healthy no-bake cookies
When you substitute sweetened condensed milk for sugar and toss in some wheat germ, should you feel so inclined, your brood will scarf down these healthy summer snacks without knowing they're good for them! Simply adjust your ingredient amounts to achieve your desired consistency until you find the perfect no-bake cookie for your family.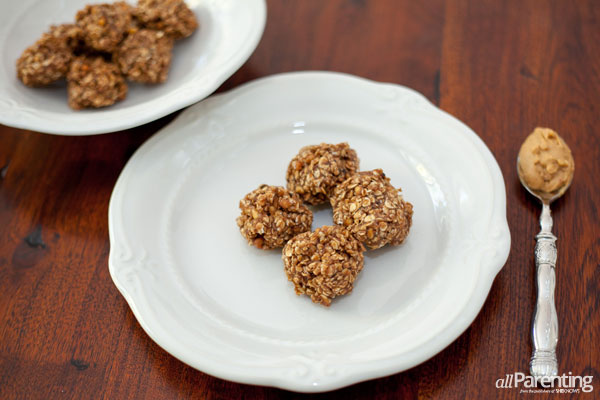 Ingredients:
3 tablespoons low-fat milk
1/3 cup sweetened condensed milk
1 tablespoon baking cocoa powder
1-1/2 teaspoons vanilla extract
1/3 cup peanut butter
1-1/4 cup quick-cook oatmeal
Directions:
Bring the milk, sweetened condensed milk and cocoa powder to a boil until the cocoa has dissolved. Remove the mixture from heat.
Stir in the vanilla and peanut butter until the peanut butter has completely melted.
Add in the oatmeal and combine until it's fully coated.
Drop spoon-sized scoops of cookie onto waxed paper and refrigerate until set — and voilà! Your healthy no-bake cookies are ready for gobbling without your having to turn on the oven.