Posted: Aug 01, 2013 11:00 AM
Some would argue that summer is synonymous with sangria. And I would be one of those people. This year, I'm stuck on a watermelon, lime and mint version and the summer is looking bright!
We've all tasted sangria. Whether with a red or white wine base, sangria typically plays by the same rules: wine, some type of liquor, a combination of fruits, fruit juice, something sugary to sweeten it up and a mixer of some sort and a garnish. That's it. It's really that simple.
And the beauty of sangria, well aside from how delicious it is, is that you can customize it to suit your own tastes. And if you get tired of that combination, a new creation is just a pitcher away.
Sangria is the perfect party drink since you can mix it ahead of time, which frees you up from playing bartender and allows you to truly enjoy your guests.
And if there's not a party in sight? Well, a pitcher of sangria transports beautifully to the patio. I can't think of a nicer way to enjoy a summer evening!
Each year, by the time summer has finally come to a close, I look back on that year's sangria combination of choice. Last year, I couldn't get enough cherry lime, but this year is shaping up to be a watermelon, lime and mint kind of summer.
I have a pitcher in the refrigerator if you'd like to join me for a glass (or two!) on the patio.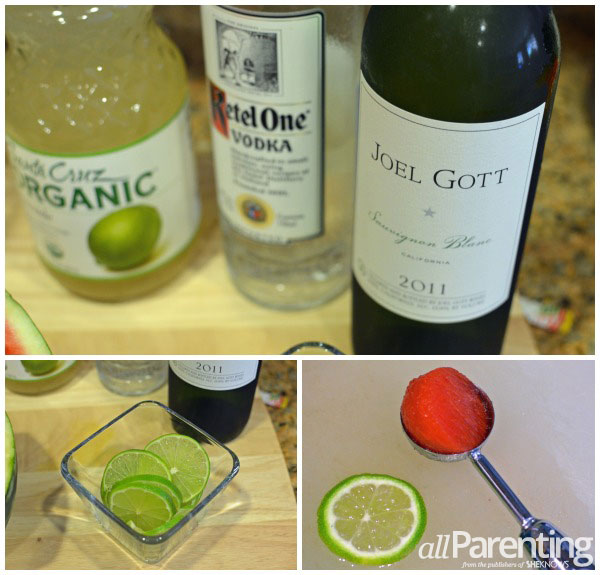 Watermelon lime sangria
Serves 6
Ingredients:
1 (750 ml) bottle sauvignon blanc
2 cups watermelon, balled (reserve remaining juice)

1/3 cup vodka
1/2 cup limeade
2 limes, cut into wheels
Directions:
Combine wine, vodka, limeade and remaining watermelon juice in a large pitcher.
Add watermelon and sliced limes.
Refrigerate until ready to serve.
Serve in chilled glasses.
Garnish with a watermelon ball and lime wedge, if desired.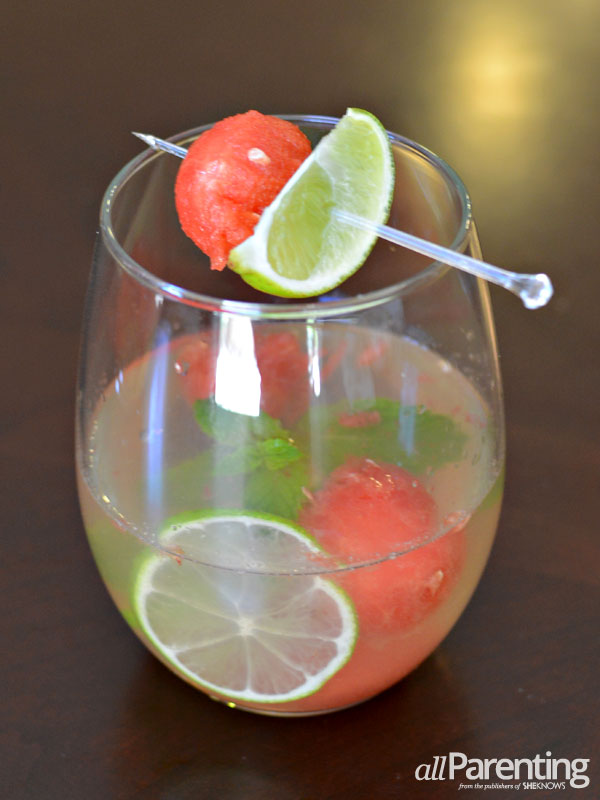 More delicious summer drinks