Posted: Aug 02, 2013 12:00 PM
Have you ever tried a brandy cocktail? Start off happy hour right with a classic, yet new to you brandy cocktail. Not only are these classic brandy cocktails delicious, they also have fun names that will liven up your happy hour!
Brandy is often considered a more feminine counterpart to whiskey; in its premier forms, the spirit evokes delicate aromas of flowers, fruit, subtle oak and spice. Whereas whiskey is distilled from fermented grains, brandy uses wine as its source material. In France, brandy is considered eau de vie — again, the "water of life"— of grapes.
The French Connection is a relatively simple and common mixed drink that makes a stunning after-dinner drink or nightcap. The cognac adds warmth to the chilled drink and the flavor mixes nicely with a quality amaretto liqueur. I personally like using high-end spirits than those with more mixers, so choose a nice cognac, VSOP, XO or older and Di Saronno or Gozio amaretto.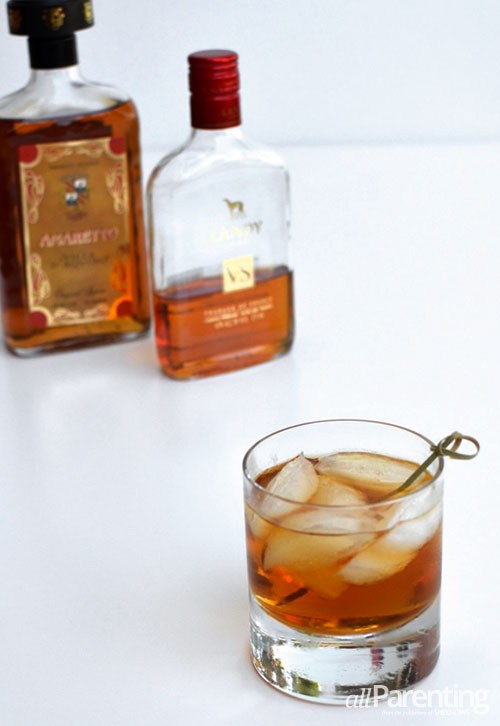 French Connection
Serves 1
Ingredients:
1-1/2 ounces cognac
3/4 ounce amaretto liqueur
Directions:
Fill a lowball cocktail glass with ice.
Pour cognac and amaretto liqueur over ice and mix well.
Sip and enjoy!