Posted: Aug 27, 2013 5:00 AM
A graham cracker crust filled with Key lime flavors, tequila and Cointreau is hard to beat. Margarita pie is an ideal short-notice dessert that is easy to throw together for an entertaining summer evening outside!
Kick up your standard Key lime pie a notch with this margarita pie! This pie is easy to whip together for a last-minute neighborhood get-together. Since the pie is served cold, it's perfect for a warm summer evening. Full of yummy lime and tequila flavors, everyone will love this pie — especially with your homemade whipped cream on top!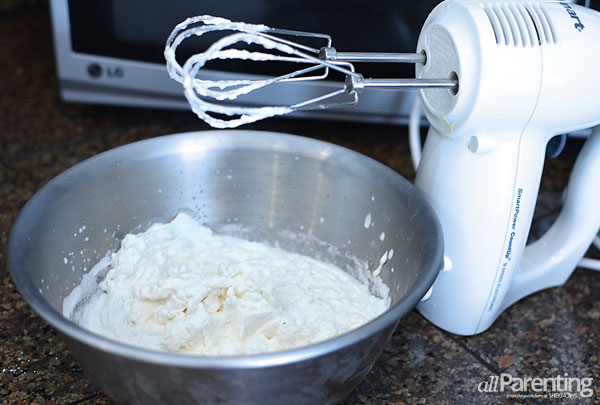 Homemade whipped cream
Ingredients:
1 cup heavy whipping cream
1 teaspoon vanilla extract
1 tablespoon powdered sugar
Directions:
In a large bowl, whip cream until soft peaks are formed.
Add vanilla and powdered sugar and whip until peaks form.
Place bowl in refrigerator to keep cold until ready to use.
Margarita pie
Makes 1 (9-inch) pie
Ingredients:
1 (9-inch) graham cracker pie shell
4 egg yolks
1 (14-ounce) can sweetened condensed milk
1/3 cup freshly squeezed lime juice
2 tablespoons silver tequila
1 tablespoon Cointreau (or triple sec) 
3-4 teaspoons lime zest (plus more for garnish) 
Whipped cream for topping
Thinly sliced lime rounds
Directions:
Preheat oven to 350 degrees F.
In a bowl, whisk together egg yolks and condensed milk. Whisk in the lime juice, tequila, Cointreau and lime zest.
Pour the pie mixture into graham cracker pie shell.
Bake until pie filling is set and edges are slightly browned, about 15 minutes.
Remove from oven and set aside to cool.
Refrigerate until ready to serve.
To serve, top each pie wedge with whipped cream and garnish with a lime round and lime zest.
Serve and enjoy!
Looking for more dessert or cocktail recipes?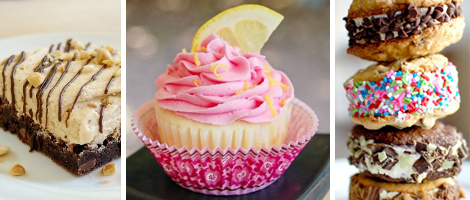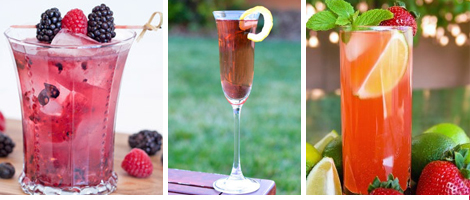 More summer desserts to try
Grilled peach and berry crumblers
Tropical fruit salsa ice cream
Layered ice cream s'mores