Posted: Apr 20, 2014 12:00 AM
Avocado is best known for its star role in guacamole. But this green machine fruit is good for so much more! Avocado is an excellent and healthy addition to baked goods, smoothies and many of your favorite recipes. Don't believe us? Try one (or all) of these avocado recipes... We're sure you will never look at an avocado the same.
Avocados, also known as alligator pears, have been eaten for centuries. They are high in good fats, fiber and vitamin K to name just a few nutrients. Not only do avocados provide health benefits to the body, they also add a creamy richness to many of our favorite dishes. And that's exactly what these food bloggers will show you with their unique avocado recipes.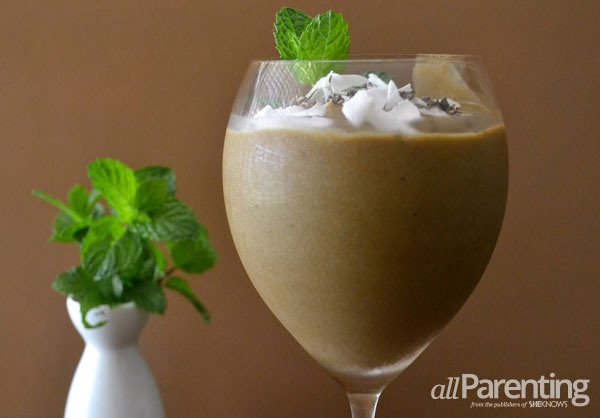 In a glass
Annie Oliverio is the mastermind behind the blog, An Unrefined Vegan which is all about sharing whole food, plant-based recipes to nurture the body, brain and conscience. Annie says, "protein-rich and nutrient-dense avocados are a great addition to smoothies because of their creamy texture and mild flavor. Adding one to this raw cacao, coconut and fresh mint drink elevates it to milkshake status — an indulgence — without the guilt of consuming bad fats and dairy." We'll drink to that!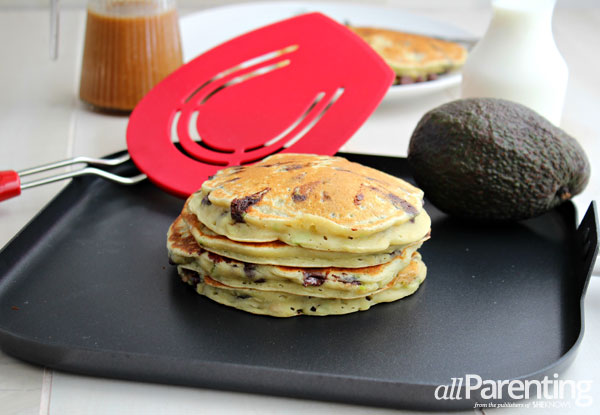 For breakfast
Ramona runs a blog called Curry and Comfort which is all about food that comforts you from the inside out. Her avocado chocolate chip pancakes are "a basic buttermilk pancake recipe that is jazzed up with healthy avocado and yummy chocolate chips." Served warm, this is one breakfast item you'll want on your plate.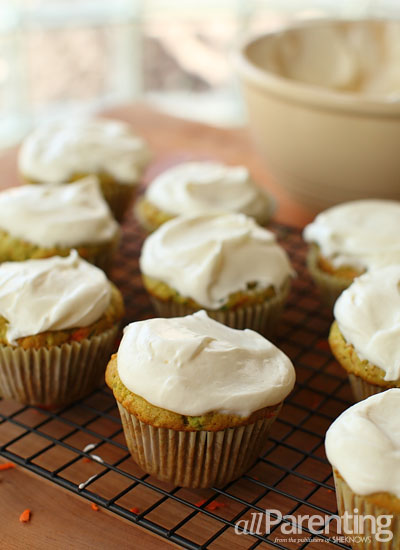 Topped with frosting
Meagan Micozzi is the blogger behind Scarletta Bakes, where she documents her adventures in Southwestern cuisine. Meagan says, "I love baking with avocados! Their creamy flesh has a rich, buttery flavor that works so well in sweet baked goods. And avocados are such a healthful way to create a perfectly dense, moist crumb in cakes or cupcakes." One bite of these late summer vegan cupcakes made with avocados, carrots and zucchini and you'll find out exactly what she is talking about.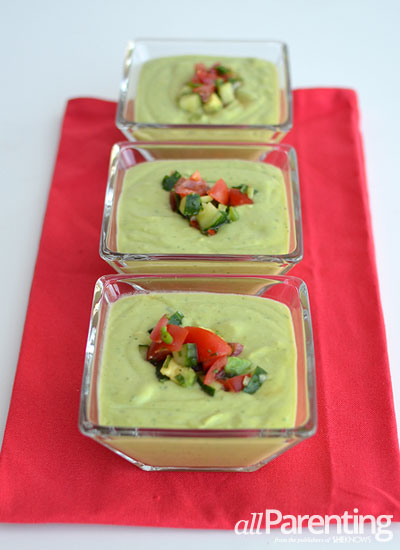 Soup for you
Rachel, a food and wine writer here at allParenting, put the creaminess of avocados to good use in her avocado soup with tomato salsa. She describes the soup as "rich and luscious" and is "perfect to serve as a starter soup shooter or in a small bowl for an appetizer." With a soup this good, it's hard to even think of using those avocados in another guacamole dip.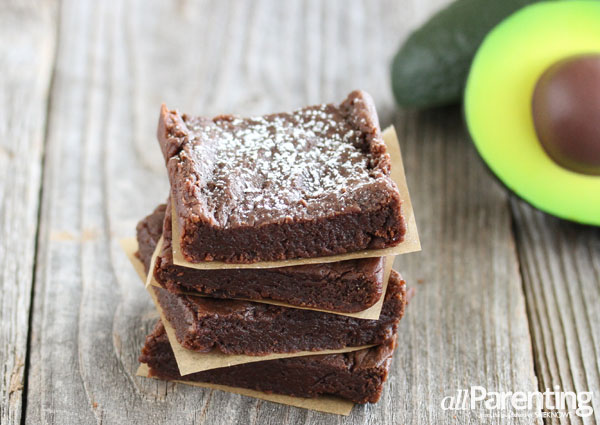 Surrounded by chocolate
Kirbie's Cravings is a blog based in San Diego sharing recipes, restaurant reviews and food product reviews. Jennifer, aka Kirbie, says, "This avocado brownie recipe is super easy to make. I used avocado because it's a healthy ingredient and can produce richness in desserts without using unhealthy fats." Not only do these brownies look absolutely delicious, they only have four ingredients. That's right — just four ingredients!
Hungry? Scroll through our delicious recipes!