Posted: Oct 04, 2013 11:00 AM
It's time to turn up the heat for happy hour! Put down the margarita glass and try a new classic tequila cocktail. Perfect to impress your girlfriends for ladies' night!
Paloma, which is Spanish for "dove," is a tequila-based cocktail, most commonly prepared by mixing tequila with a grapefruit-flavored soda such as Fresca, Squirt or Jarritos and served on the rocks with a lime wedge. For an added kick, the glass may also be rimmed with salt. If you don't want to use the grapefruit soda, you can replace with fresh white or red grapefruit juice, club soda and fresh-squeezed lime juice.

Paloma cocktail
Serves 1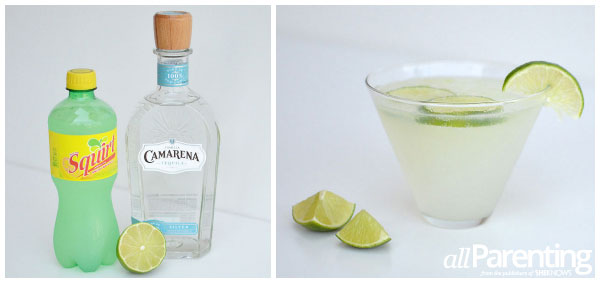 Ingredients:
2 ounces tequila
Half a lime
Chilled grapefruit soda (Squirt, Jarritos, Fresca)
Directions:
Rim a highball or lowball glass with salt.
Muddle the lime in the bottom of the glass and add ice.
Pour in tequila and then fill with chilled grapefruit soda over the ice and stir gently.
Garnish with a lime wedge. Enjoy!