Posted: Oct 08, 2013 5:00 AM
If you've been trying to cut back on fat and carbohydrates and you think that means you can't have your favorite Mexican flavors, think again! We've removed the fat and carbs and kept all the flavor with this zesty salad.
If you take just one glance at the menu at a typical Mexican restaurant, you'll undoubtedly see meals heavy in carbs and fat. From tortillas, chips and rice to sour cream and melted cheese, it can be tricky to indulge without overdoing it. But that doesn't mean that you can't have those same flavors in a healthier, more waist-friendly way.
We love that this salad is packed with protein and can serve as the perfect vegetarian dinner or it can be served alongside grilled chicken or steak if vegetarian dinners aren't your thing. The versatility of this dish makes it the perfect choice when entertaining a crowd.
We're certain that you'll love this salad so much that you may even forget that you're giving anything up! And hey, if you decide to indulge in a grande margarita (or two!) and a handful of tortilla chips on the side, we'll keep that secret just between us.
Avocado, white bean and cilantro salad
Ingredients:
1 can cannellini (white kidney) beans
1 ripe Haas avocado
20 cherry tomatoes
Cilantro lime vinaigrette (recipe below) 
Directions:
Drain cannellini beans and set aside.
Halve your avocado and dice into bite-sized pieces.
Wash, dry and quarter your cherry tomatoes.
Top with cilantro lime vinaigrette and toss to coat.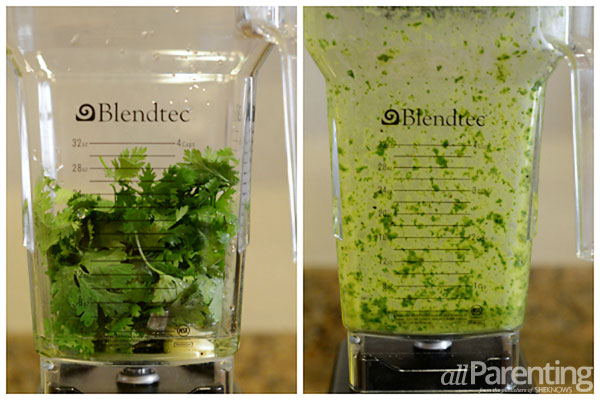 Cilantro lime vinaigrette
Ingredients:
1 cup fresh cilantro
1/4 cup canola oil
1/4 cup fresh lime juice
2 fresh garlic cloves
Salt and pepper to taste
Directions:
Place all ingredients in your blender or the bowl of your food processor and blend.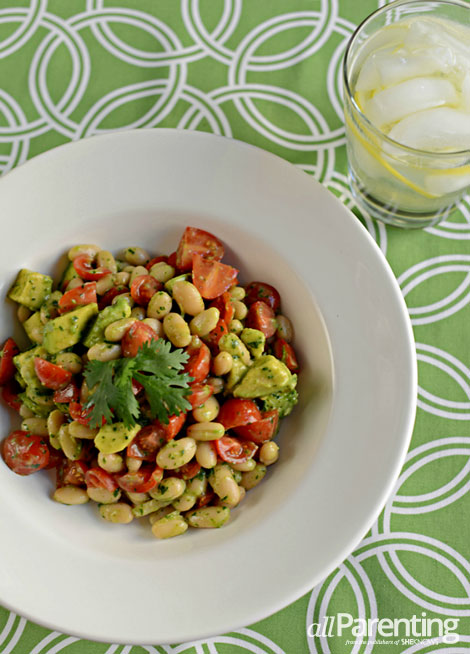 Hungry? Scroll through our delicious recipes!